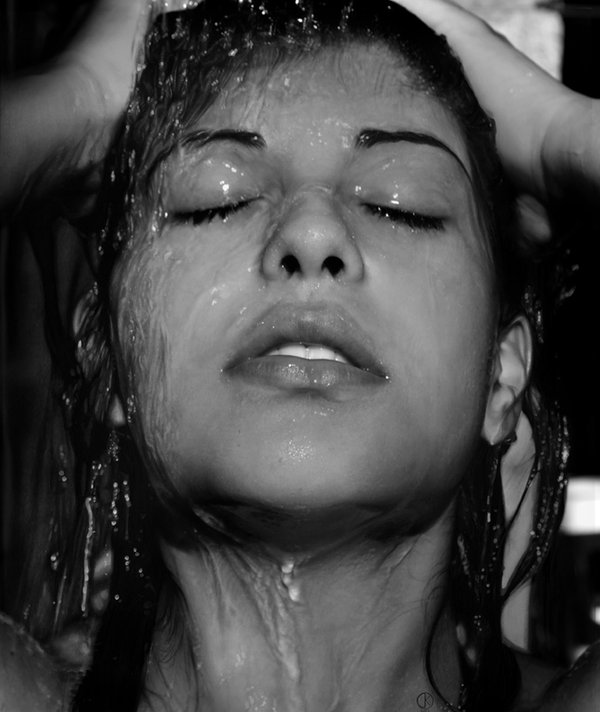 Dirk Dzimirsky (born 1969) is a German artist who is known for his hyper-realistic drawings and paintings of people. His carefully elaborated stagings of light and shadow reveal the sensitivity and vulnerability of its models. An extreme level of detail in combination with calculated set of light create an enigmatic mood of melancholic beauty in his images.
Dzimirsky's works has been exhibited in the US, Europe and Tokyo and are part of numerous international private collections.
In 2014 he was commissioned by Waterman - Paris to draw a large scale portrait with ball pen to introduce their new line of luxury pens. The artwork was shown at exhibitions in Paris and Tokyo as well as on billboards and screens throughout the cities.
Also in 2014 Dzimirsky was hired by A&E Network for their new TV-Show "The Returned" to design and create 4 drawings of some of the main characters, which were then used for advertising the Series.