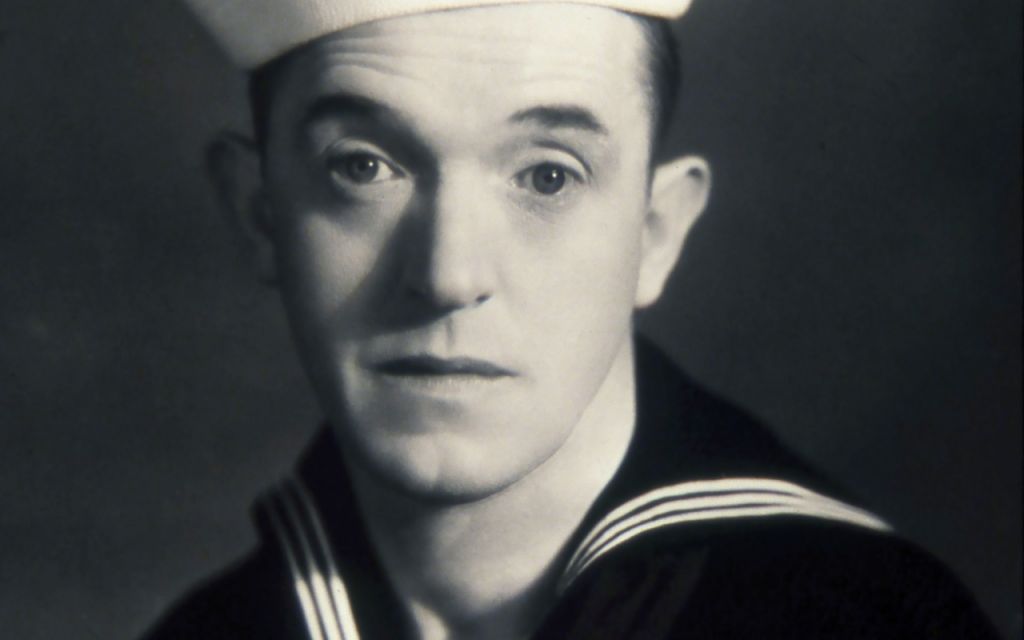 Stan Laurel was an English comedian, director and scriptwriter who was half of the famous duo Laurel and Hardy. With Oliver Hardy, Laurel appeared in over 100 films, starting in the silent movie era of the 1920s.
Who was Stan Laurel?
Stan Laurel was born on 16 June 1890 in northwestern England and began acting as a teenager. In the early 1900s, he worked for Fred Karno's Variety Act and traveled to the United States to become Charlie Chaplin's successor. Laurel's first appearance with Oliver Hardy was in 1917, but it took a decade later for the pair to consolidate their comedic partnership after their film Putting Pants on Philip had become big stars. From there, Laurel made over 100 films with Hardy, including The Flying Deuces, Busy Bodies, Helpmates, and Men O'War, with his signature bowler hat and whiny face in tow.
Spouse & Children
Laurel was married four times (one woman he married twice) and had two children.
His wives were: Lois Neilson (1926-1934), with whom he had a daughter named Lois and later a son named Stanley, who died at the age of nine, Virginia Ruth Rogers (1935-1937, 1941-1946 ). Vera Ivanova Shuvalova (1938-1940) and Ida Kitaeva Raphael (1946 - his death).
Place of birth and early years
Laurel was born on June 16, 1890 as Arthur Stanley Jefferson in the northwest English region of Ulverston, Lancashire. His family was deeply involved in the theater - his father Arthur worked as a theater manager while his mother Margaret was a stage actress.
Following in the footsteps of his parents, Laurel began his theater career at the age of 16 in Glasgow, Scotland. Around 1910, Laurel participated in Karnos Variety Act and became Chaplin's understudy. With the troupe he traveled twice to the USA.

Movies
Soon, Laurel was back in America, this time on the big screen. His first foray into the film appeared in 1917 in the comedy Nuts in May with great applause. This led to more film work and gave him the opportunity to work with cartoon greats like Hal Roach and Broncho Billy.
Around 1920, Laurel had his first collaboration with The Lucky Dog (1921) with his famous second half, Oliver Hardy, but the duo began working together again a few years later. In the meantime, Laurel was contracted by director / producer Joe Rock, who was known to produce a dozen two-roll comedies.
Although a decade would pass, Laurel and Hardy would find that their double act was promising after her movie Putting Pants on Philip (1927) became a blockbuster.
Soon they blossomed into one of the most popular comedy teams of the time, producing more than 100 films over the course of two decades, including Men O 'War (1929), Laughing Gravy (1931), Busy Bodies (1933), Helpmates (1932) ) and The Flying Deuces (1939).
The duo retired in 1950 from the movie, but took his comedy on tour and toured for years through England.
Laurel was reportedly devastated when Hardy died in 1957 and retired from acting, although he was known to be generous with his time by keeping in touch with his fans.
In 1960 he received an honorary Oscar for his contributions to the film comedy.
Death
Laurel, a heavy smoker, died on February 23, 1965 after suffering a heart attack a few days earlier. It was said that he talked to his sister about skiing minutes before he died. When the nurse said that she did not know he was a skier, he allegedly said, "I'm not, I'd rather do that than that!" Minutes later, the sister realized that he had died quietly in his chair.
Laurel's body was cremated and his remains buried in the Forest Lawn-Hollywood Hills Cemetery.
Quick Facts
Name
Stan Laurel
Occupation
Director, Actor, Writer, Comedian
Birth Date
June 16, 1890
Death Date
February 23, 1965
Place of Birth
Ulverston, Lancashire, England
Place of Death
Santa Monica, California