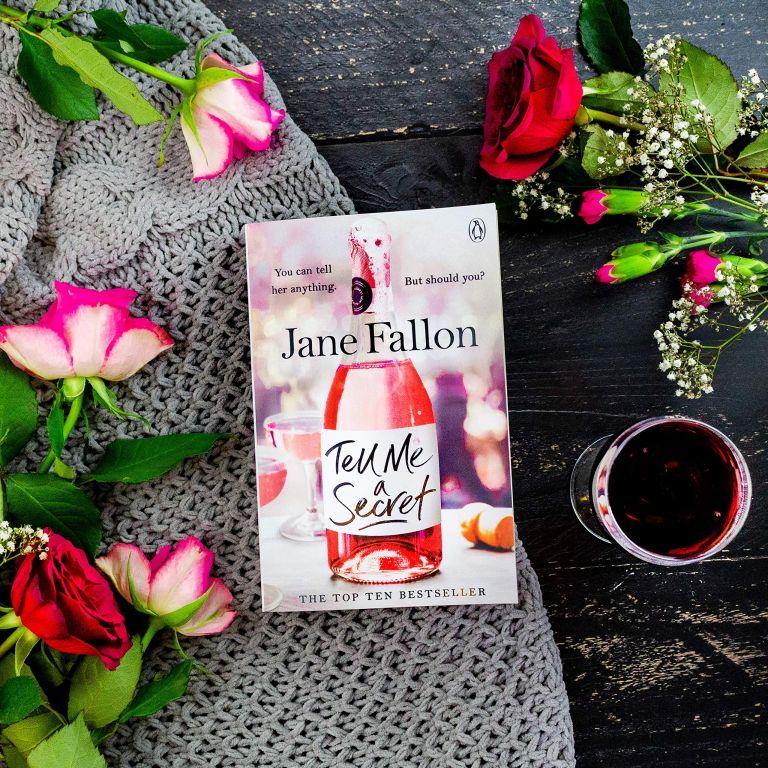 The million copy bestselling author of Faking Friends and My Sweet Revenge is back!
'She's the queen of the revenge novel and Jane Fallon's done it again. Dramatic and engaging from the start, this is the perfect winter read. You won't want to put it down' Heat
Best friends Holly and Roz tell each other everything.
So when Holly gets a shot at her dream job after putting everything on hold to raise her daughter, she assumes Roz will be waiting to pop the champagne.
But is she just imagining things or is Roz not quite as happy as she should be?
And now she thinks about it, a few things don't quite add up...
Perhaps it was a mistake to tell Roz all her secrets.
Because it takes two to tango.
But only one to start a war...
'Brilliant, with completely unexpected twists and the ending made me cry. I really enjoyed it!' Gill Sims, bestselling author of Why Mummy Drinks and Why Mummy Swears
'Another winner from Jane Fallon' Hello!
'Fallon's compelling, edgy, beautifully written narratives paint vivid portraits of likeable, flawed protagonists placed in tricky emotional situations. Watching them as they navigate their way out of these is always a joy. This latest is no different.' Daily Mail
'Fallon's best yet. Full of laugh-out-loud wit and mischief and some truly magical moments' Milly Johnson
'This witty and waspish tale of workplace rivalries is a deliciously devious one' Sunday Mirror
_____________
Praise for Jane Fallon:
'Original, compulsively readable' Daily Mail
'Hugely compelling and unpredictable' Ruth Jones
'Deliciously devious' Daily Express
'She's in a category all of her own' Marian Keyes