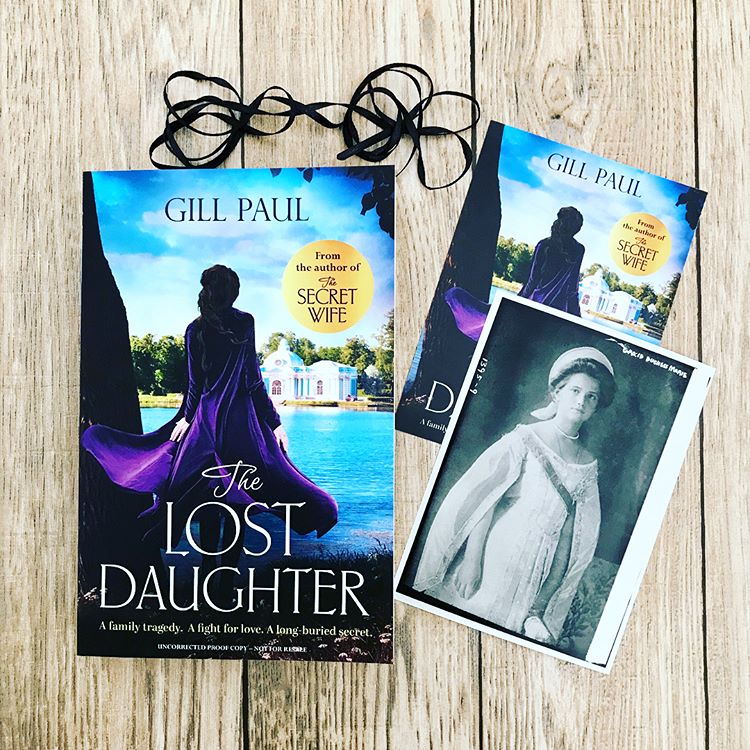 'Bold and powerful, filled with emotion, tension and vivid characters in a setting that is rich in historical detail' Kate Furnivall
A Russian princess. An extraordinary sacrifice. A captivating secret...
From the author of The Secret Wife, a gripping journey through decades and across continents, of love, devastating loss and courage against all odds.
1918
With the country they once ruled turned against them, the future of Russia's imperial family hangs in the balance. When middle daughter Maria Romanova captivates two of the guards, it will lead to a fateful choice between right and wrong.
Fifty-five years later . . .
Val rushes to her father's side when she hears of his troubling end-of-life confession: 'I didn't want to kill her.' As she unravels the secrets behind her mother's disappearance when she was twelve years old, she finds herself caught up in one of the world's greatest mysteries.