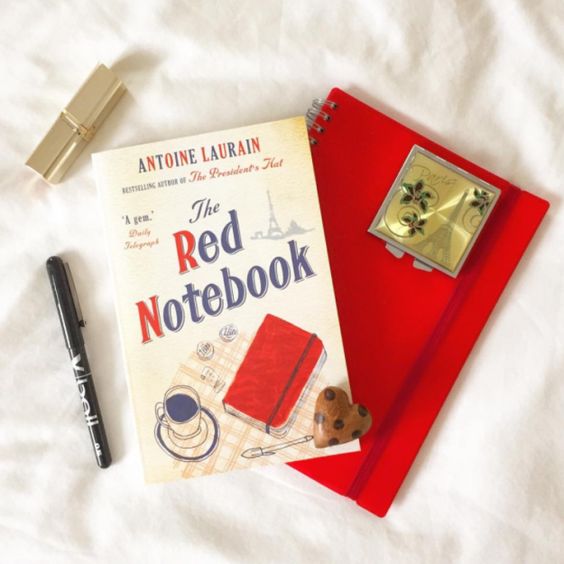 "Laurain presents the story as if it were reportage, but with the confidence of an age-old storyteller."—San Francisco Book Review
"Laurain's gentle, satirical humor remind this reviewer of Jacques Tati's classic films, and, no, you don't have to know French politics to enjoy this charming novel. Fans of Muriel Barbery's The Elegance of the Hedgehog will want this."—Library Journal
"A hymn to la vie Parisienne . . . enjoy it for its fabulistic narrative, and the way it teeters pleasantly on the edge of Gallic whimsy."—The Guardian
Heroic bookseller Laurent Letellier comes across an abandoned handbag on a Parisian street. There's nothing in the bag to indicate who it belongs to, although there's all sorts of other things in it. Laurent feels a strong impulse to find the owner and tries to puzzle together who she might be from the contents of the bag. Especially a red notebook with her jottings, which really makes him want to meet her. Without even a name to go on, and only a few of her possessions to help him, how is he to find one woman in a city of millions?
The Red Notebook has already been sold in twelve different languages. French TV is making a film of The President's Hat and the movie rights of The Red Notebook have been sold to UGC.
Antoine Laurain was born in Paris. He is the author of five novels, including The President's Hat.