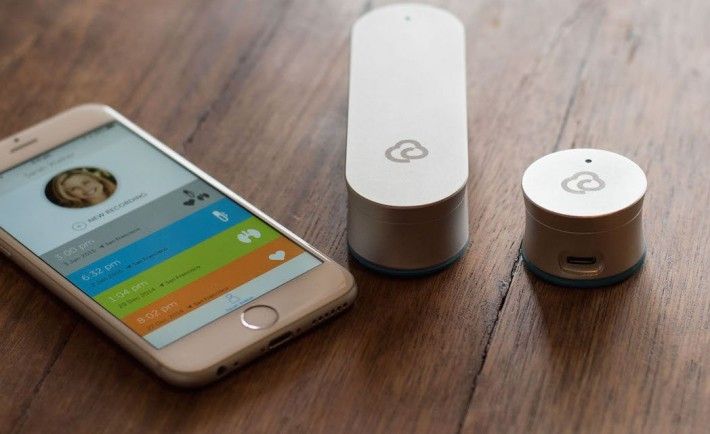 CliniCloud's DIY check-up kit lets you get a medical opinion from the comfort of your own home.
The kit contains a digital stethoscope for checking respiratory health and a non contact thermometer, so you can get temperature even without waking little ones while they're asleep.
You can email recordings to your own physician or get an instant consultation via Doctor On Demand.
The devices come in a sleek carry case and the app is available free on iOS and Android.
Why CliniCloud:
Respiratory issues, including cough and colds, and fevers are the most common reasons to see a doctor. With CliniCloud, you'll have the right tools to quickly get answers and a treatment plan for these issues without leaving home. Whether you're a parent, caregiver or someone who values convenience and peace of mind knowing an expert is only a call away, CliniCloud is for you.
Please Note: This product is a pre-order purchase. Estimated delivery August 2015. Be among the first in the world to receive it!!