As Halloween quickly approaches, it's time to get your costume on lock. For the fashion girls who don't want to sacrifice style, there's nothing better than a costume you can mix with pieces from your own closet—and maybe even wear again. From the timeless Holly Golightly to Karl Lagerfeld and his cat Choupette, get inspired by these fashion-inspired costume ideas. Plus, shop the pieces to get each look.
Idea: Karl Lagerfeld and Choupette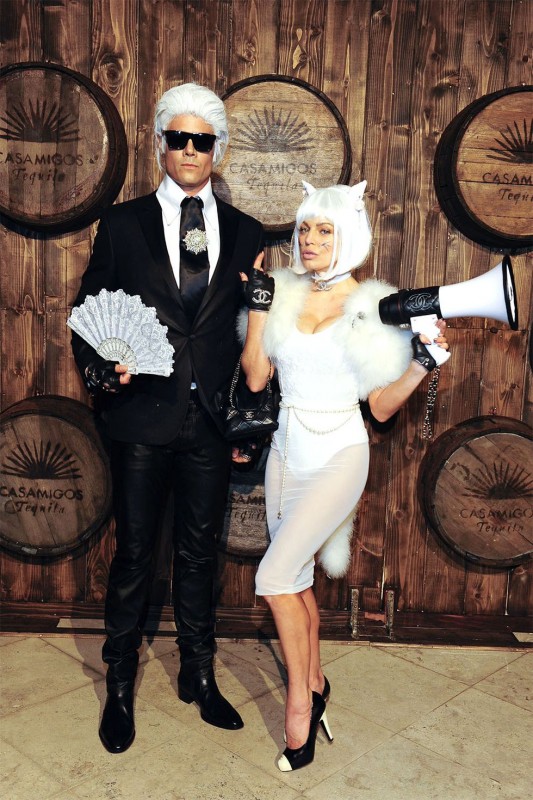 Grab your significant other or BFF and go as fashion's chicest duo: Karl and his beloved cat, Choupette.
Key Pieces: Fingerless leather gloves and sunglasses for Karl; white cat ears and faux fur for Choupette
Idea: Cher and Dionne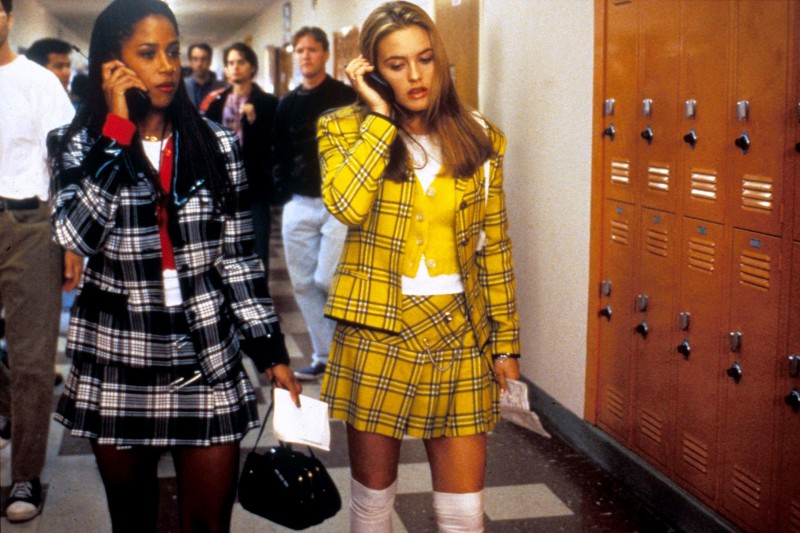 Thanks to fashion's ongoing '90s nostalgia, our favorite Clueless looks are extremely on-trend this season. Whether you're more of a Cher or Dionne, you can re-wear either checked skirt suit all fall long.
Key Pieces: A Plaid Skirt Suit and Thigh-High Socks
Idea: Margot Tenenbaum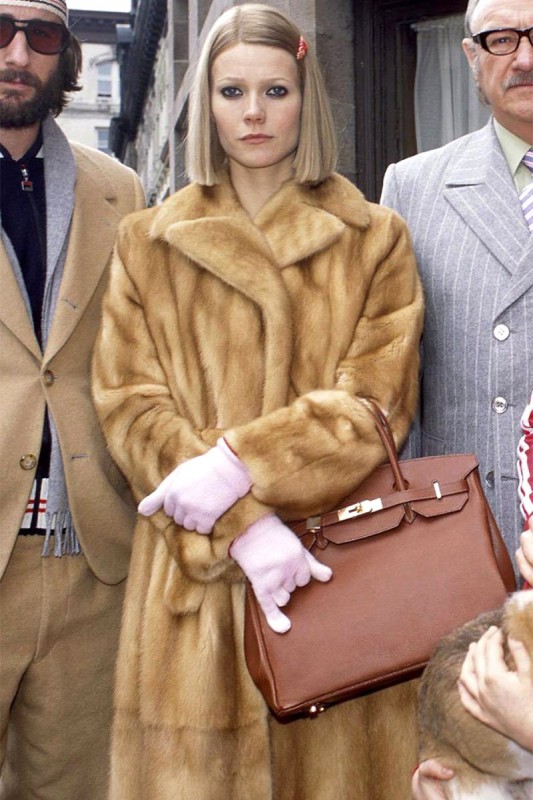 There are an endless amount of movie costume opportunities to choose from, but Gwyneth Paltrow's The Royal Tenenbaum's character remains one of the most glam of all. And even better, it gives you an excuse to buy a new faux fur coat for the season.
Key Pieces: Fur Coat, Gloves, and a Red Barrette
Idea: The Olsen Twins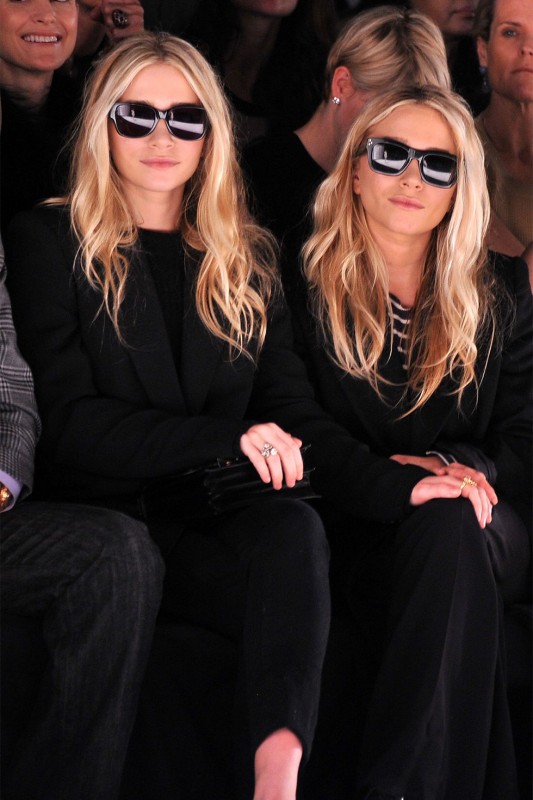 It takes two to go as fashion's favorite twins. All you need are some oversized clothes (preferably in black), black sunglasses, and several Starbucks cups in hand.
Key Pieces: Oversized clothing, Black Sunglasses, and a Starbucks cup
Idea: Blair Waldorf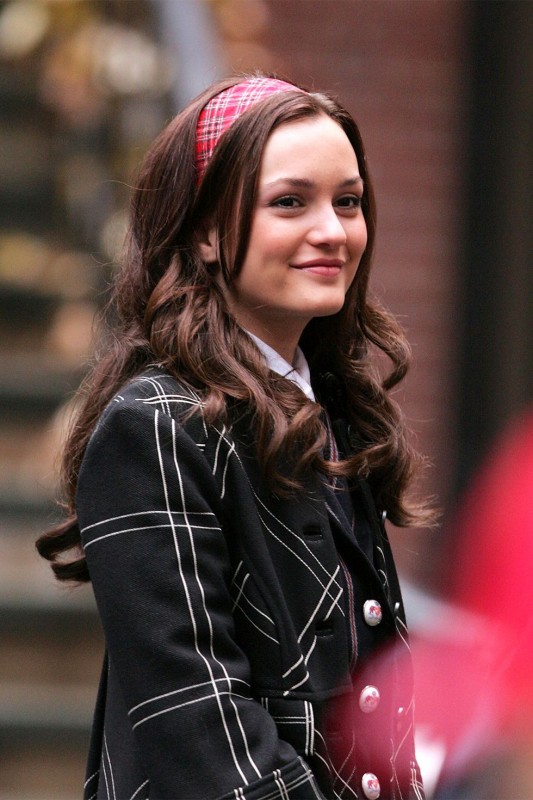 We'll never tire of Blair Waldorf's Upper East Side schoolgirl look. Add a preppy headband to your favorite fall blazer and you're good to go.
Key Pieces: A headband and plaid blazer
Idea: Iris Apfel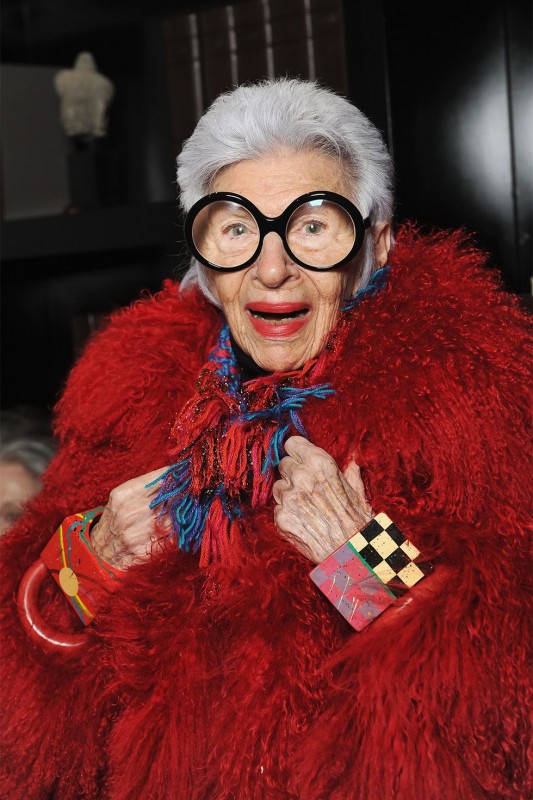 Go bold or go home as one of fashion's most recognizable faces. All you need are some round oversized glasses and an overload of statement jewelry and you're ready to do Iris Apfel proud.
Key Pieces: Large Round Specs and Statement Jewelry

Idea: Cleopatra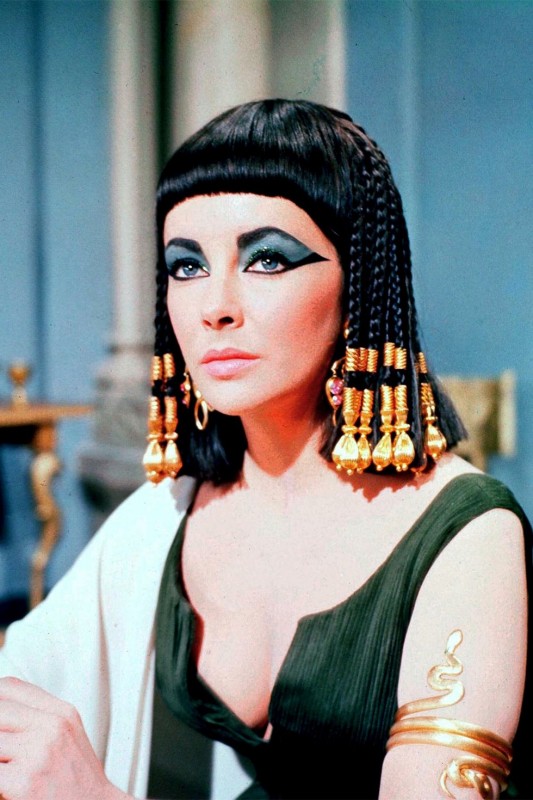 It's all about the jewelry and makeup for Elizabeth Taylor's take on Cleopatra. Think bold turquoise shadow and gold sculptural snake bracelets (Amazon has a ton of options).
Key Pieces: Snake jewelry, Dramatic winged liner, and Jeweled braids
Idea: Holly Golightly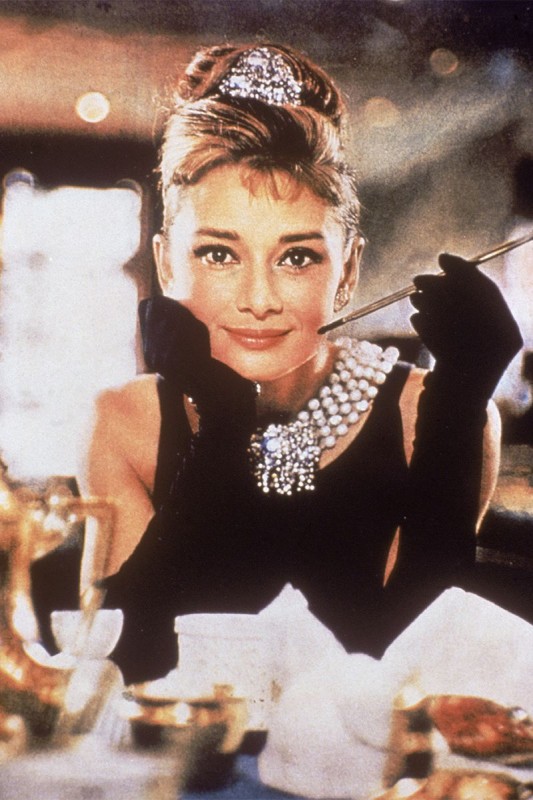 An easy, last-minute classic is always Audrey Hepburn's iconic Breakfast at Tiffany's look. All you need is a little black dress and some pearl and rhinestone accessories.
Key Pieces: Little Black Dress, Black Gloves, and Pearls