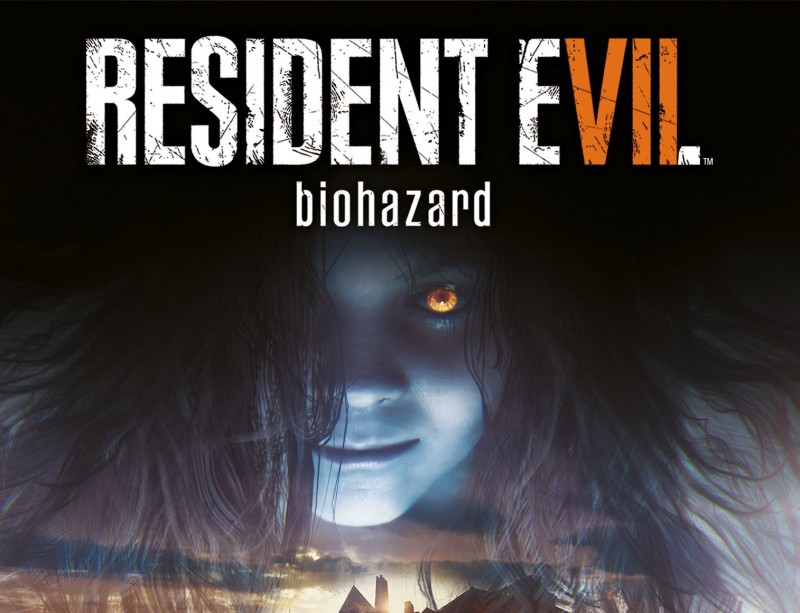 Product description
Edition: Gold Edition Bundle
Gift-with-Purchase Items:
-Survival Pack: Recovery Set
-Survival Pack: Shotgun Set
*The gift with purchase offer is available until 1/9/2018.
This offer may not be available in some territories.
Experience one of the scariest, most highly acclaimed games of 2017 with Resident Evil 7 Gold Edition – complete with all Season Pass content. As Ethan Winters, explore the seemingly abandoned Baker mansion and uncover the truth behind the disappearance of your wife. The Gold Edition contains the full game plus DLC: the Banned Footage Vol. 1 and 2, and the End of Zoe epilogue episode. Also available as a free download to all RE7 owners is the 'Not a Hero' epilogue chapter starring Chris Redfield.
Note:
Not a Hero DLC is also included.
This version of the game contains the same content as the Deluxe Edition. The additional content included is the same as the Season Pass content. Players who already own either the Season Pass or the Deluxe Edition should ensure to avoid duplicate purchases.