Generous sizing to allow the rug to be tucked in under your mattress. It is ideally suited for the living room or on a couch to add warmth to hardwood floors to inspire luxury.
Classic style of plush rug gives superior comfort against your skin. throws or draped on the seats, make a comfortable and softness chair. Put it over your rug to enhance the home decor.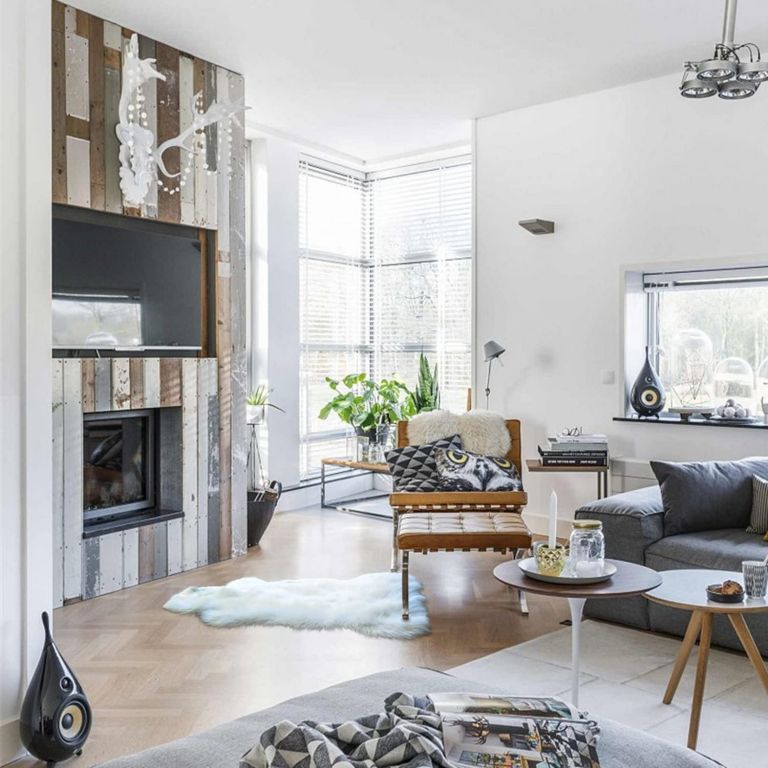 Shake it to fluff up the faux fur when taking out the faux fur item. Lay rug out or hang to dry naturally without direct heat or sun. Choose a site that's well ventilated for air drying. Brush and fluff up the faux fur, using a care brush with widely spaced metal bristles.
Made with High Quality Mongolian Faux Fur That Provides the Best Touch and Feeling.
About 2 ft x 3 ft;the perfect Size for Home Area Rug
Faux Fur Area Rug Used for Both Chair Seat Cushion or Bedroom Living Room Decor.
Clean with Damp Cloth, Flat Dry.
Super Soft Fur, with Leather Feel Bottom