Fletcher Nautisch Kwartier, Huizen Address: Mastspoor 1, Huizen, 1271, Netherlands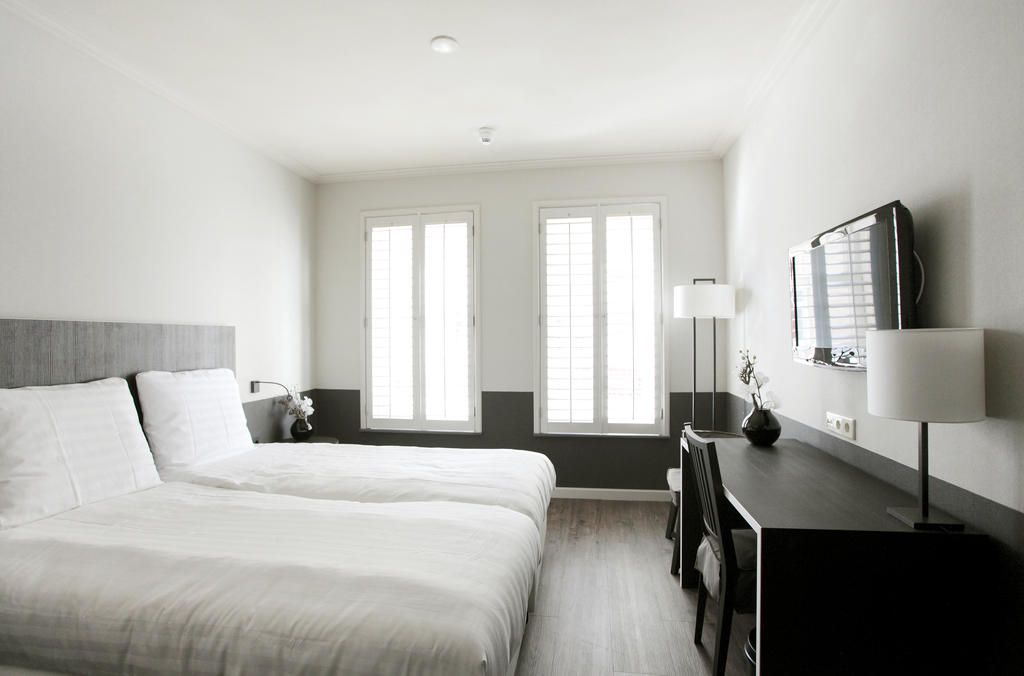 Main amenities
80 smoke-free guestrooms
Near the beach
2 restaurants
Breakfast available
Terrace
Coffee/tea in a common area
Air conditioning
Daily housekeeping
Snack bar/deli
Laundry service
Concierge services
Luggage storage
Free WiFi and free parking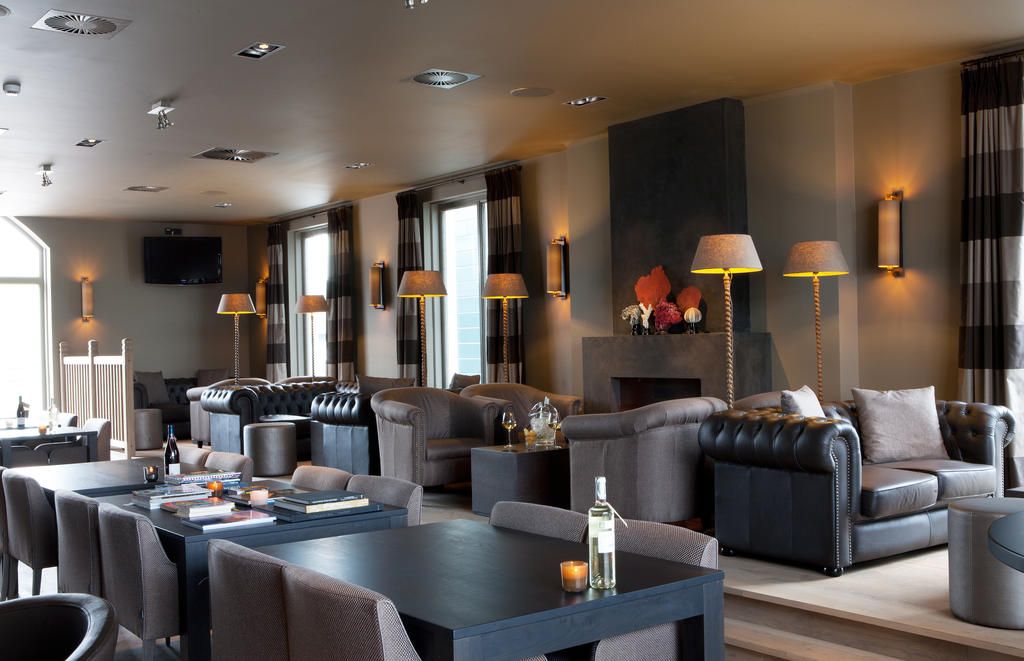 What's around
On the waterfront
International Theosophical Centre - 2.7 mi / 4.3 km
Old Town Hall Naarden - 4.6 mi / 7.4 km
Spanish House - 4.6 mi / 7.5 km
Grote Kerk - 4.7 mi / 7.5 km
Comenius Museum - 4.7 mi / 7.6 km
Dutch Fortress Museum - 4.7 mi / 7.6 km
Goyer Golf & Country Club - 6.9 mi / 11.2 km
The Netherlands Institute for Sound and Vision - 7.6 mi / 12.3 km
Raadhuis - 8 mi / 12.9 km
Castle Groeneveld - 8.9 mi / 14.3 km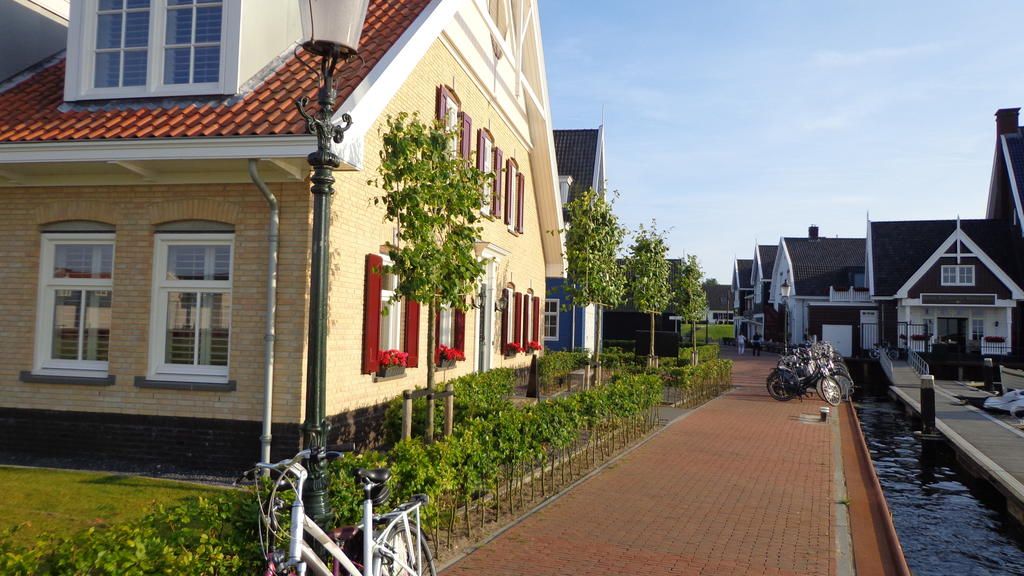 The Fletcher Hotel - Restaurant Nautisch Kwartier boasts a unique lakeside location at the top of the old harbor of Huizen. It offers modern rooms with flat-screen TVs, luxury beds and private bathrooms.
The in-house Restaurant J offers a menu combining French and Mediterranean cuisine. There is also Riva, a wine lounge offering selected wines from around the world. Several bars are within walking distance of the hotel.
All rooms at Fletcher Nautisch Kwartier are decorated with nautical elements and modern furniture. Extras include a desk and a box-spring bed.
The area around Gooimeer Lake is ideal for long hiking and cycling trips. Other picturesque villages such as Blaricum and Bussum are a 10-minute drive away.
For more information about Fletcher Nautisch Kwartier, Huizen and reservation click here