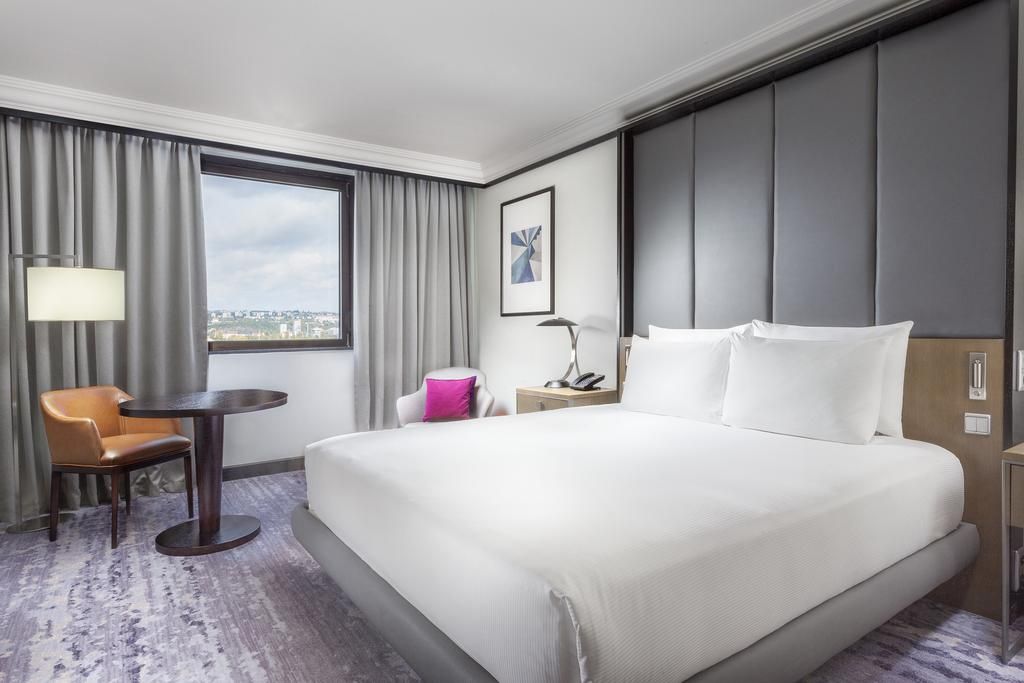 Hilton Prague, Prague Address: Pobrezni 1, Prague, 186 00, Czech Republic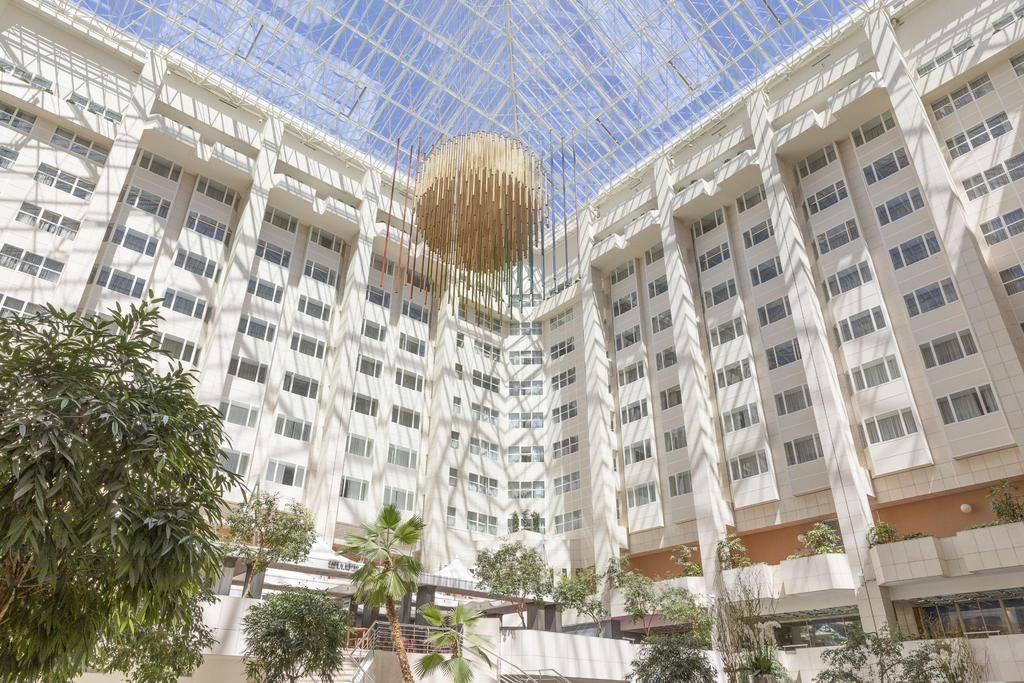 Main amenities
791 smoke-free guestrooms
Casino
3 restaurants and 2 bars/lounges
Full-service spa
Indoor pool
Rooftop terrace
Breakfast available
Health club
Valet parking
Business center
Airport shuttle
In-room childcare
Free WiFi in lobby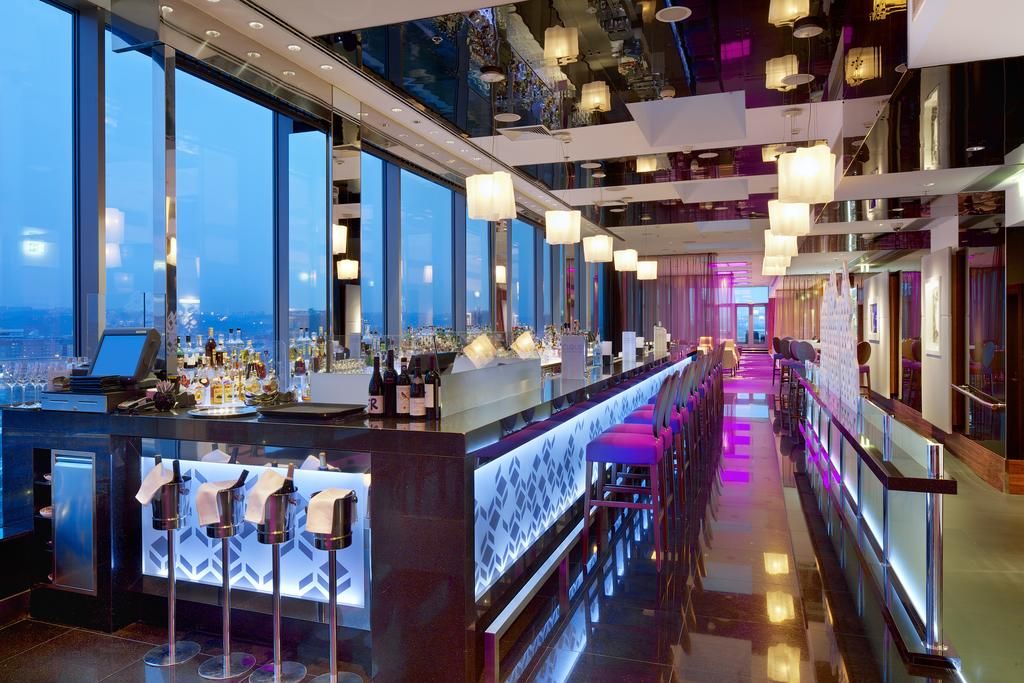 For families
Free cribs/infant beds
In-room childcare (surcharge)
Babysitting or childcare (surcharge)
Rollaway/extra beds (surcharge)
Sofa bed
Refrigerator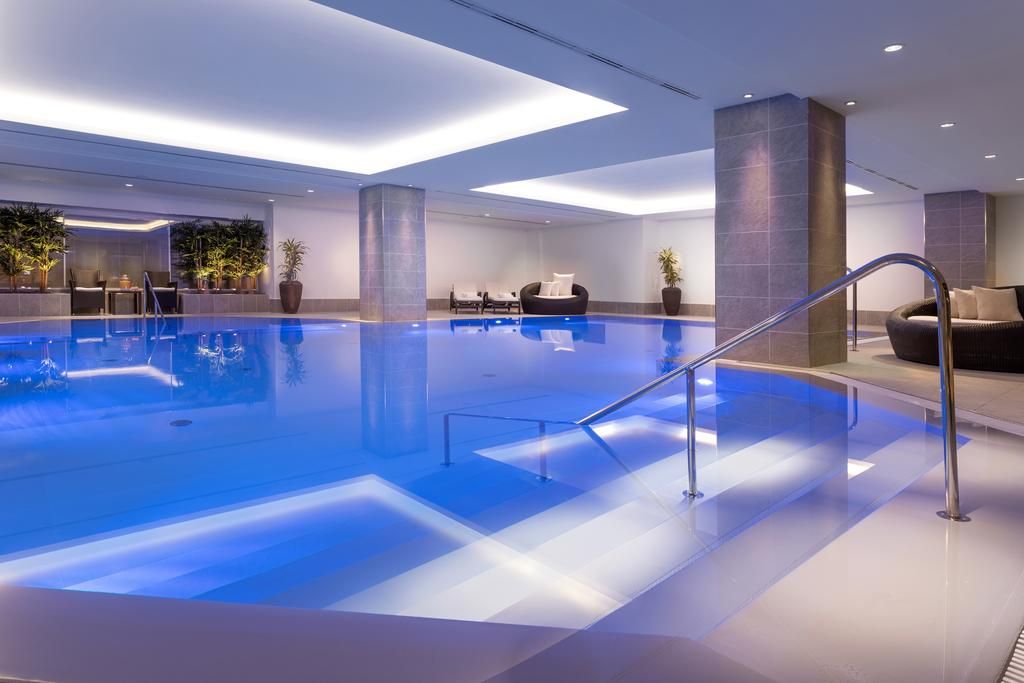 What's around
In Prague 8
Republic Square - 13 min walk
Municipal House Hall - 14 min walk
Hybernia Theatre - 15 min walk
Powder Tower - 15 min walk
Palladium Shopping Centre - 15 min walk
Estates Theatre - 19 min walk
Mucha Museum - 19 min walk
Prague State Opera - 19 min walk
Church of Our Lady before Týn - 20 min walk
Kinsky Palace - 21 min walk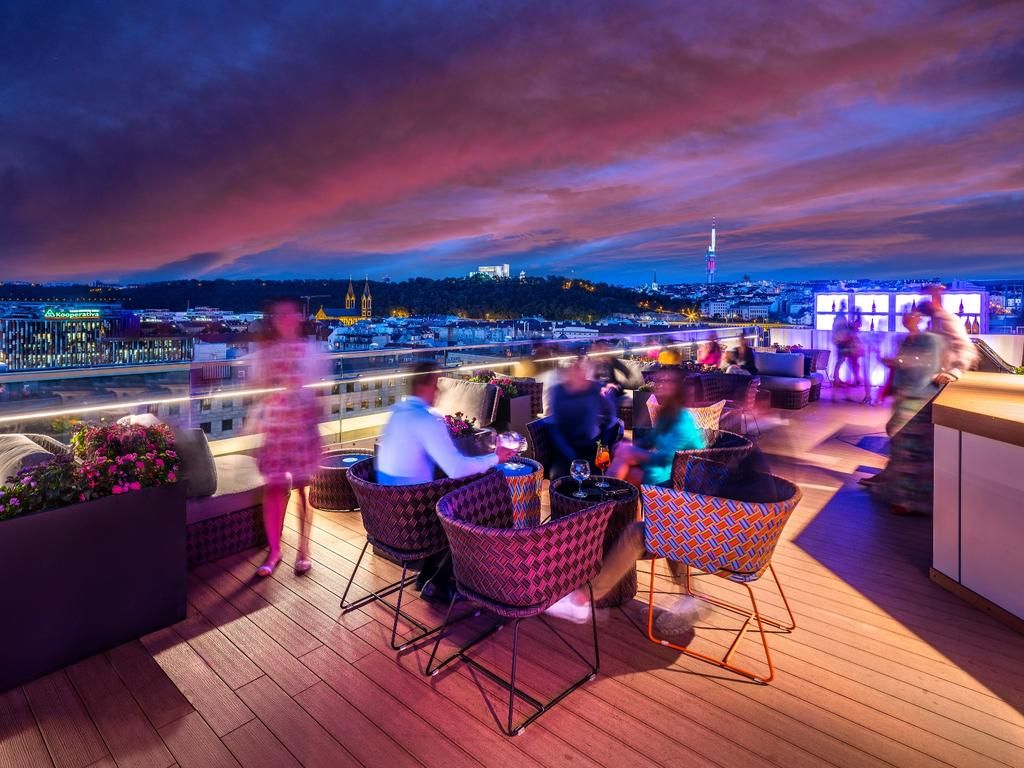 Within walking distance of the main attractions of Prague's Old Town and the Palladium shopping center, the Hilton Prague offers comfort and superb facilities. Wi-Fi is free in all public areas.
In the bright and airy rooms you can relax or start a new day. Executive rooms offer private check-in and check-out and complimentary continental breakfasts, while deluxe rooms offer an elegant and contemporary atmosphere with a comfortable work area, flat-screen TV, wireless phone and built-in USB ports.
Here you can enjoy Wi-Fi, read international newspapers or use the large plasma TV.
Panoramic views can be enjoyed from the award-winning Cloud 9 Sky Bar, the modern twist on traditional Czech cuisine at CzecHouse, Café Bistro is open 24 hours a day and features a free state-of-the-art fitness center with a sun deck, indoor pool and spa.
Florence Metro Station is 150 meters away and can be reached via a shopping arcade. Underground parking is available on site.
The Hilton Prague Hotel was honored by the World Travel Awards 2017 for the third time in a row as a leading hotel in the Czech Republic.
For more information about Hilton Prague, Prague and reservation click here