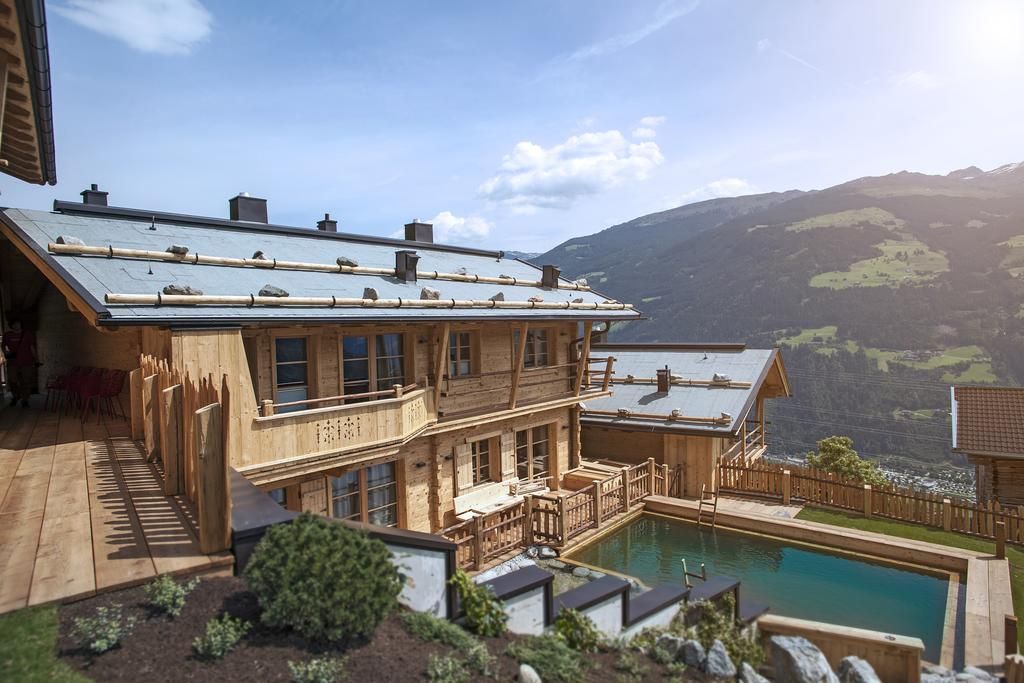 HochLeger, Aschau Im Zillertal Address: Tiefenbachweg 38, Aschau Im Zillertal, Austria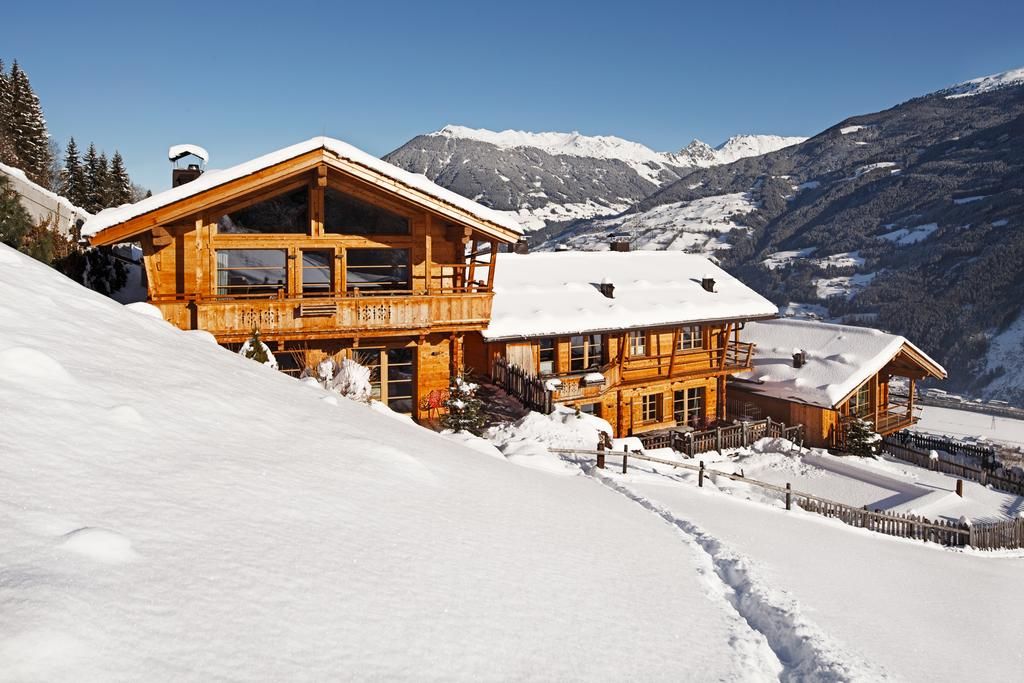 Main amenities
7 smoke-free guestrooms
Outdoor pool
Airport shuttle
Daily housekeeping
Free buffet breakfast, free WiFi, and free parking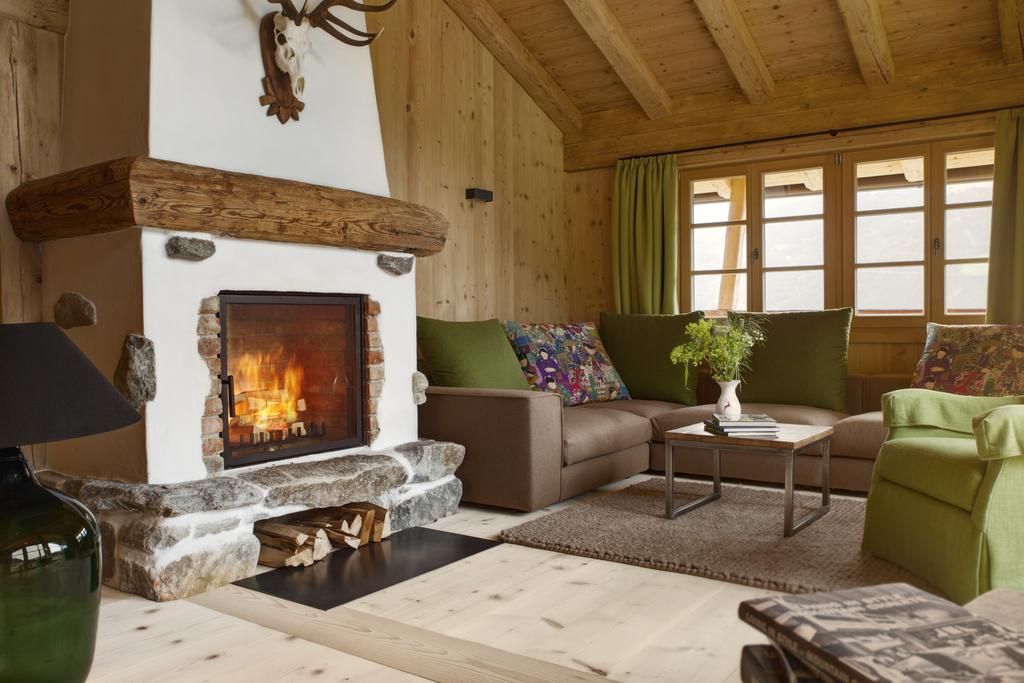 Feel at home
Kitchen
Refrigerator
Daily housekeeping
Hair dryer
Espresso maker
Flat-panel TV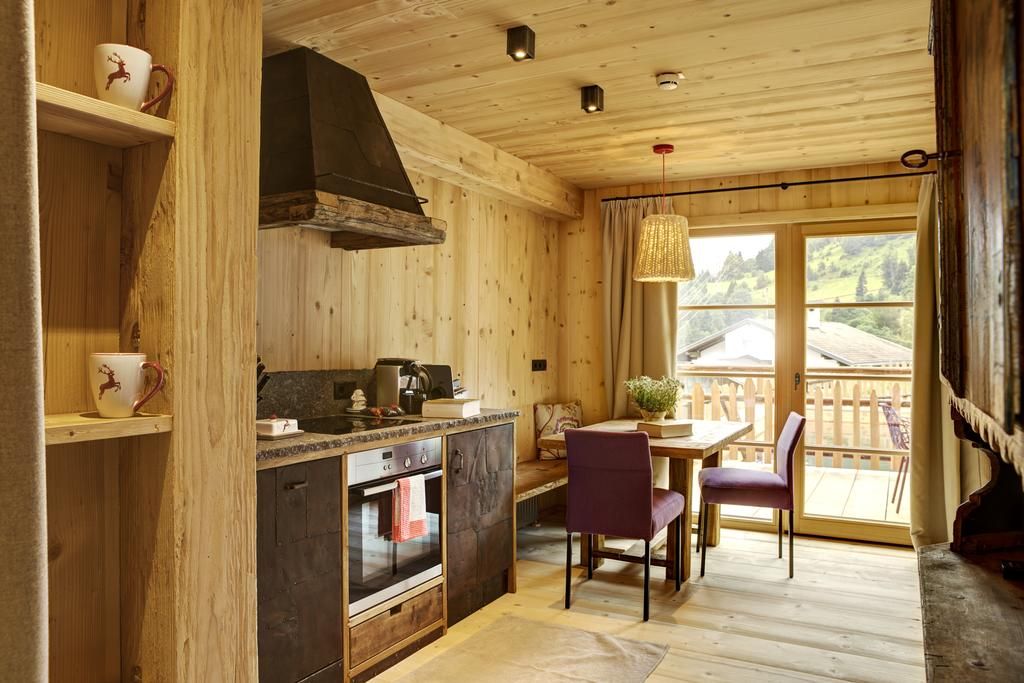 What's around
Hochzillertal Cable Car - 4.8 mi / 7.8 km
Zillertaler High Road - 5.8 mi / 9.4 km
Golfplatz Zillertal - Uderns - 6.7 mi / 10.9 km
Sommerwelt Hippach - 7.6 mi / 12.2 km
Hochzillertal Ski Resort - 7.9 mi / 12.7 km
Erlebnistherme Zillertal - 8.5 mi / 13.6 km
Spieljoch Cable Car - 8.9 mi / 14.3 km
Zillertal Dairy - 9.2 mi / 14.9 km
Hauptstraße - 9.6 mi / 15.4 km
Congress Zillertal - Europahaus Mayrhofen - 9.7 mi / 15.6 km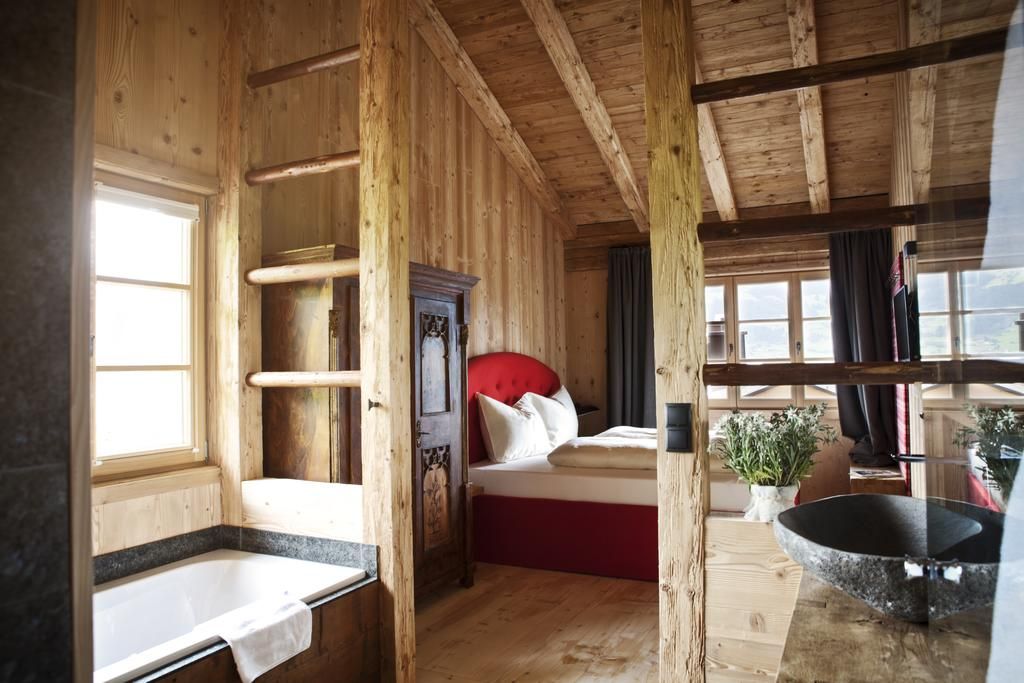 Hochleger offers luxury chalets in Aschau, just 250 meters from the Hochzillertal Ski Area, all with modern amenities. There is also a fireplace, ski storage and outdoor baths with panoramic views of the surrounding mountains. Covered parking is available for free.
The Alpine-style accommodation features handmade wooden furniture, a balcony and access to the garden. Amenities include a flat-screen TV with Sky channels, a Blu-Ray player, free Wi-Fi and a full kitchen with espresso machines and a selection of organic teas.
Guests at the Hochleger can enjoy a bread delivery service on request and have access to a selection of Austrian and international wines. The nearest restaurants and grocery stores are 4 km away.
Each ski room has a boot dryer, and guests can also enjoy a mountain sauna on site. E-bikes and bicycles can be rented. Concierge services and daily housekeeping are standard in all chalets.
For more information about HochLeger, Aschau Im Zillertal and reservation click here