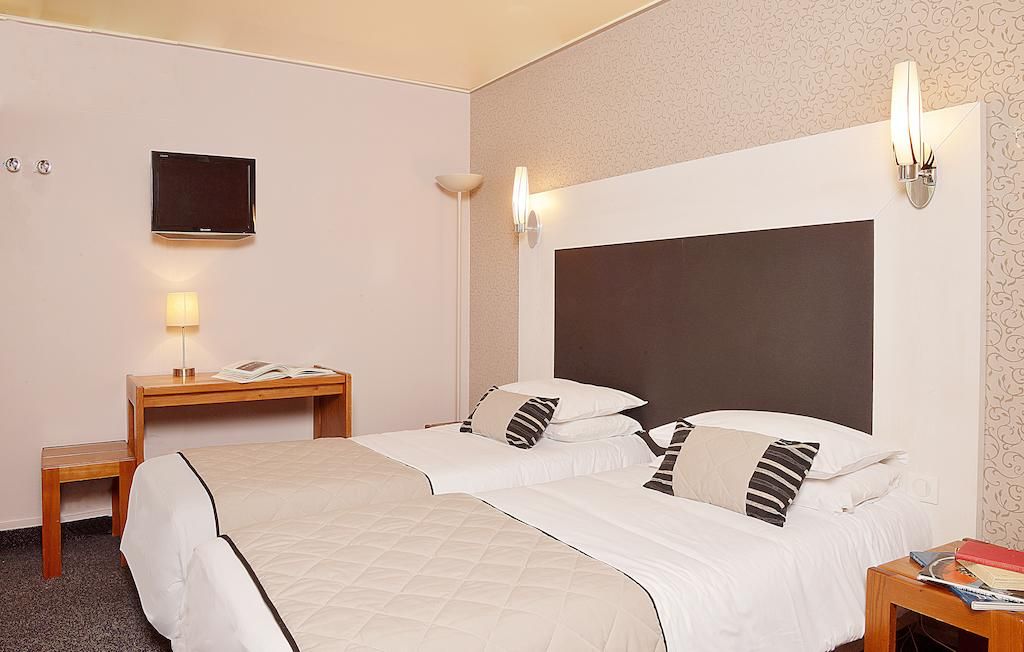 Hôtel Istria Paris, Paris Address: 29 rue Campagne Première, Paris, Paris, 75014, France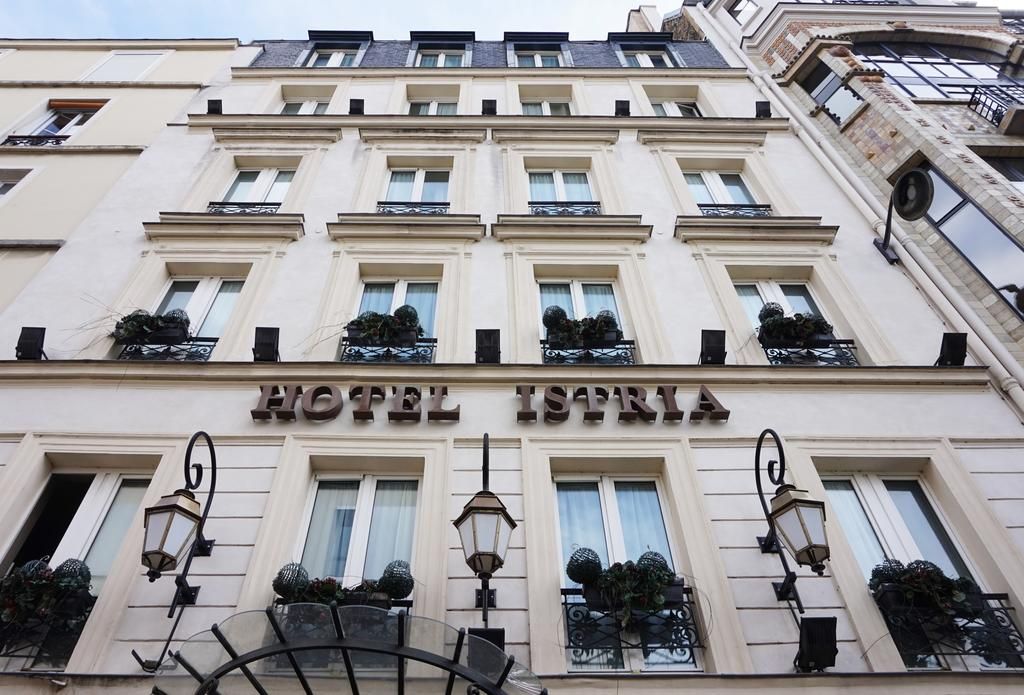 Main amenities
26 smoke-free guestrooms
Breakfast available
Bar/lounge
Airport shuttle
24-hour front desk
Air conditioning
Daily housekeeping
Computer station
Multilingual staff
Free newspapers in the lobby
Luggage storage
Tour/ticket assistance
Free WiFi

For families
Free cribs/infant beds
Rollaway/extra beds (surcharge)
Private bathroom
Free toiletries
Daily housekeeping
Hair dryer

What's around
In Montparnasse
Cartier Foundation for Contemporary Art - 3 min walk
Paris Catacombs - 8 min walk
Tour Montparnasse - 14 min walk
Luxembourg Gardens - 16 min walk
Luxembourg Palace - 18 min walk
Sorbonne University - 21 min walk
Pantheon - 21 min walk
Jardin des Plantes - 27 min walk
Grande Galerie de l'Evolution - 29 min walk
Notre Dame Cathedral - 29 min walk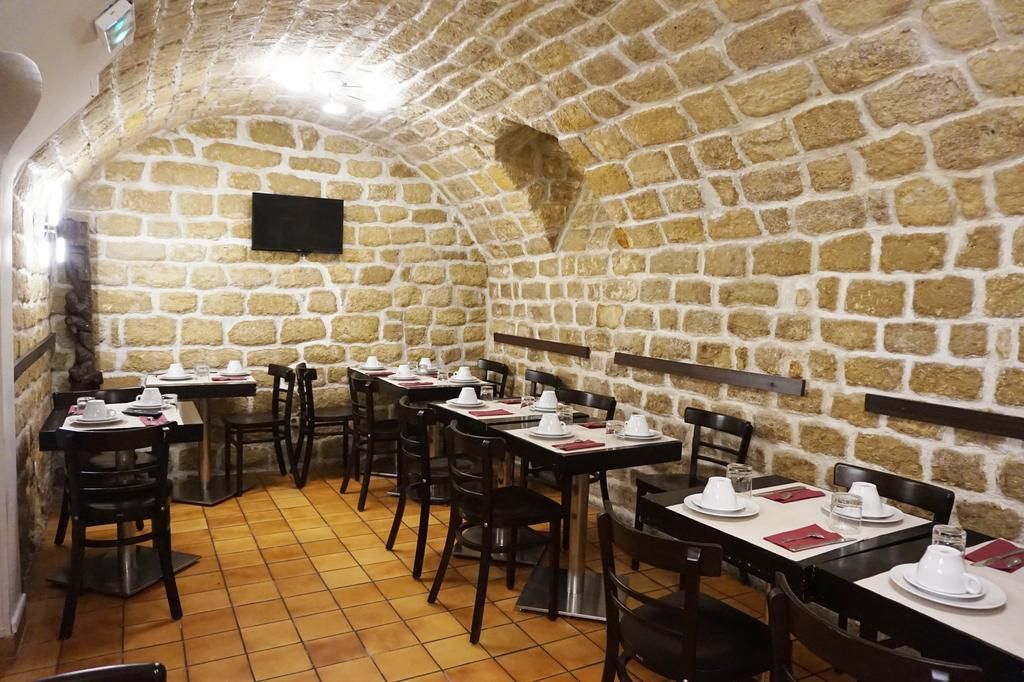 Istria Montparnasse is a colonial-style hotel located in the center of Paris, 1 km from the Montparnasse Tower and the Jardin de Luxembourg, and close to the Latin Quarter. Istria Montparnasse is just 100 meters from Raspail Metro Station, making it easy to discover all Paris attractions.
Rooms have free Wi-Fi, a minibar and tea and coffee making facilities. They also have satellite TV and a private bathroom with free toiletries.
Breakfast is served daily at the property.
Facilities at Istria Montparnasse include a 24-hour front desk, a lift and express check-in. The property is 2.4 km from Notre Dame Cathedral and 3 km from the Louver Museum.
14. arr. Is popular with travelers interested in monuments, museums and culture.
For more information about Hôtel Istria Paris, Paris and reservation click here