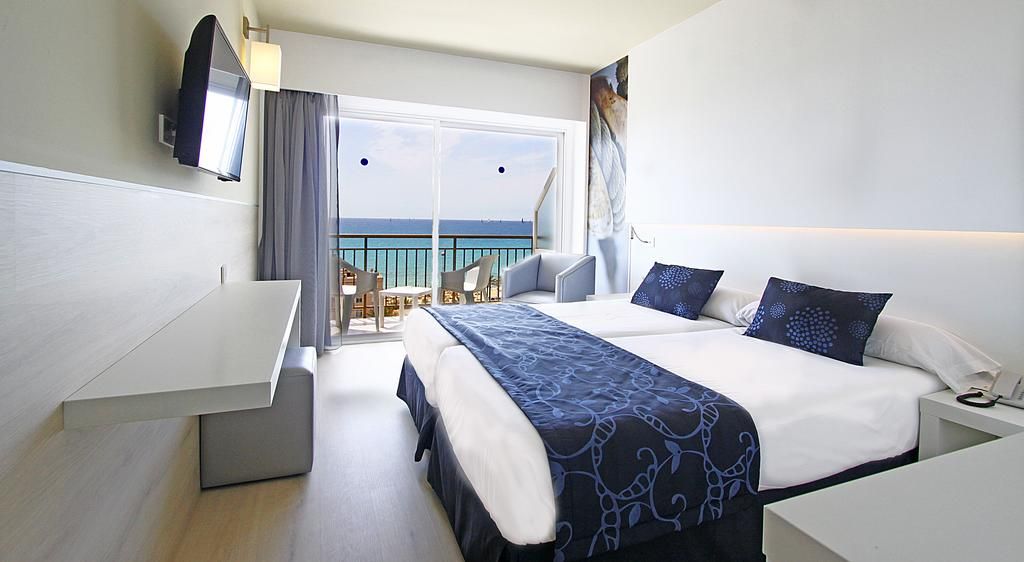 Hotel Java, Playa de Palma Address: Carrer Goleta, s/n, Playa de Palma, Mallorca, Spain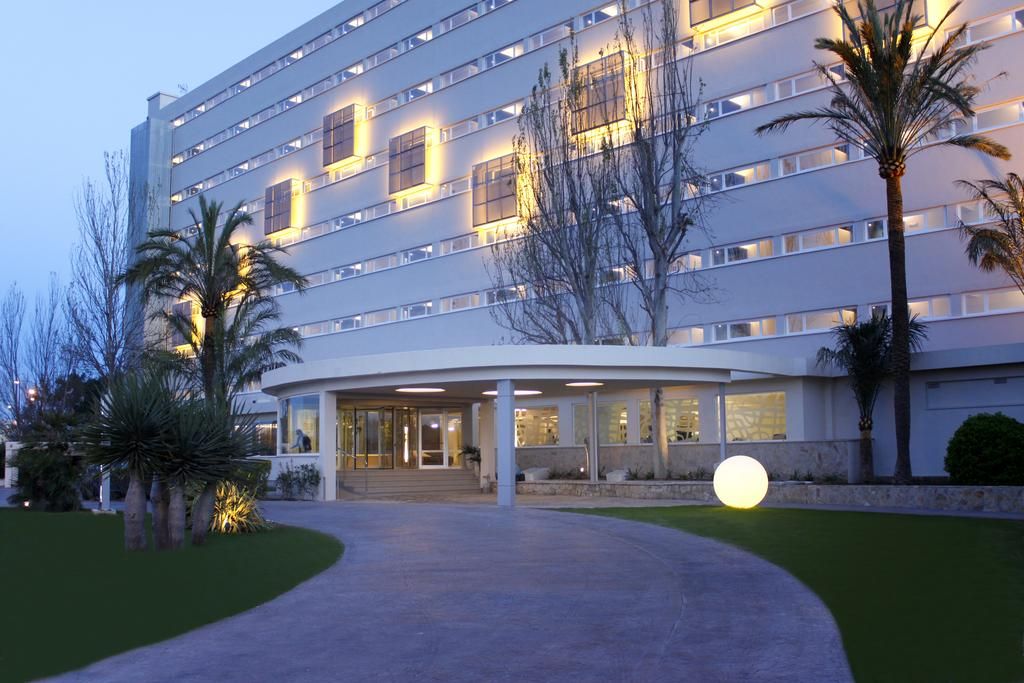 Main amenities
249 smoke-free guestrooms
Near the beach
Restaurant and pool bar
Full-service spa
Indoor and outdoor pool
Breakfast available
WiFi in the lobby
Fitness center
Area shuttle
In-room childcare
Terrace
24-hour front desk
Free WiFi and free parking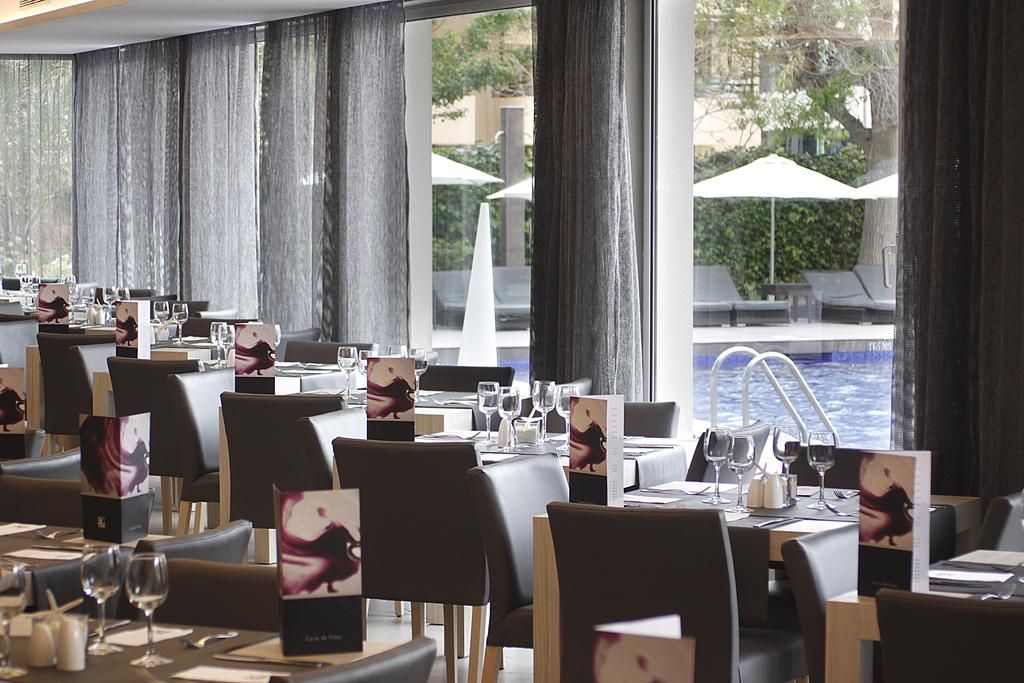 For families
Children's pool
In-room childcare (surcharge)
Babysitting or childcare (surcharge)
Private bathroom
Free toiletries
Garden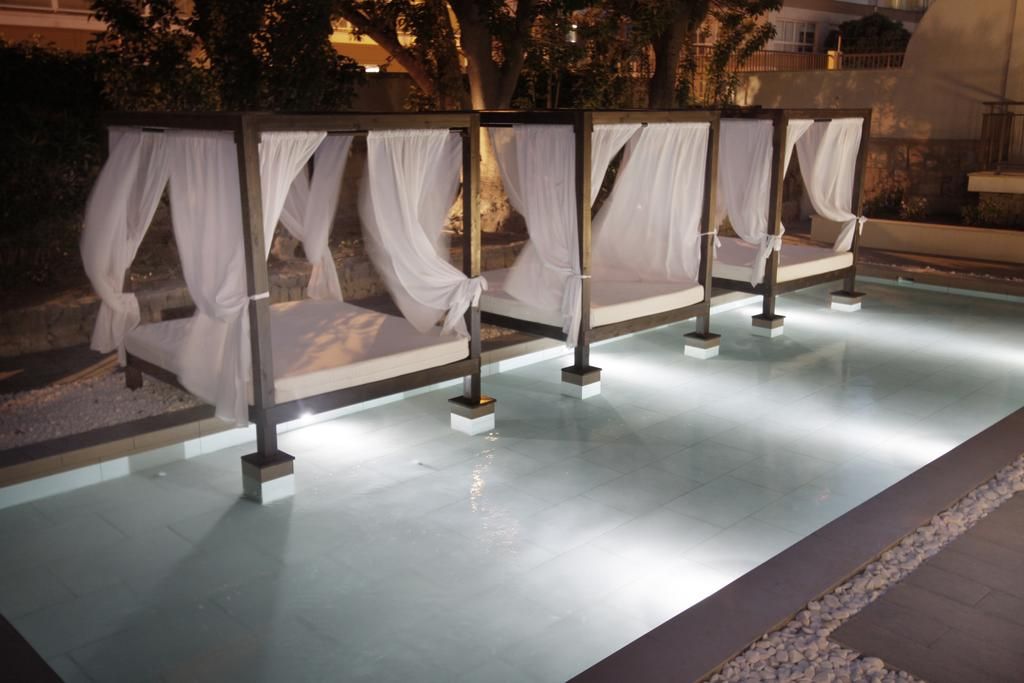 What's around
In Can Pastilla
El Arenal Beach - 2 min walk
Palma Aquarium - 2 min walk
Playa de Palma - 2 min walk
Cala Estancia - 15 min walk
La Porciuncula Church - 37 min walk
Hospital Sant Joan de Déu Palma de Mallorca - 41 min walk
Port of El Arenal - 3 mi / 4.8 km
Basilica of St. Francis - 5.6 mi / 9.1 km
Paseo Maritime - 5.7 mi / 9.2 km
Cathedral of Santa Maria of Palma - 7.7 mi / 12.3 km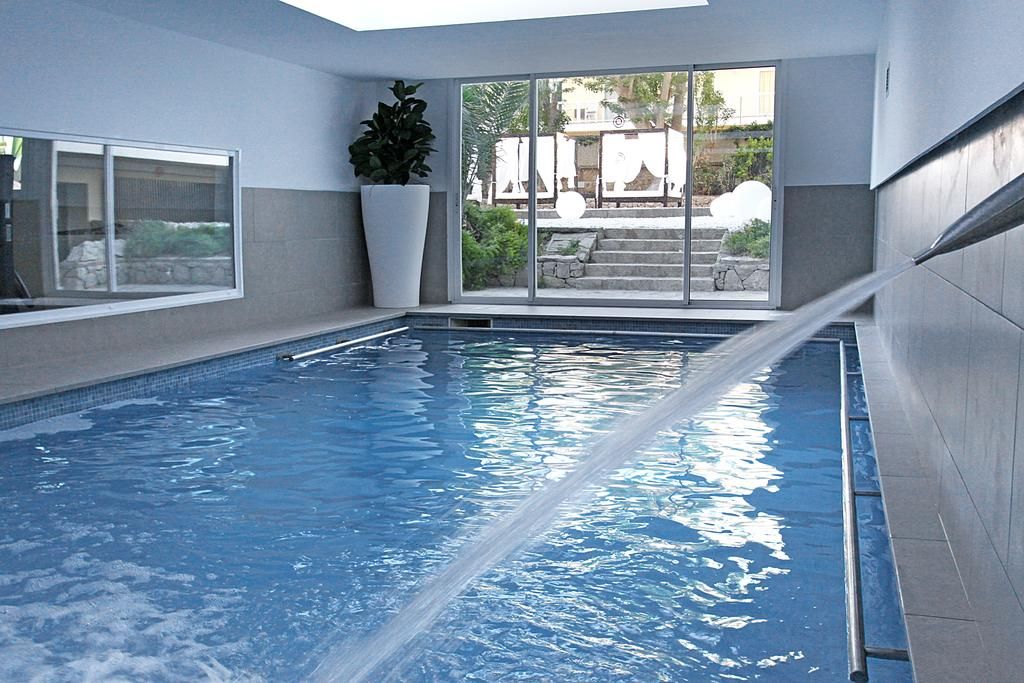 Located 31 meters from the beach in Palma de Mallorca, the hotel offers an entertainment program that can be enjoyed after a session in the pool, gym and sauna. Try buffet buffets in the restaurant and relax with drinks in the inviting bar.
The Hotel Java in Playa de Palma is the perfect place to find a balance between fun and relaxation. There is a regular bus service to downtown, where you can shop and browse the many bars and restaurants.
Start the day well with the buffet breakfast at Hotel Java and then return for lunch and dinner. Spend the afternoons by the Javas outdoor pool and on the terrace.
All bedrooms have a private balcony and some have sea views of the Mediterranean Sea. They also have a minibar.
For more information about Hotel Java, Playa de Palma and reservation click here