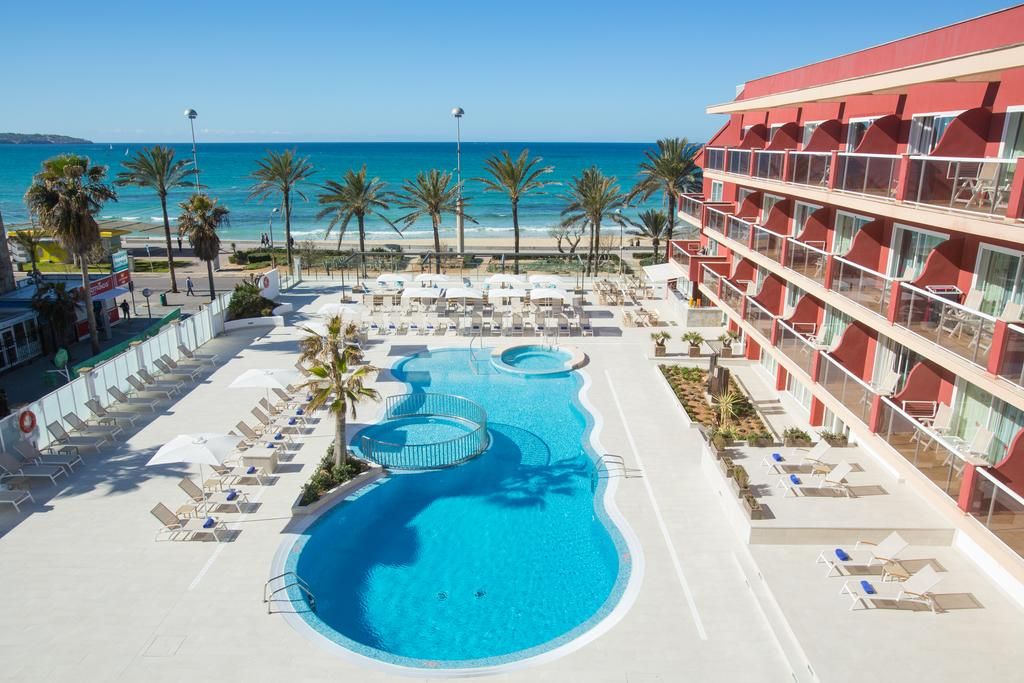 Myseahouse Hotel Neptuno, Playa de Palma Address: Calle Llaut 34, Playa de Palma, Mallorca, Spain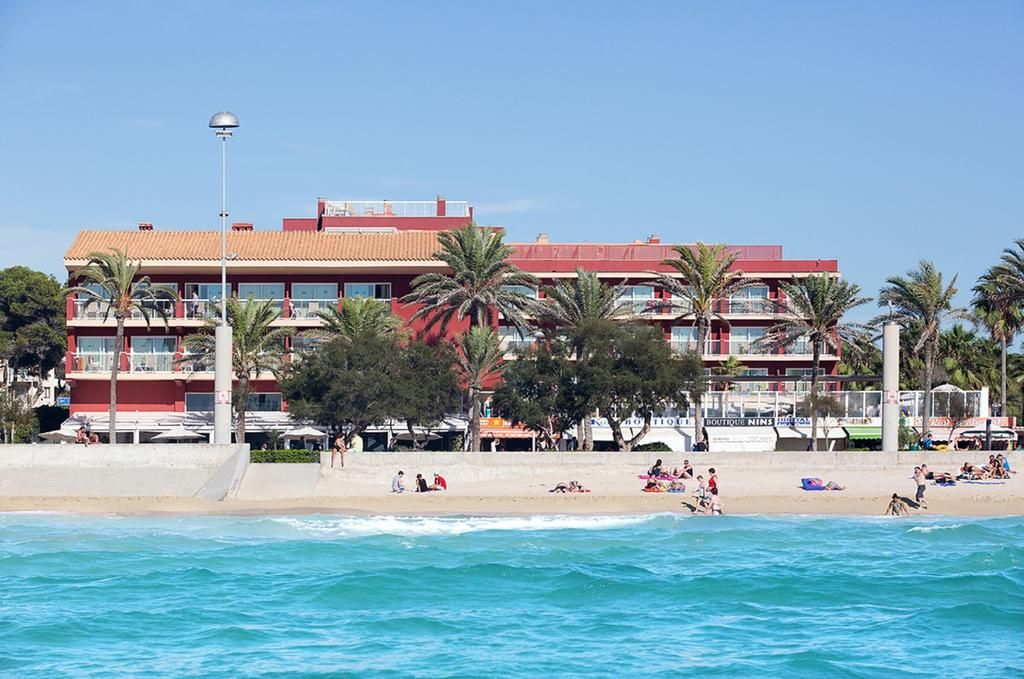 Main amenities
114 smoke-free guestrooms
Near the beach
Restaurant and bar/lounge
Indoor pool and outdoor pool
Breakfast available
Fitness center
Area shuttle
Terrace
24-hour front desk
Air conditioning
Daily housekeeping
Snack bar/deli
Free WiFi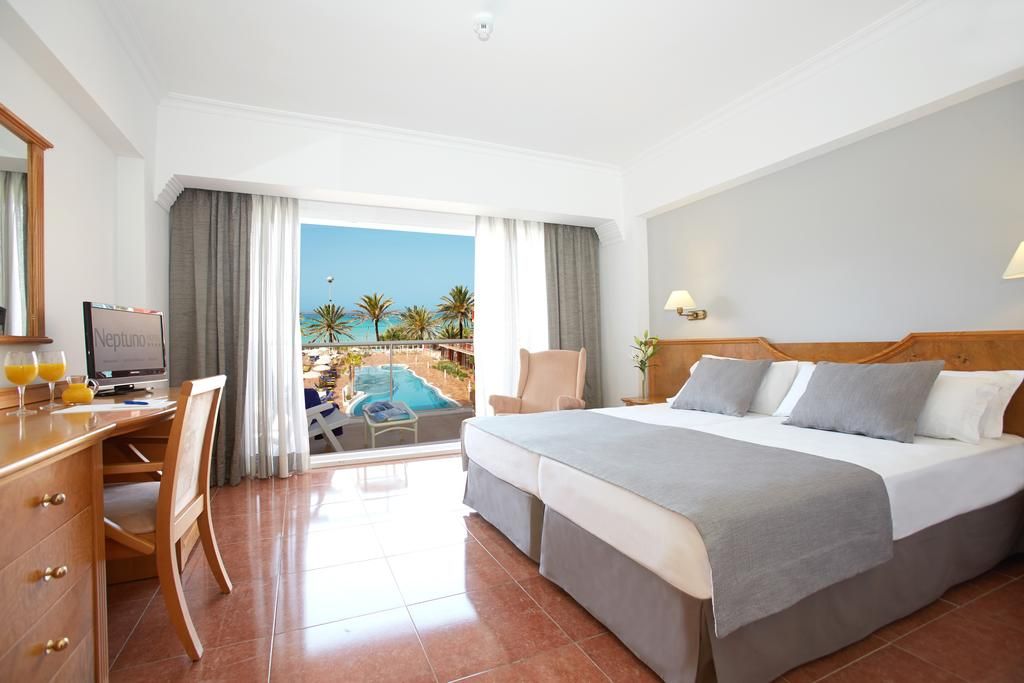 For families
Free cribs/infant beds
Children's pool
Free toiletries
Terrace
Daily housekeeping
Hair dryer
What's around
On the waterfront
El Arenal Beach - 39 min walk
Palma Aquarium - 35 min walk
Playa de Palma - 2 min walk
La Porciuncula Church - 9 min walk
Port of El Arenal - 24 min walk
Aqualand El Arenal - 33 min walk
Cala Estancia - 2.5 mi / 4.1 km
Paseo Maritime - 8.2 mi / 13.2 km
Basilica of St. Francis - 8.2 mi / 13.2 km
Circuito Mallorca - 4.2 mi / 6.8 km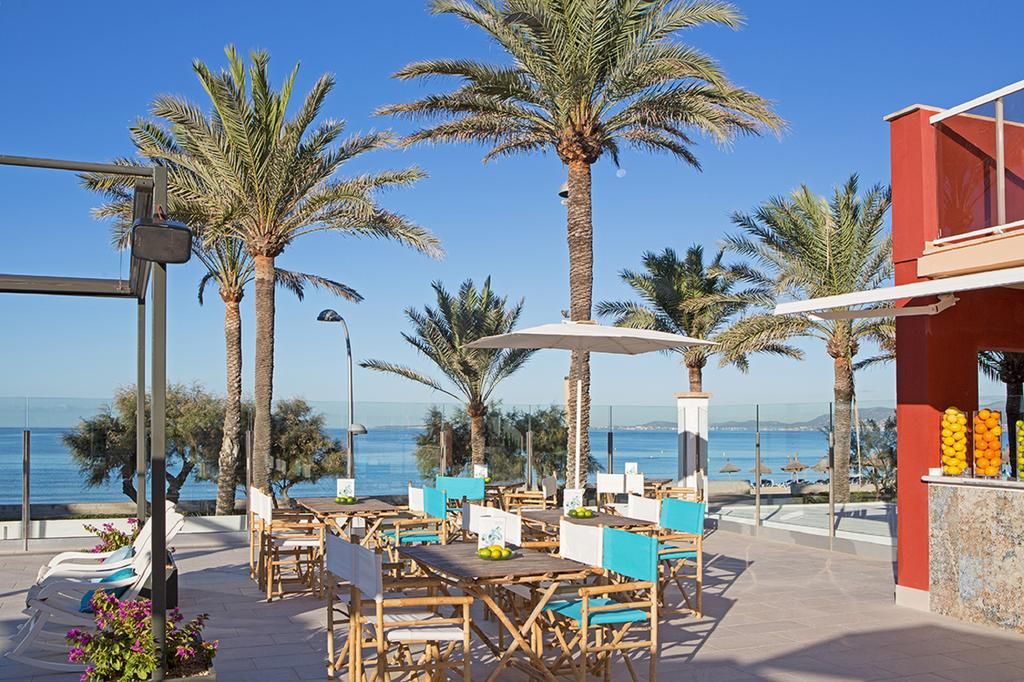 The hotel enjoys a fantastic location right on the beach of Majorca's Playa de Palma. The 2 outdoor pools overlook the sparkling Mediterranean Sea.
At Neptuno, you can sweat in the sauna or gym before cooling off in the outdoor hot tub or in the pools. You can also simply relax on a sun lounger on the terrace. Try a delicious meal in the café-restaurant in the evening before enjoying a refreshing drink in the lounge bar.
Majorca's capital Palma is an ideal day trip from this hotel. This historic city is known as one of the most picturesque in Spain.
This seasonal hotel is open from February to November.
For more information about Myseahouse Hotel Neptuno, Playa de Palma and reservation click here