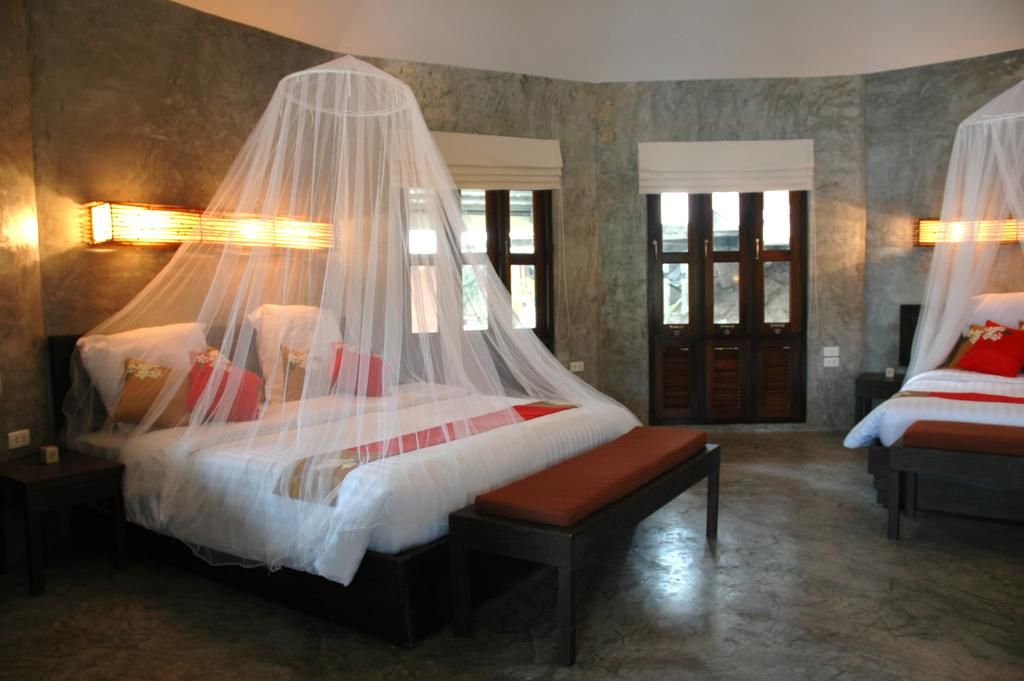 Pariya Resort & Villas Haad Yuan, Koh Phangan Address: 153/2 Moo 6, Ban Tai, Koh Phangan, Surat Thani, Thailand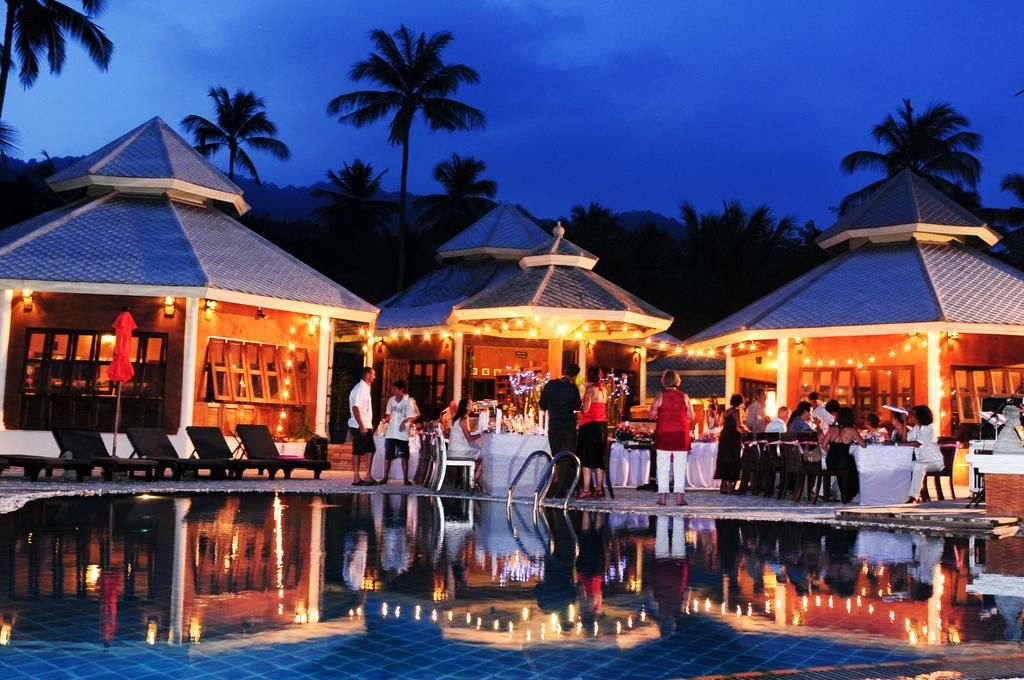 Main amenities
40 guestrooms
Restaurant and pool bar
Outdoor pool
Breakfast available
Terrace
Air conditioning
Daily housekeeping
Garden
Limited hour front desk
Free WiFi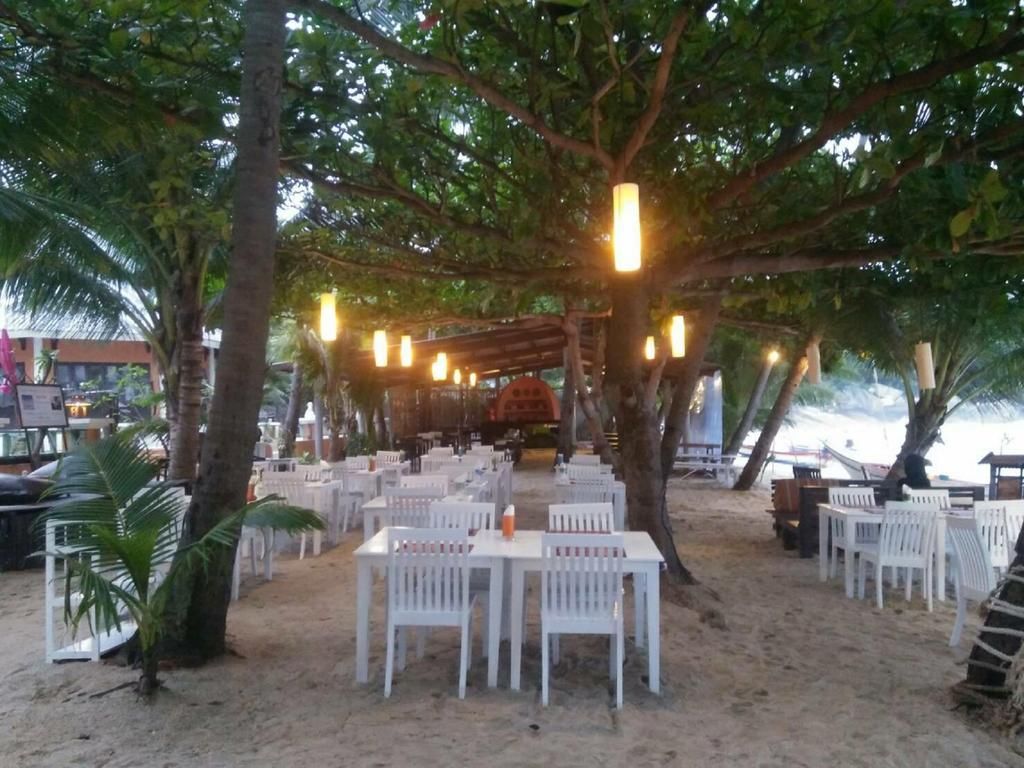 For families
Refrigerator
Private bathroom
Separate bathtub and shower
Free toiletries
Garden
Terrace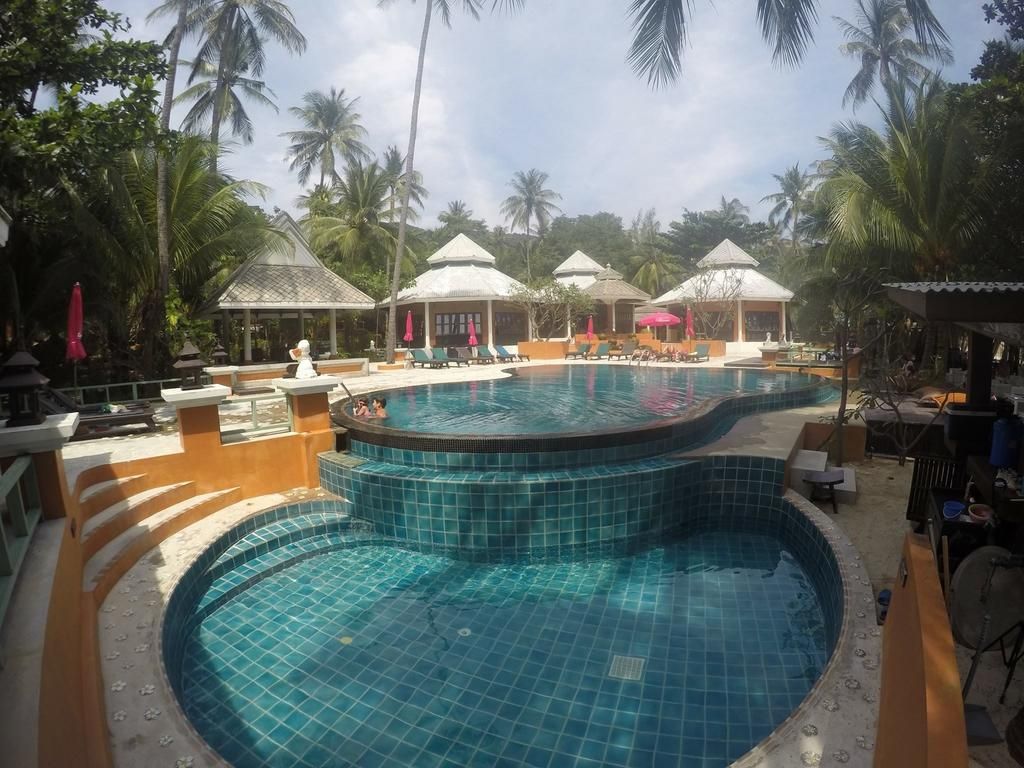 What's around
Haad Rin Nai Beach - 12 min walk
Haad Rin Nok Beach - 1 min walk
Haad Yuan Beach - 4 min walk
Haad Rin Pier - 17 min walk
Haad Leela Beach - 19 min walk
Ban Thai Beach - 2.6 mi / 4.1 km
Thong Sala Pier - 6.8 mi / 10.9 km
Thongsala Walking Street - 6.4 mi / 10.4 km
Raja Ferry Port - 6.8 mi / 10.9 km
Pantip Food Market - 6.8 mi / 11 km
Nai Wok Beach - 7.6 mi / 12.2 km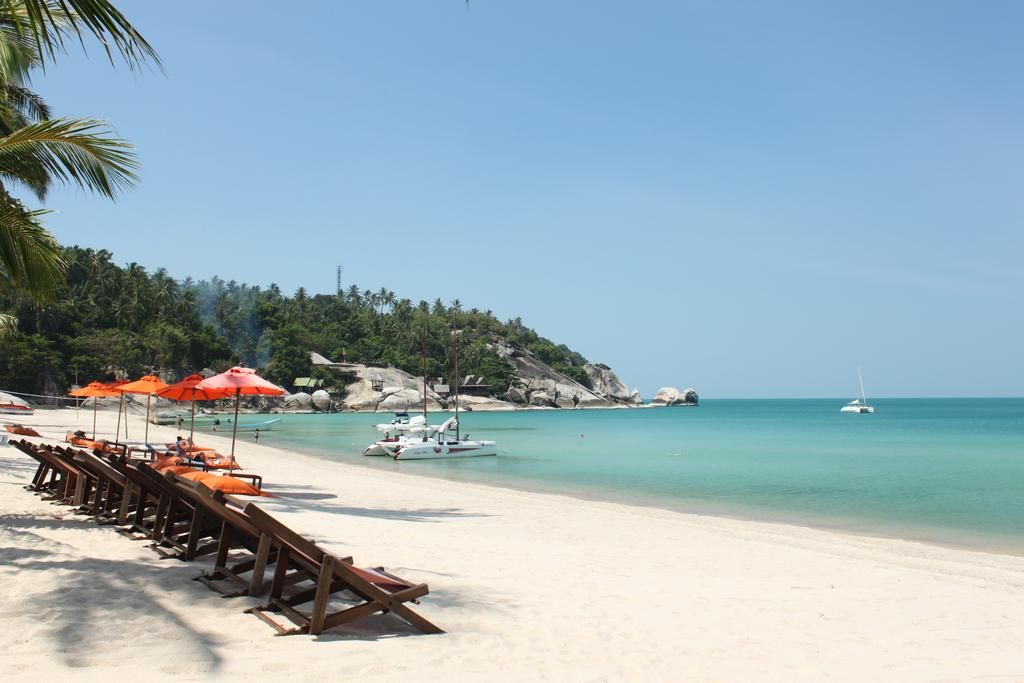 Located on the tranquil and idyllic Koh Phangan, Pariya Resort & Villas Haad Yuan Koh Phangan is located on the beautiful white-sand beach of Yuan.
With its secluded tropical location, guests can experience the beauty of nature while relaxing in the comfort of the resort's villas. Each villa is set on a hillside slope that leads to the resort's lush gardens. It has a private terrace and modern amenities for a stress-free stay.
Relaxation and rejuvenation are part of the tropical island experience. What could be better than relaxing by the pool on the beach or enjoying the many natural therapies and treatments Centaras, Spa Cenvaree offers.
Rin Beach, home to the world famous Full Moon Party, is only 10 minutes by boat from the resort.
For more information about Pariya Resort & Villas Haad Yuan, Koh Phangan and reservation click here