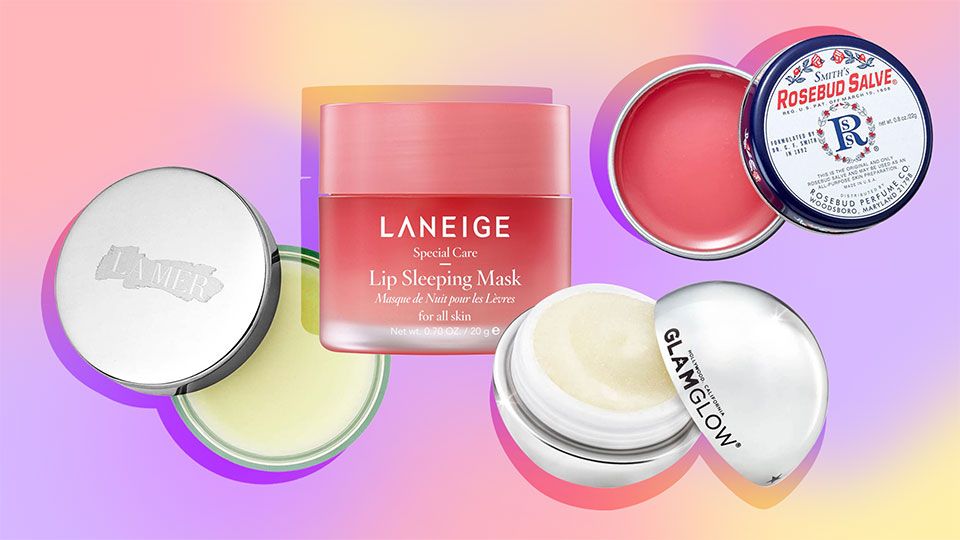 While winter 2018 officially starts on December 21, the cold weather is already wrecking havoc on lips everywhere. It is now against your lips' best interest to not carry lip balm at all times. Odds are, your summer lip care needs to be amped up for temps 40 degrees and below. Gear up with masks, balms, salves and scrubs for a baby-soft pout that will take you from under the mistletoe to New Year's Eve to Valentine's Day.
Cosmos Everywhere Salve Stick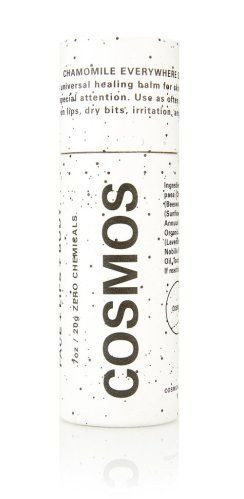 This multiuse stick is ideal for lips, face and body! Chamomile and lavender naturally soothe, while olive oil acts as a base, enriching skin with essential fatty acids. The tube the salve comes in is also 100 percent compostable—good for you and the planet; what a deal.
Kopari Coconut Lip Glossy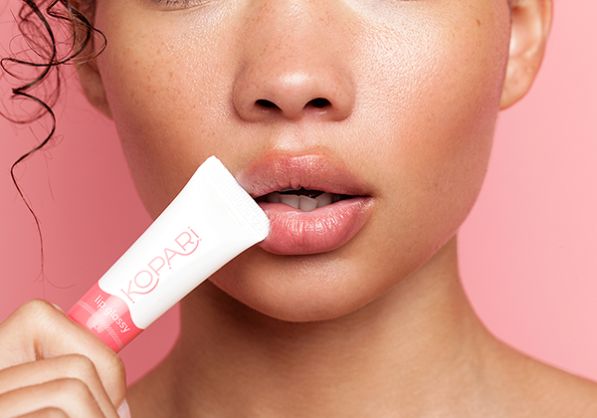 With shea butter and 100 percent organic coconut oil, this vegan and cruelty-free lip gloss leaves your pout hydrated with a non-sticky finish.
La Mer Lip Balm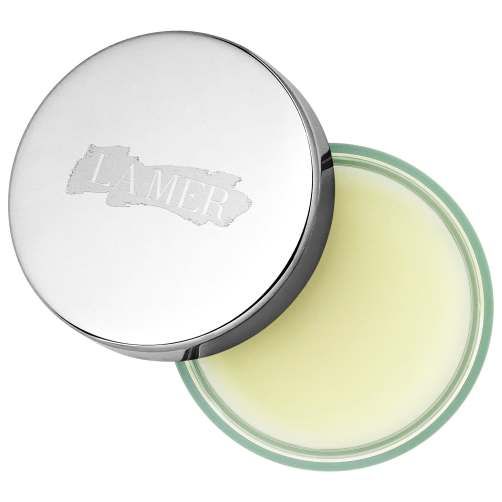 This lip balm soothes serious dryness that comes with the cold. A concentration of La Mer's Miracle Broth, which is formulated with hand-harvested sea kelp, renews skin, and a patented lip lipid complex prevents further environmental damage.
Glossier Birthday Balm Dotcom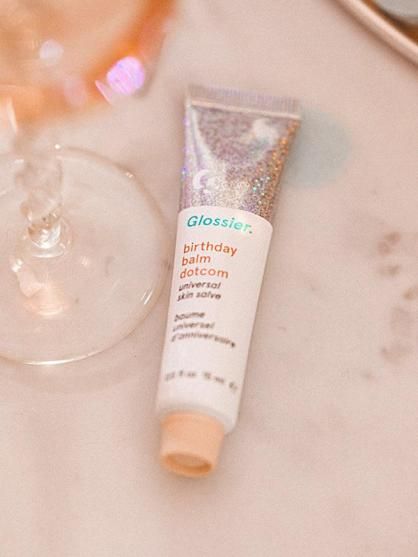 Balm Dotcom is a skin salve and a lip balm in one. Inspired by Milk Bar's birthday cake, the "Birthday" flavor smells delicious and adds a subtle sparkle.
Sara Happ Coconut The Lip Scrub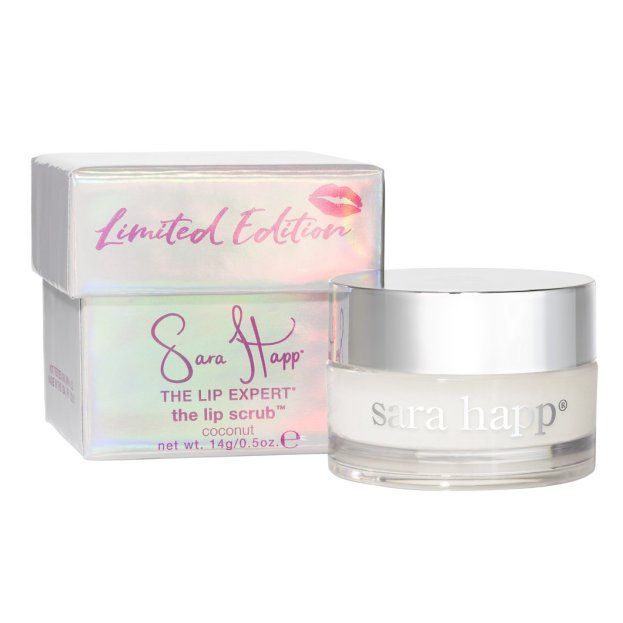 Didn't keep up with your lip-care and now you're looking chapped? This scrub gets rid of flaky and dry skin and leaves your puckers soft and supple. Follow with a lip treatment to secure moisture.
Laneige Lip Sleeping Mask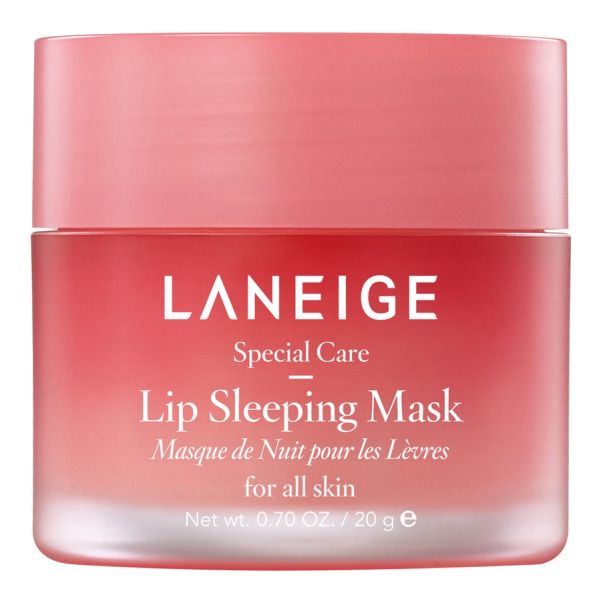 Apply this mask generously on lips before bed, and then wipe off any excess in the morning—easy as that! It is enriched with vitamin C and antioxidants, from a blend of raspberries, strawberries, cranberries, goji berries and blueberries, to soothe dry lips.
Bite Agave Lip Balm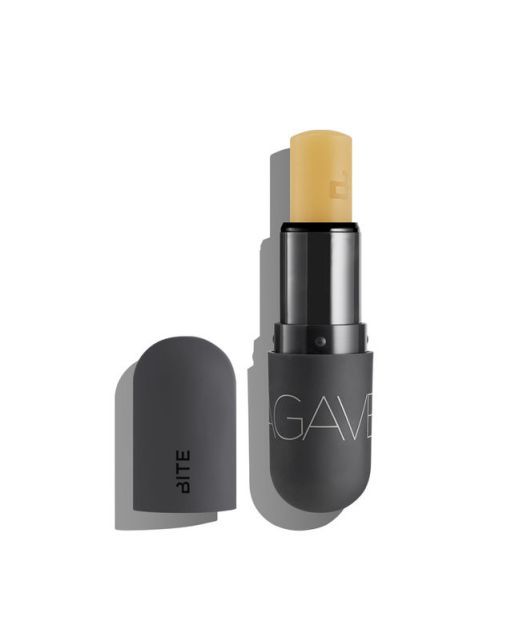 This cruelty-free and paraben-free product is handmade with agave nectar, shea butter, beeswax and Madagascan vanilla extract to hydrate and seal in moisture. It is perfect to apply after a good lip scrub!
Rosebud Salve Co. Smith's Rosebud Salve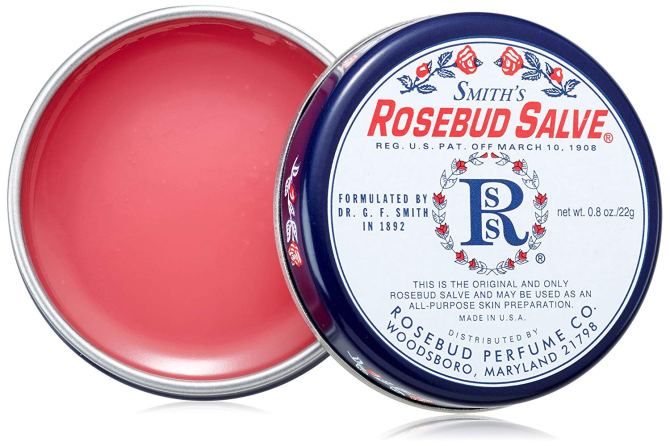 This soothing salve is not restricted to use solely on your lips. The balm prevents chapping and smells subtly like roses, while it does an amazing job at locking in moisture.
KNC Beauty All Natural Collagen Infused Lip Mask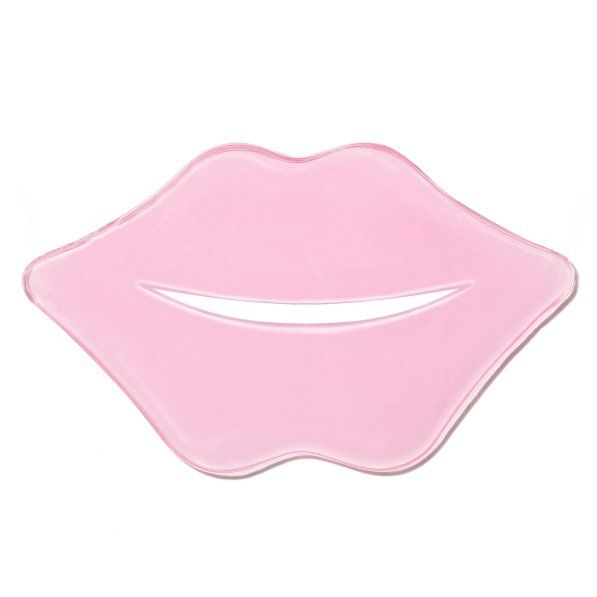 Available in a five- or ten-pack, these lip masks are formulated with moisturizing rose flower oil, cherry extract and vitamin E. Apply to clean lips for 15 to 20 minutes and use up to two to three times per week. The slight tingle you may feel is the collagen kicking in.
Kiko Lip Scrub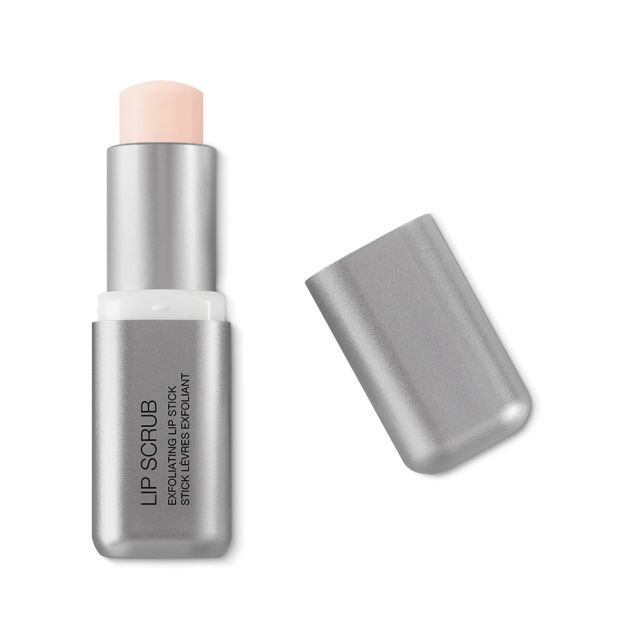 For a more gentle lip scrub, look no further than the exfoliating stick from Kiko! Made in Italy, the product is hypoallergenic and easy to apply. To use, make small circles as you move along your lips and wipe away any excess with a tissue. Put on a lip balm after to seal in moisture, and voila!
GlamGlow POUTMUD Fizzy Lip Exfoliating Treatment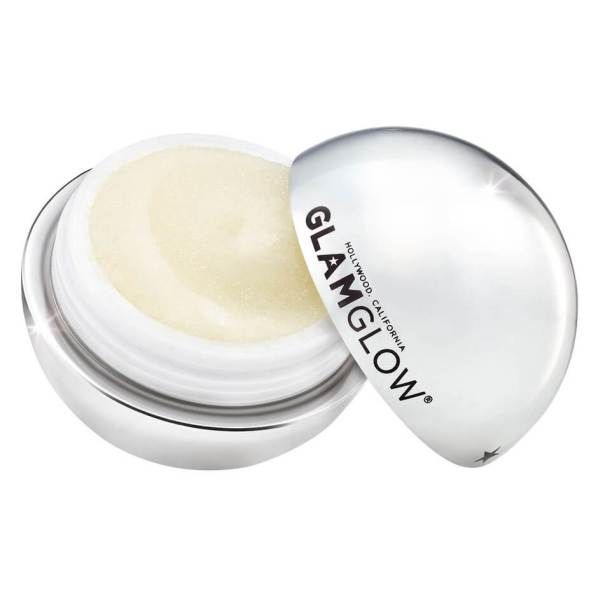 This lip scrub fizzes and exfoliates to scrub and nourish lips at the same time! It is enriched with tropical ingredients like Caribbean cane sugar, Hawaiian sea salt, hibiscus flower powder, almond oil, guava, star fruit, and lychee to make it a perfect pre-color application treatment.