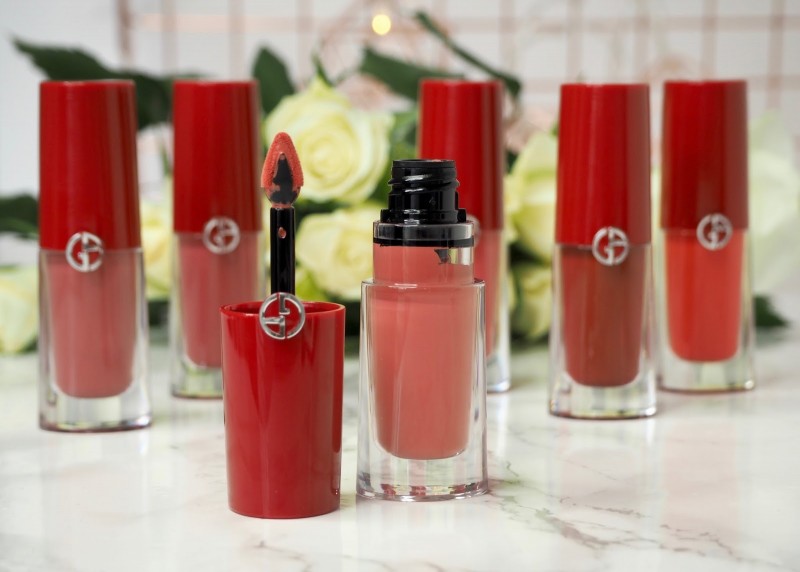 Details
Instant fusion. Endless attraction.
An extremely fine texture, unparalleled sensation of weightlessness, intense color concentration, ultra-chic matte finish and flawless, long-lasting wear: LIP MAGNET is all this and more.
LIP MAGNET is the first liquid lipcolor to offer unprecedented color concentration in the finest of textures, while perfectly fusing with the lips. This long-wear lipstick provides 8-hour wear & comfort, intense color, and leaves behind a smudge-proof matte finish. LIP MAGNET delivers incomparable results: intensity of color, extreme finesse and a makeup finish with a matte, second-skin effect.
Two major accomplishments:
After application, color is twice as intense thanks to a "gradual evaporation" phenomenon.
The finish is four times thinner than a liquid lipcolor (40 to 10 micrometers).