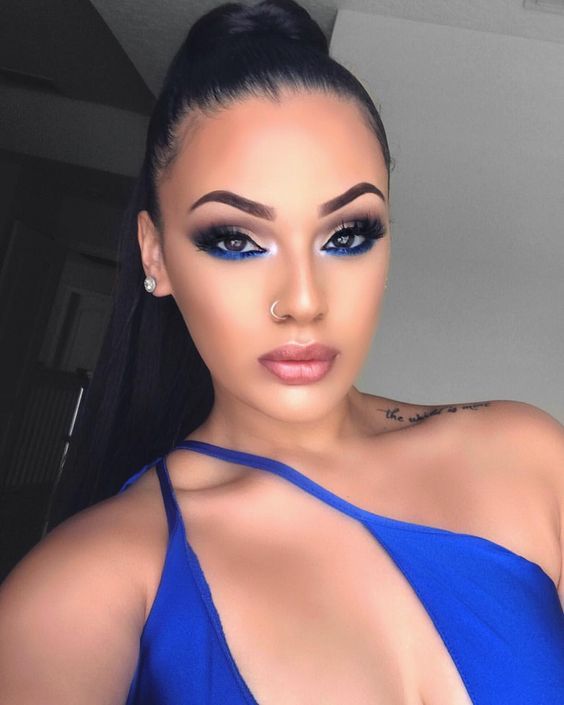 Valentine's Day is upon us and I'm sure many of us are planning to spend this special day with loved ones.
Whether you spend a night with friends, clubbing with your cousins, dining with your family, or a romantic date with a loved one, you should never forget that you are in great shape on this special day. Here are some ideas that you can wear for Valentine's Day.
1. Bold Colors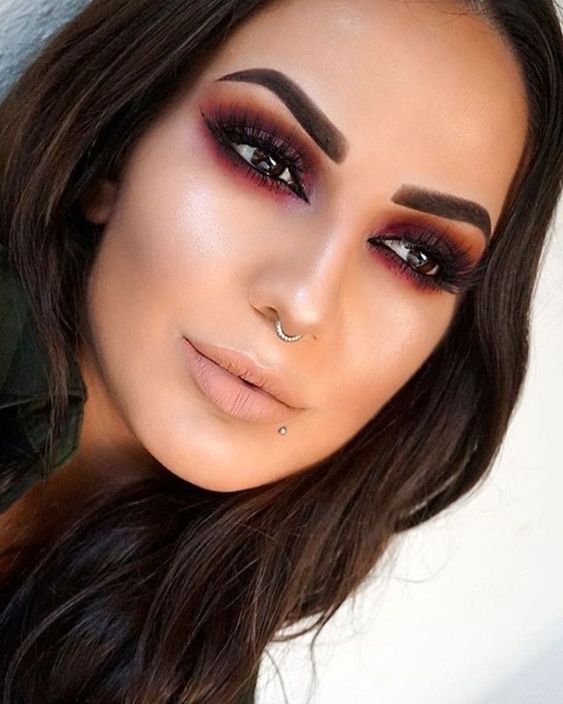 New single and need to connect with friends? Or are you just the adventurous who just wants to discover something new? Whatever your choice, you should also consider bold colors in your make-up. Choose a unique color for your lids or a touch of color on your lips.
This make-up look knows how to define the word FUN in the right places. Try to choose red shades of orange. This color will highlight you. Keep your hair in a simple ponytail so that the focus is exclusively on your face. You will definitely dance the night away and have fun with your girlfriends.
2. Subtle Simplicity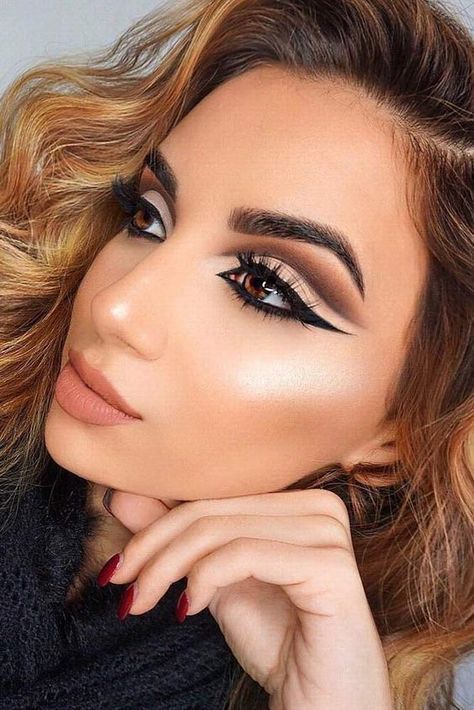 If you want to make your look easy and not exaggerating, the natural look will suffice. Make everything soft and subtle. Use a neutral color for your eye shadow.
Keep your eyeliner as thin as possible and put on a good layer of mascara to accentuate your eyelashes. Use a rosy-pink rouge for your lips and choose a nude lip color. Complete the look with a sweet hairstyle that includes wavy, romantic curls.
3. Sexy Smokey Eye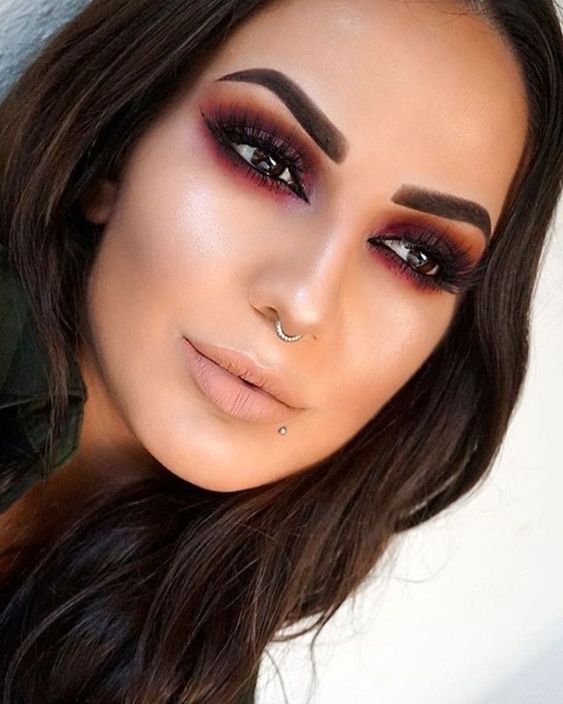 A sexy smokey look exudes a mysterious seductive look that will emphasize your eyes. If you are not used to wearing black eyeshadows, use a dark brown or even purple color.
Use a black eyeliner to accentuate your eye shape and add two coats of your favorite mascara. Keep your lips simple by choosing a nude color.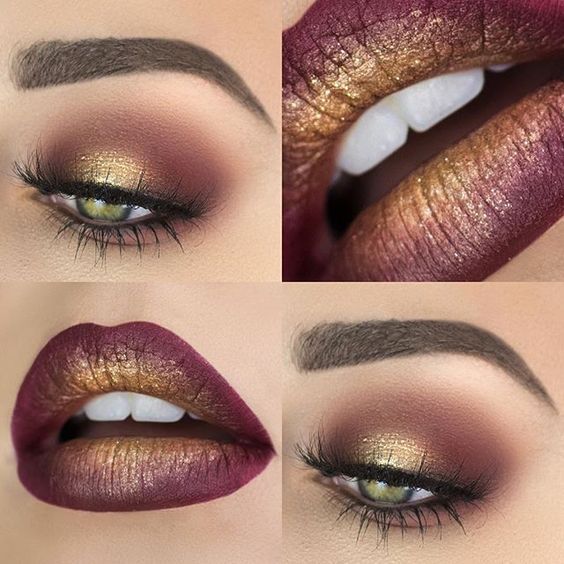 These options can give you ideas on how the make-up should look on this particular day. Always remember to put a smile on your face so that you will be able to get a lot of positivity. Whether this day is spent with your loved one or with friends or family, these make-up looks will definitely make you the beauty of the ball.