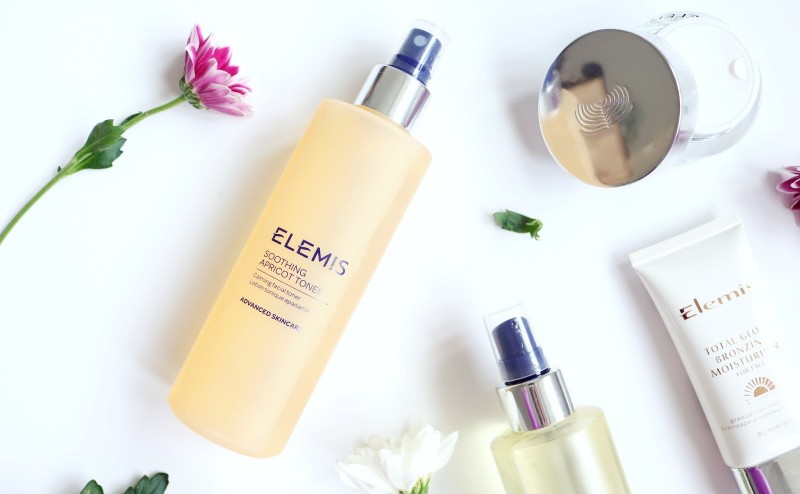 Description
This calming treatment toner effectively tones the skin and helps maintain the ph level, without the use of alcohol or other harsh detergents. Reveal a fresh and radiant complexion.
Benefits
Soothes, Calms, Refreshes
Suggested Use
Apply after cleansing to close pores and re-hydrate skin morning and night. Wipe away excess with cotton wool pad.