Description
Unlock your world and experience the romantic sophistication of Red Door, Elizabeth Arden's iconic signature fragrance.
Benefits
Glamorous and elegant, Elizabeth Arden Red Door is a mélange of rich florals, honey and sandalwood.
Suggested Use
Spray onto pulse points to capture the luxurious facets of this timeless fragrance.
Product Description
Created in1989, Red Door is a classic, elegant signature fragrance, a symbol of glamour and luxury, inspired by the famous Red Door Spa center. It opens with ylang-ylang and red rose, at its heart; orchid, jasmine, lily-of-the valley, orange blossom, wild violet and freesia. The base is composed of honey, sandalwood and vetiver. The nose behind this fragrance is Carlos Benaim.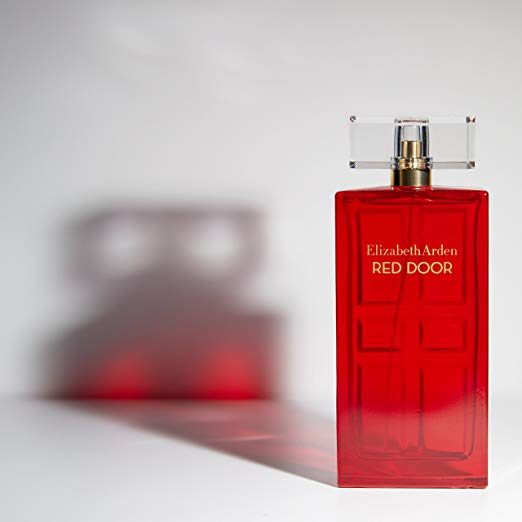 Brand Story
A melange of rich, rare florals, Red Door is Elizabeth Arden's classic signature fragrance. This elegant rich floral bouquet celebrates the glamour and luxury of the iconic Red Door.
Top Note
The Top Notes of a fragrance represent the first impression. It is hugely important that the top notes not only succeed at luring you in, but also smoothly transition into the heart of the fragrance. The top notes are also the first to fade given their light molecular structure.
Middle Note
The Middle Notes are considered the heart of the fragrance. They last longer than the top notes and have a strong influence on the base notes to come. It is often a smooth combination of floral and fruit notes; sometimes infused with spices like cinnamon, nutmeg and cardamom.
Base Note
The job of the Base Notes is to provide a lasting impression. These often-rich notes linger on the skin for hours after the top notes have dissipated. The base notes mingle with the middle notes to create the full body of the fragrance.