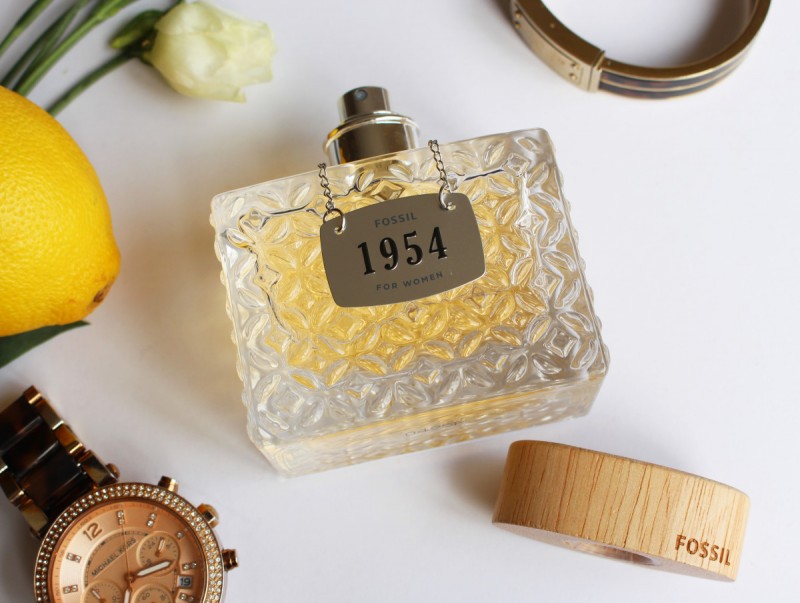 A tomboy twist of cool and warm scents, Fossil 1954 for her blends mandarin blossom with pink pepper and ginger for a sexy hint of spice. Mountain juniper berry, heirloom flower petals of day break rose and white freesia add both a masculine and feminine note, and a touch of Texas cedar wood gives this scent a unique finish that is authentically Fossil.
Fragrance Classification
Perfume is considered one of the most beautiful forms of fragrance because it releases the top, heart, and base notes over a period of time. With Perfume, the heart (middle) notes become noticeable after the top notes have faded away.