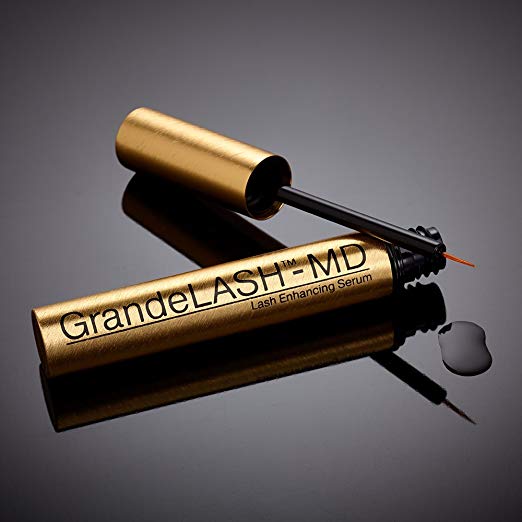 Product description
Size: 4ml
Created with a proprietary blend of vitamins, antioxidants, and amino acids, this cult favorite lash enhancing serum promotes longer and thicker, healthier looking lashes. 18x Award Winner! 2018 New Beauty Winner
Benefits
Promote naturally longer, thicker looking lashes in as little as 4-6 weeks with full results in 3 months.
Suggested Use
Apply using a single stroke on your eyelid like a liquid eyeliner. Use once daily in the evening before bed. Allow 1-2 minutes for the serum to dry.
Brand Story
Grande Cosmetics uses clinically proven formulas and natural ingredients to create peptide-infused, care-free application cosmetics with instantly beautiful results and long term benefits.