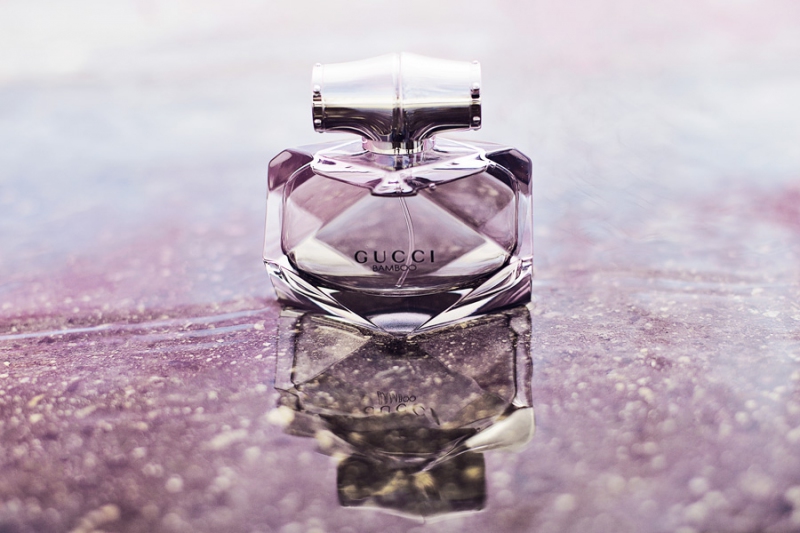 About the product
It is long lasting fragrance
For all skin types
It is recommended for casual wear
Special Shipping Information: This product may not be available for 1 or 2 day shipping due to federal regulations that require it to ship via ground ship methods only. This product can only be shipped within the 48 contiguous states.
Eau de Toilette or Eau de Parfum? The difference lies in the volume of perfume oil. While Eau de Toilette contains 5-9%, Eau de Parfum contains more, usually 8-14%. Eau de Parfums therefore last longer and smell more intense.
Product description
Color: 2.5 Ounce
Launched by the design house of Gucci in the year 2015. This floral fragrance has a blend of bergamot, ylang-ylang, Casablanca lily, orange blossom, Tahitian vanilla, amber, and sandalwood notes.