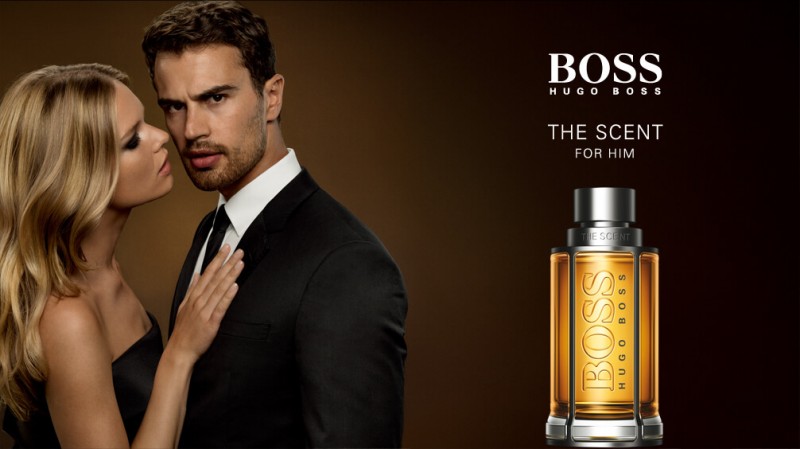 Description
HUGO BOSS introduces BOSS THE SCENT, its seductive perfume for men. An irresistible fragrance, unforgettable like a savored seduction.
Benefits
Exquisite notes of Ginger, exotic Maninka and Leather unfold.
Suggested Use
Spray on pulse points around the body: neck, torso, biceps to increase the intensity of the fragrance.
Product Description
HUGO BOSS introduces BOSS THE SCENT, its seductive perfume for men. HUGO BOSS believes in powerful and memorable seduction. The fragrance that creates this impact is utterly unique. BOSS THE SCENT boasts an exclusive ingredient, the rousing Maninka fruit, set on a virile leather base. The effect is unrepentedly potent, crafted to provoke the senses with an air of depth and enigma: powerful, rich, full-bodied. BOSS THE SCENT's top notes blend muscular facets of ginger, bergamot, sage and cypress to build a spirited and beguiling first impression. Its heart notes fuse the aphrodisiac Maninka fruit with lavender, violet, and plushly aromatic frankincense – scents that swathe the skin in sensuality. Its base is pure, magnetic masculinity: intense, burnished leather, lingering like memory. The flacon presents an evocative amber juice, set in a silver cage, as if capturing the spirit of seduction before it unleashes its dynamic power.
Brand Story
The BOSS core brand epitomizes authentic, understated luxury.