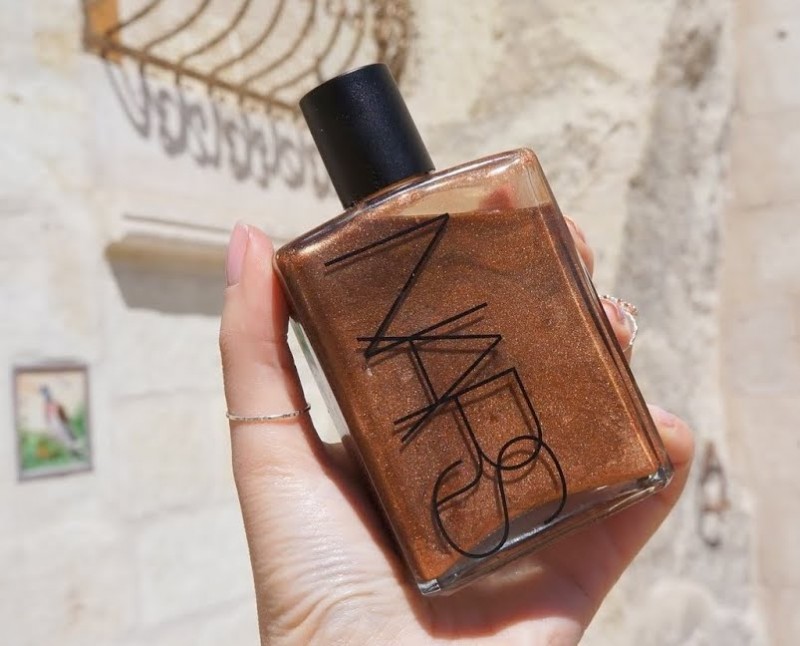 Details
SINK INk
TAHITI BRONZE COLLECTION
More than a private world. A total escape for the senses. Lush. Immersive. Transporting. An exclusive collection for face and body steeped in the island experience.
The ultimate multi-purpose beauty oil soothes and moisturizes the skin with an addition of rich chocolate shimmer for a natural glow. Native to the South Pacific, the lightweight Monoï de Tahiti oil is composed of pure coconut extract macerated with the bud of the tiare flower (Tahitian gardenia), which infuses the oil with nutrients as well as a delicate, natural fragrance.
Gives skin a bronzed, radiant glow and subtle tropical fragrance
Apply Body Glow immediately after showering for maximum hydrating benefits. Allow a few minutes for the product to absorb into the skin before getting dressed.