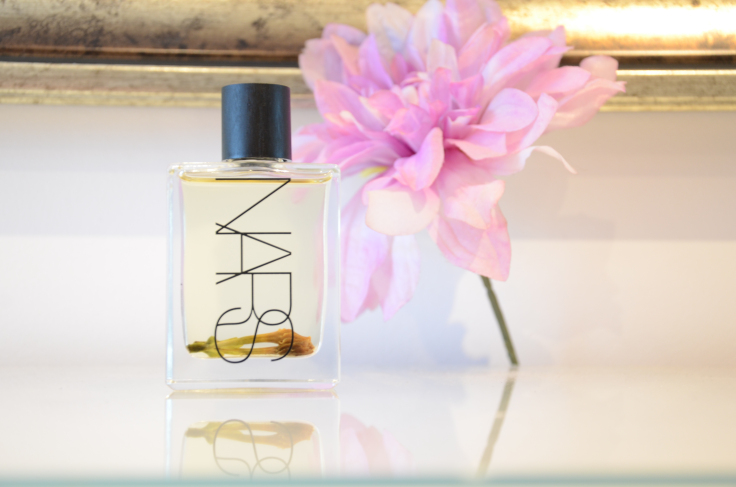 Details
SINK IN
TAHITI BRONZE COLLECTION
More than a private world. A total escape for the senses. Lush. Immersive. Transporting. An exclusive collection for face and body steeped in the island experience.
Continuing in the spirit of French Polynesia, Monoï Body Glow II complements the original, best-selling favorite, Body Glow. Capturing Monoï de Tahiti oil in its purest state, this lightweight, multipurpose daily oil begets glowing, hydrated and naturally fragrant skin.
Monoï de Tahiti oil is the result of macerating the tiare flower (Tahitian gardenia) in refined coconut extract for at least 10 days, slowly infusing the oil with nutrients as well as a delicate, natural fragrance. Each bottle of Monoï Body Glow II retains a tiare flower to capture the essence of this unique process.
Monoï de Tahiti Oil hydrates, calms and prevents peeling of tanned skin. It has been used for centuries in French Polynesia for its medicinal, soothing, moisturizing, protecting and beautifying benefits.
Gives skin a radiant glow and subtle tropical fragrance