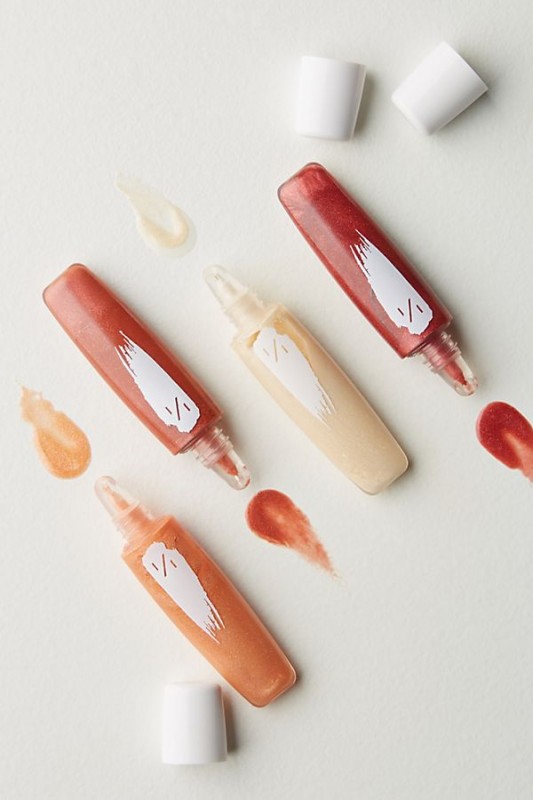 This hybrid balm-gloss revitalizes dry, dehydrated lips, adding luxe shine and a kiss of color.
Crimson Breath: a natural red adds a kiss of color
Naples Nude: this shimmering nude nourishes and moisturizes
Rose Doree: a glossy nude with a peachy undertone
Scarlet Bloom: a sultry, shimmering red
How to use: Regularly add lip oil for maximum nourishment and a glossy shine.
Taking a minimalistic approach to makeup, One Over One uses plant-based ingredients in clean, simple formulas that enhance your natural beauty. Crafted with the belief that, when it comes to your appearance, there is nothing you need correct, conceal, contour, or clarify, each product celebrates nature and individuality, with holistic ingredients free of petroleum, parabens, and harmful synthetics.