1. Aquarius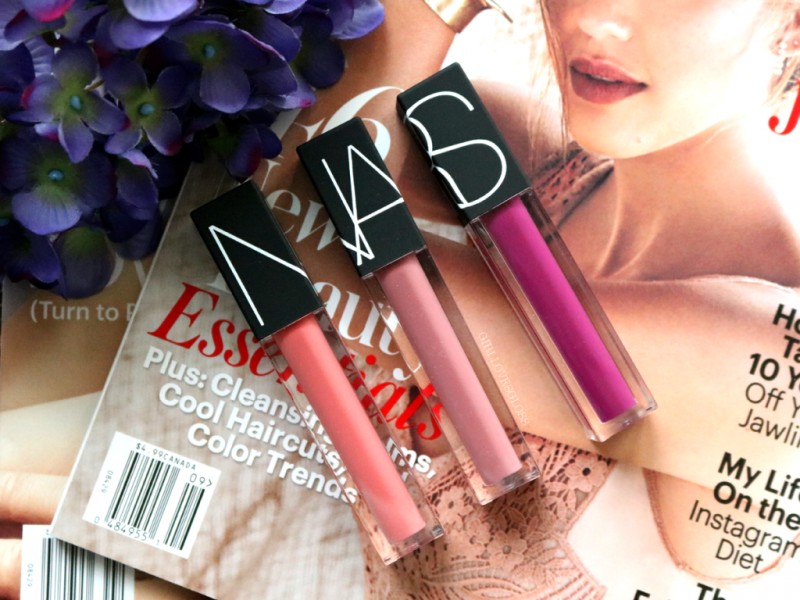 When it came to this water sign, Miller was clear. Ruled by Uranus, Miller told us that this sign brings light to what's overlooked in society. She also mentioned the Aquarian is a fearless soul who starts trends and doesn't follow them, so Toy, a bold aubergine, is the perfect lipstick match.
2. Pisces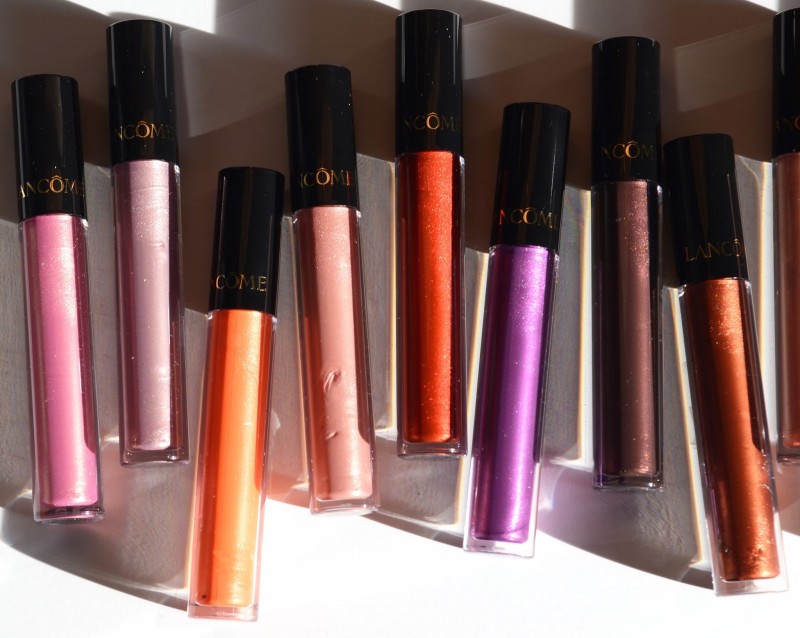 Miller says that Pisces is the sign of dreams and imagination, often making them incredibly talented artists, makeup artists, and costume designers. They thrive in truly creative environments, but our pro also says they're extremely soft and feminine and don't care if they're in style or not. Her pick for Pisces? A metallic red from Lancôme.
3. Aries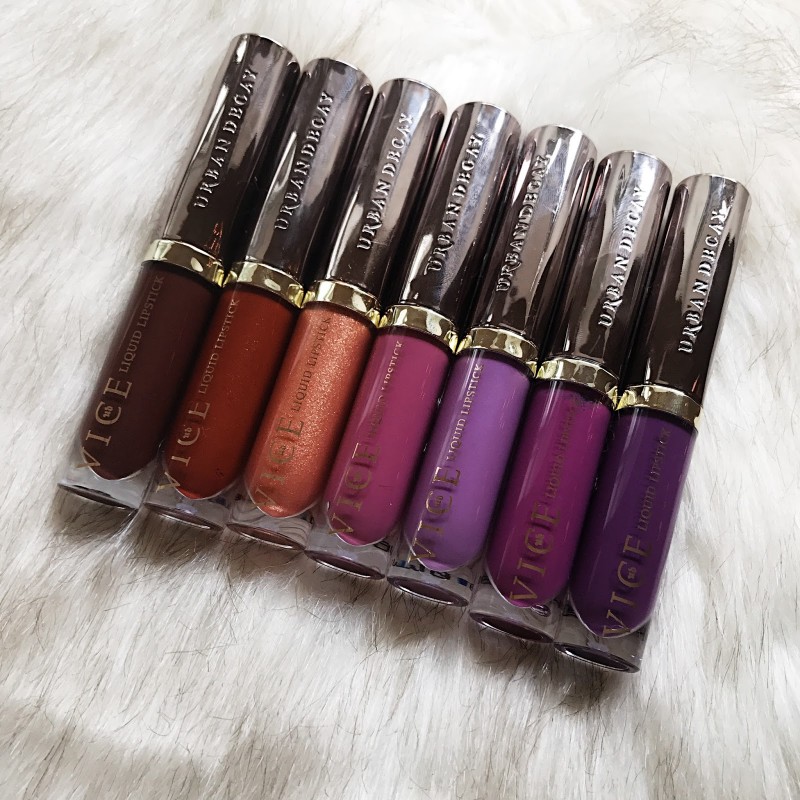 Brave, confident, risk-taking, and fearless are just a few of the adjectives Miller used to describe this fire sign ruled by Mars. Fun fact: Lady Gaga is an Aries. So it makes sense that Trap Queen, a deep red with a sparkly metallic finish from Urban Decay, got the pick for this sign.
4. Taurus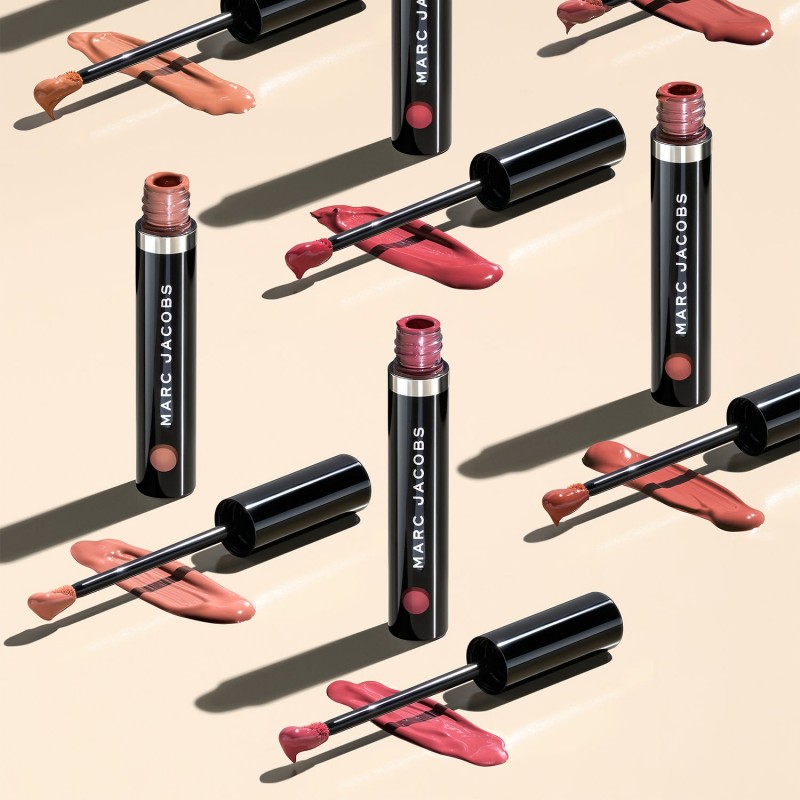 Ruled by Venus, Miller says this sign is associated with springtime, so think cherry blossoms and all things pink and light green. They're also very romantic, so a rosy lip shade like Slow Burn by Marc Jacobs is absolute perfection.
5. Gemini
"Gemini wants to be in the know," says Miller. Being current and on trend are important things to this sign. And when she's at the makeup counter, Miller says the Gemini tends to know the exact product she's looking for. Since a red lip is always on trend, Miller suggests this pretty rouge, Libere, from Chanel.
6. Cancer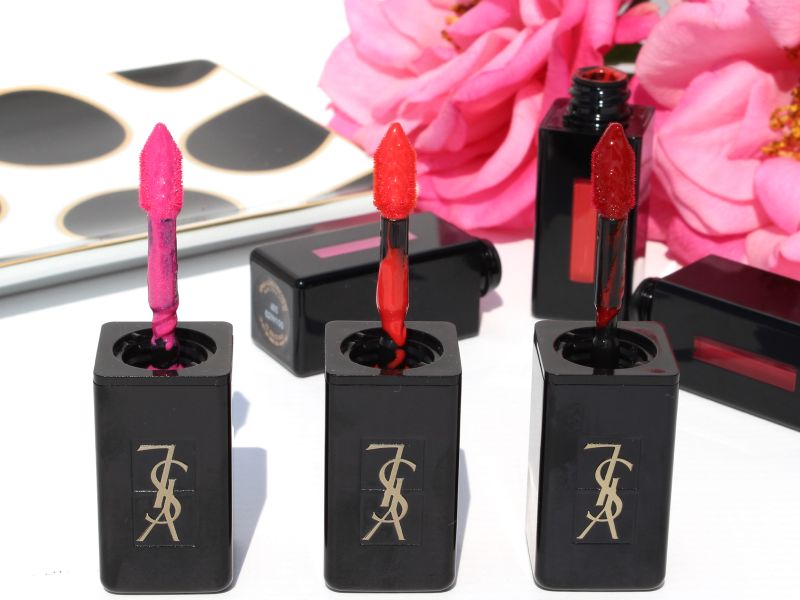 The latest and greatest doesn't do it for Cancer like it does for other signs. This water sign is fueled by frills, flowers, lace, and ruffles. Ruled by the moon, Miller says an ultra shiny nude, or anything ultra romantic that lets her shimmer at night, is the best buy. Yves Saint Laurent Vinyl Cream Lip Stain in Nude Pulse totally fits the bill.
7. Leo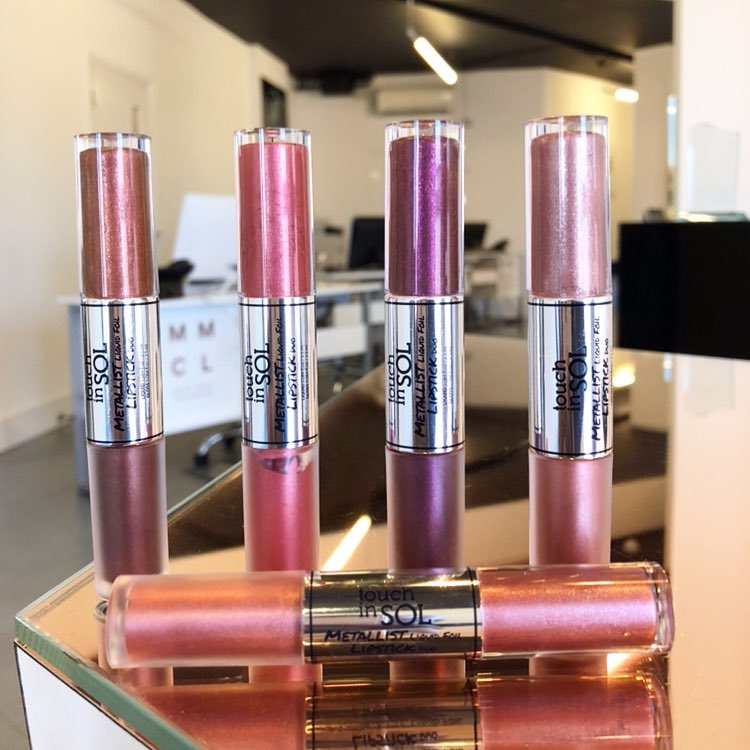 Ready for some lipstick love, Leo? Miller says you, like the other fire signs, live for a metallic moment. And considering our pro says you're ruled by the sun and might be traveling to a faraway island soon, this bronze shade, Zaza, should be right up your alley.
8. Virgo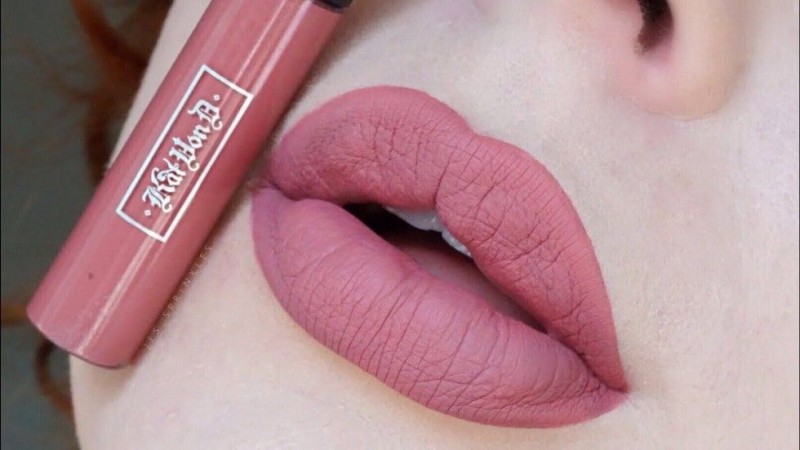 Miller says Virgos tend to have a glow from within and adore a subtle, natural look. This year, our pro says this sign has the potential to make a lot of money. So if practicaility is in the picture, why not go with a neutral you can wear with everything? Perhaps to those work meetings? We dig Kat Von D Everlasting Liquid Lipstick in Ophelia, a matte nude chesnut shade.
9. Libra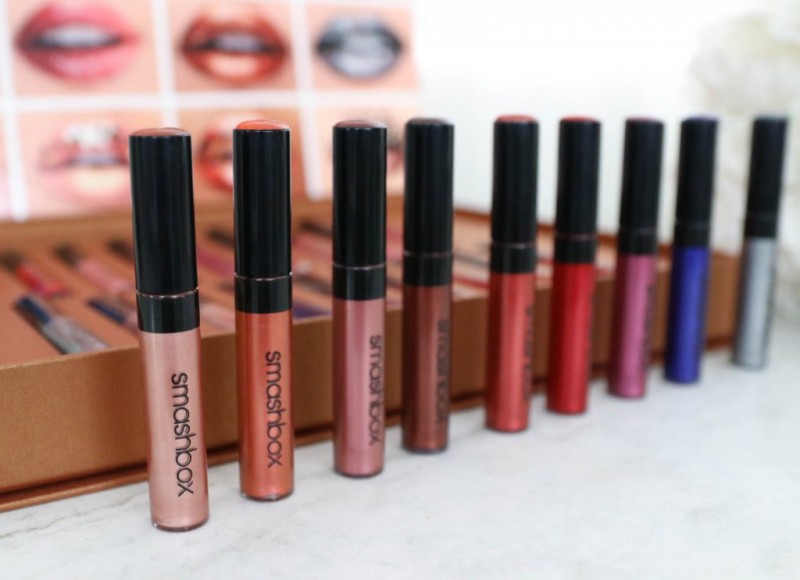 You've got bragging rights, Libra! Miller says this sign is the celestial favorite right now and is incredibly magnetic. And as far as love is concerned, our astrology pro calls Libra "a little valentine," noting this month is indeed a magical time. While colors are associated with this sign, Miller says to go for a softer, rose gold hue like Smashbox Be Legendary Liquid Lip in Petal Metal.
10. Scorpio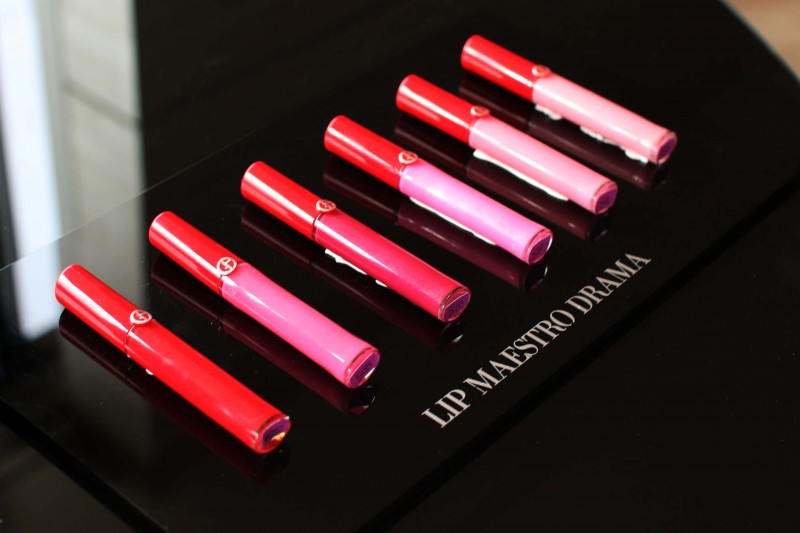 Right now, Miller says that Scorpio has Neptune, the planet of dreams, in her house of love. She says this planet can teach you to love so deeply that you're willing to give up things for yourself. And this month, she might want to give herself something "ardent and lovely." There's nothing more delightful—and representative of love—than a scarlet red from Giorgio Armani.
11. Sagittarius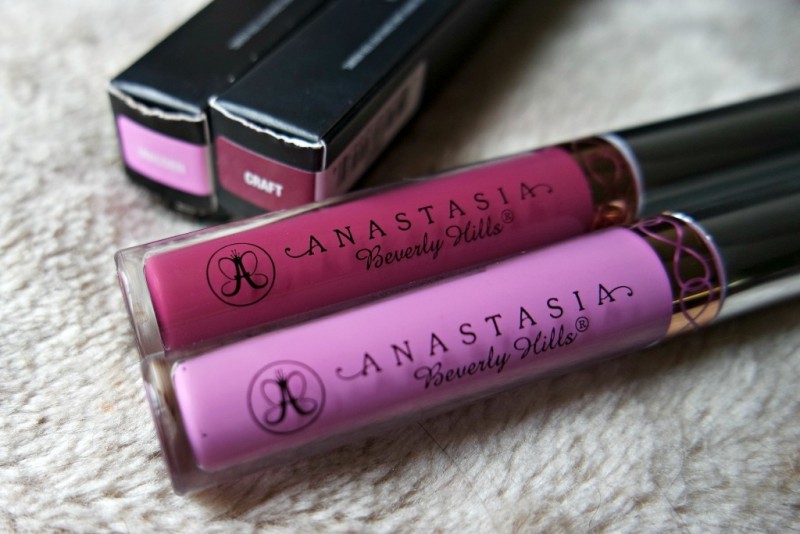 As the "Olympian of the zodiac," Miller says this sign tends to be very active, fit, and always traveling and tends to look for products that are light, easy to toss in a suitcase, and flattering. Cupid is also working hard for little Sagittarius this month, so Miller suggests going with a romantic coral shade that still fits this sign's no-nonsense, on-the-go personality. We love Anastasia Beverly Hills Matte Liquid Lipstick in Dolce.
12. Capricorn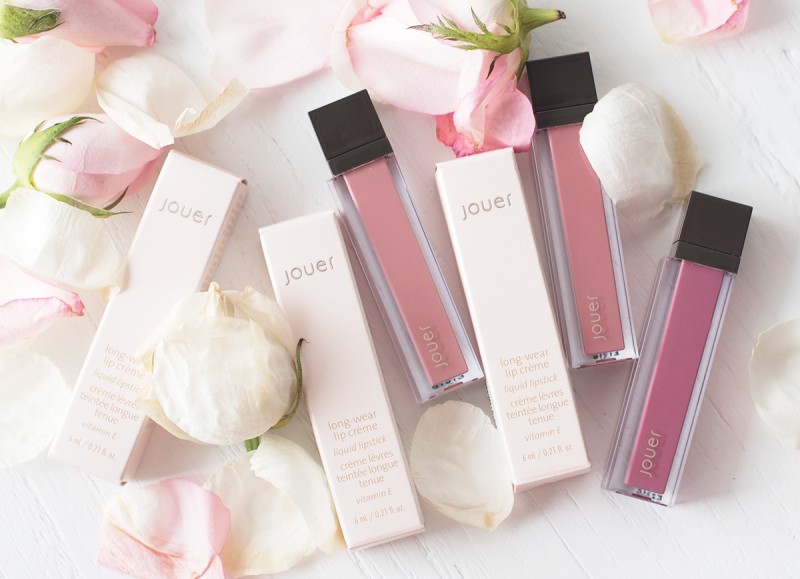 This month, Capricorn is obsessed with the home and busy making some serious design decisions, says Miller. Ruled by Saturn, this sign is known for responsibility, maturity, and hard work. When we asked Miller what lippie shade is best for this decor guru, she picked a sparkly, shimmer ballet slipper pink, Praline, from Jouer. Just a suggestion, this hue would be an amazing accent color in that developing living room.