Banish blemishes and get the clear complexion of your dreams with tips from top derms
Your Complete Skin-Care Plan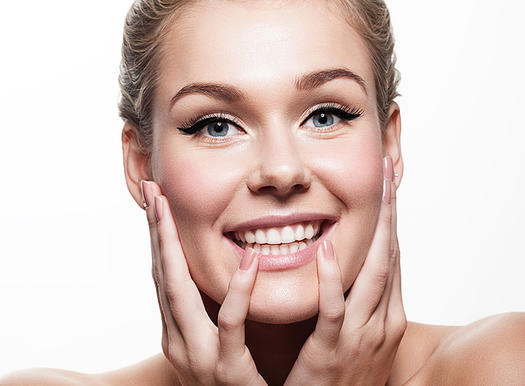 If you're prone to breakouts, it's a given that you want to know how to get rid of acne—stat. But your skin is more than just your blemishes. That's why, instead of looking at acne-prone skin in a vacuum, we put together your complete skin-care plan to suit all of your #skingoals, like reducing wrinkles, gettting a healthy glow, and yes, banishing pimples once and for all.
Smooth Fine Lines and Wrinkles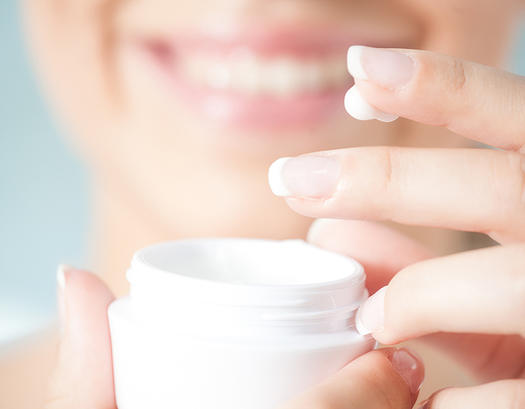 Repeat after us: retinoids, retinoids, retinoids. Not only do the vitamin A derivatives boost collagen production to help minimize the appearance of wrinkles, they also work wonders when it comes to clearing up acne by boosting skin cell turnover and keeping pores unclogged. If you're seriously blemish-prone, you may want to see a derm and get a product with an RX-strength retinoic acid. "These have been extensively studied and shown to help with acne, much more so than the over-the-counter retinol," says Joshua Zeichner, M.D., assistant professor of dermatology at Mount Sinai Hospital in New York City.
Banish Breakouts
Quick fix: When a big ol' pimple pops up (at a highly inopportune time, of course), Zeichner suggests a trifecta of products to quickly tamp down both swelling and redness. "I recommend an over-the-counter one-percent hydrocortisone cream to help with inflammation, a benzoyl peroxide-based spot treatment to kill the bacteria, and a salicylic acid spot treatment to remove excess oil," he says. Layer on a small dab of each of these (in their respective order) at night, and your blemish should be gone—or at least, be much less noticeable—come morning.
Long-term solution: "A benzoyl peroxide-based cleanser is a good way to keep acneic skin clear," says Emmy Graber, M.D., president of the Dermatology Institute of Boston. "The ingredient kills acne-causing bacteria, and by using it in a face wash, you're getting the benefits every day," she says. One to try: Clean & Clear Continuous Control Acne Cleanser. (The retinoid you're using for anti-aging purposes will also help keep blemishes at bay in the long-run.)
Keep Skin Healthy and Hydrated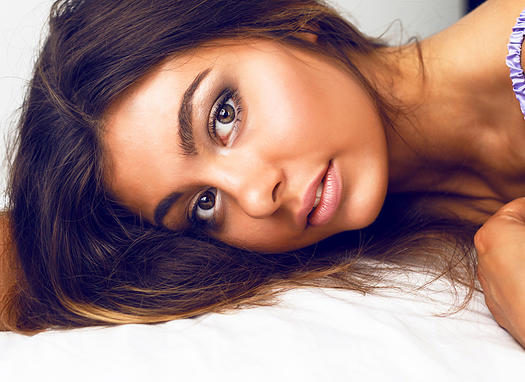 To ensure skin stays moisturized without the risk of further clogging pores, it's essential to pick a moisturizer that's oil-free and non-comedogenic, says Kavita Mariwalla, M.D., New York-based dermatologist. One to try: La Roche-Posay Effaclar Mat. You can also look for gel formulas, which have a higher water content and tend to feel lighter on your complexion. Stash it in the fridge; the cool gel will feel especially refreshing on skin that's inflamed and broken out. (Here's How to Make the Most of Your Moisturizer.)
Get That Glow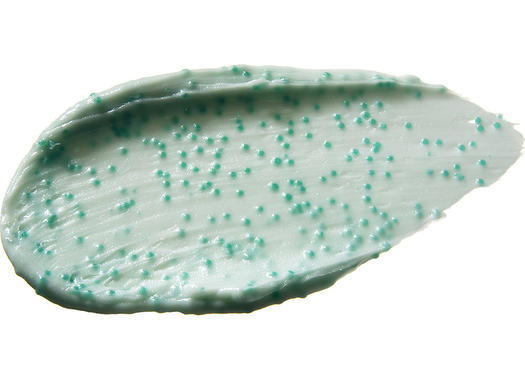 It's a common misconception that you can "scrub" away blemishes—the only result of over-zealous exfoliation is red, raw skin that looks (and feels) not-so-cute. Still, a little bit of sloughing is helpful in keeping pores clear and blackheads and pimples at bay; just do so no more than once a week and only use uber-gentle products. Zeichner especially likes the rice bran powders on the market, which are very finely-milled and incredibly mild. You can also mix them with as much or as little water as you want to even further customize the level of exfoliation. One to try: Boscia Tsubaki Oil-Infused Exfoliating Powder.
Fade Spots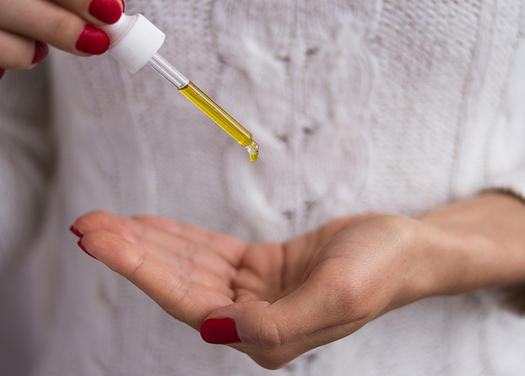 Acneic skin is especially prone to blotchiness and discoloration from scarring. Known as post-inflammatory hyperpigmentation, this often results from improper picking and popping that leaves a dark mark on the skin. "Don't pick your pimples," cautions Graber, and be extra diligent about using a sunscreen with at least a broad-spectrum SPF 30 every day (sun exposure can darken a scar and make it even more noticeable and harder to treat). You can also incorporate a vitamin C serum, like Avalon Organics Vitamin C Vitality Facial Serum, into your routine. "The powerful antioxidant has a brightening effect, but unlike some other brightening ingredients, it won't break you out," says Mariwalla.