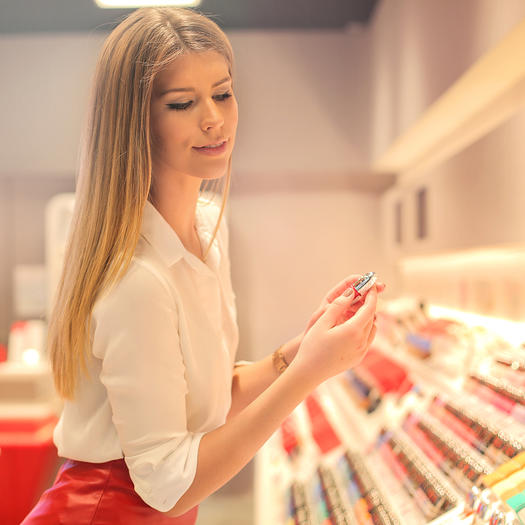 It seems that more clean beauty brands are popping up as people are learning about the ingredients that are commonly used in their beauty products (and not loving what they find out). Plus, some existing brands are even revamping their formulas to accommodate wellness-minded customers who want to be sure their products are non-toxic.
That's why it makes sense that Sephora is jumping on the bandwagon, and providing an entire category for those people who want to keep products clean. (Related: What's the Difference Between Clean and Natural Beauty Products?)
So what does it mean if a product has a "clean" seal in their store? Simply put, it means it's created without ingredients known or thought to be harmful.
All clean products at Sephora are formulated without sulfates SLS and SLES, parabens, formaldehyde, formaldehyde-releasing agents, phthalates, mineral oil, retinyl palmitate, oxybenzone, coal tar, hydroquinone, triclosan, and triclocarban. Plus, all skincare, hair, and makeup brands with the clean seal have less than one percent of synthetic fragrances. (Sephora also asked customers to weigh in on which specific ingredients they were most concerned about, which is pretty cool.)
Of course, just like regular beauty products, not all clean beauty is created equal. Here's what customers loved from Sephora's clean beauty selection so you can spend your money wisely.
Sephora also checked with customers about which specific ingredients they were most concerned about, then designated the products that didn't have those ingredients to make shopping easier.
Dr. Roebucks 2-in-1 Mask + Scrub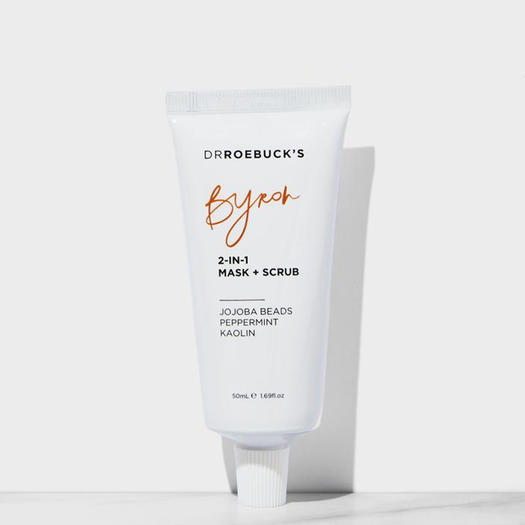 This handy product can be used as a mask *and* an exfoliator, giving you tons of bang for your buck. One reviewer commented on how it left her skin feeling fresh and renewed, rather than scrubbed and stripped bare like some other exfoliating products.
Youth to The People Superberry Hydrate + Glow Oil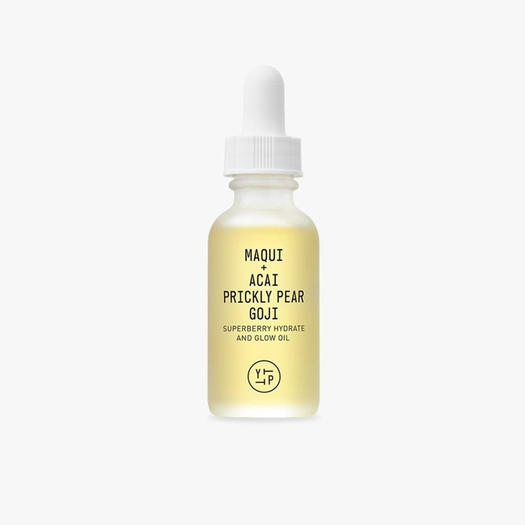 This facial oil won big points for smelling amazing and leaving skin fresh and glowy. Specially formulated for dry, dull skin, one reviewer said she applies it at night and wakes up with skin that's baby soft.
Coola Full Spectrum 360° Sun Silk Drops SPF 30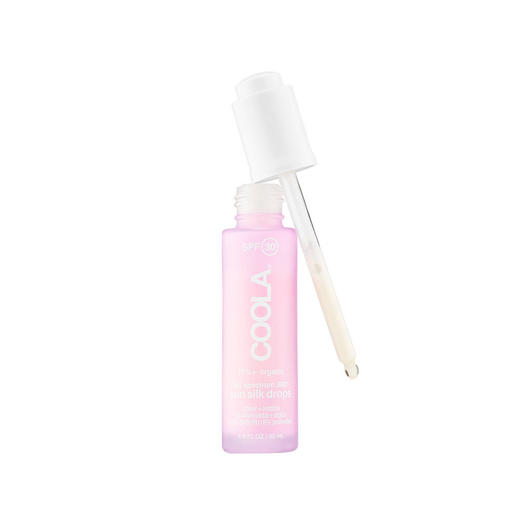 Not into slathering a lotion-like sunscreen all over your face? These sunscreen drops might be just what you're looking for. Reviewers say this non-drying formula melts into the skin and is ideal for sensitive and acne-prone skin. What's more, it's completely colorless, which is a big plus for people with darker complexions who are left with a weird white residue from other sunscreen products.
Briogeo Be Gentle Be Kind Kale + Apple Replenishing Superfood Conditioner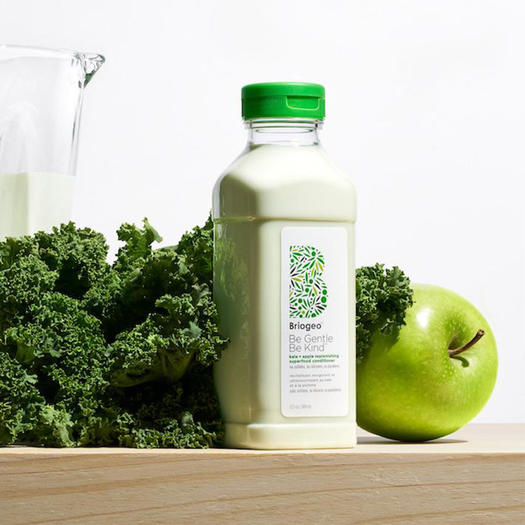 Want soft, radiant hair? According to reviews, this conditioner, which is made with kale, apple, and spinach, can help you get it. Added bonus: It smells like a fresh, delicious veggie juice.
Herbivore Citrine Glowing Hydration Body Oil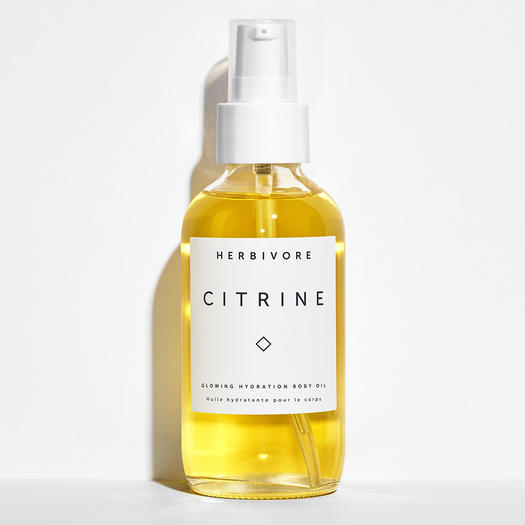 ome body oils leave you feeling greasy for hours after application, but this one is fast-absorbing for long-lasting moisture. Reviewers say a little goes a long way, and that the smell is divine.
Kora Organics Rose Quartz Luminizer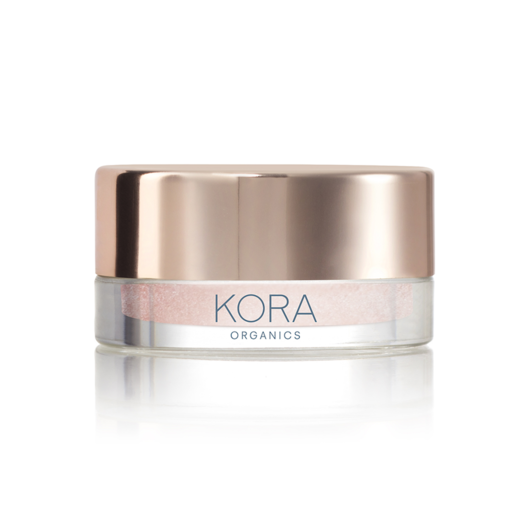 This highlighter leaves skin with a natural, dewy glow with just a hint of shine, according to people who have tried it. (If this is your look, check out these beauty products that give you a rose gold glow.) It's also moisturizing and buildable, making it easy to customize your look depending on the vibe you're going for.
Origins Make A Difference Rejuvenating Hand Treatment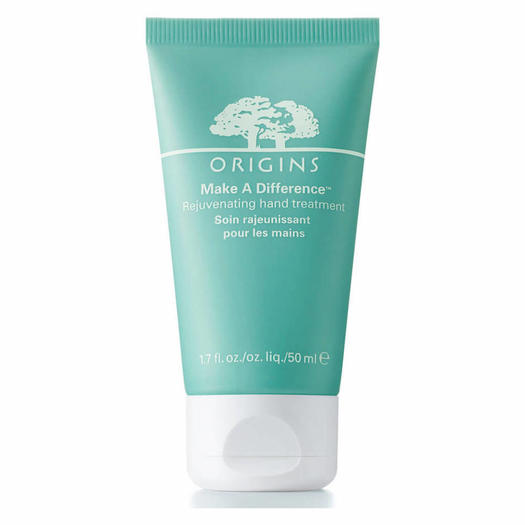 This hand cream has been around for a while, making it an 'oldie but goodie'. It's highly moisturizing and makes a difference on even the driest, most cracked hands (hence the name).
Farmacy Green Clean Makeup Meltaway Cleansing Balm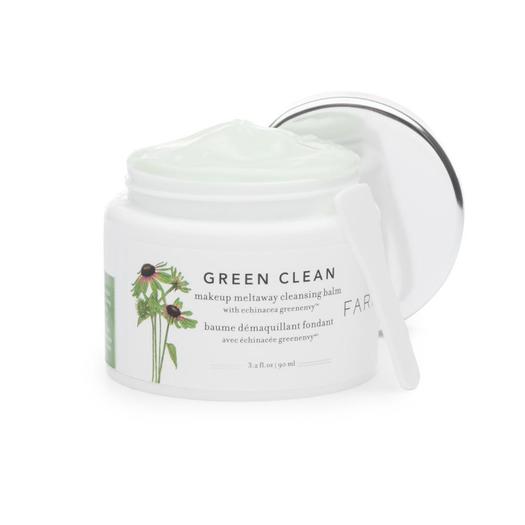 This cleansing balm is gentle, yet strong enough to remove waterproof makeup without causing irritation.
Drunk Elephant D-Bronzi Anti Pollution Sunshine Serum
This serum protects against the sun and pollution, plus it has just a hint of color that helps to even tone while letting your skin shine through, reviewers say.
Form Multitask Leave in Lotion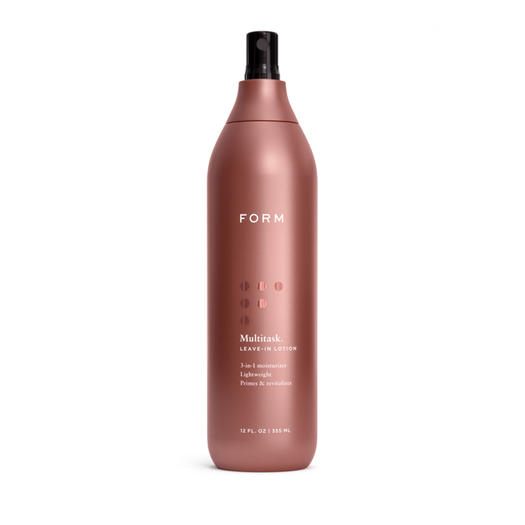 This leave-in product is especially great for air-drying curly or wavy hair, according to people who have tried it. It leaves hair feeling hydrated and looking smooth and shiny.
Boscia Cactus Water Moisturizer
This lightweight moisturizer has a jelly-like texture that melts into skin, making it ideal for avoiding feeling sticky in hot weather. Reviewers also say it works well layered under makeup.
Rosebud Perfume Co. Rosebud Salve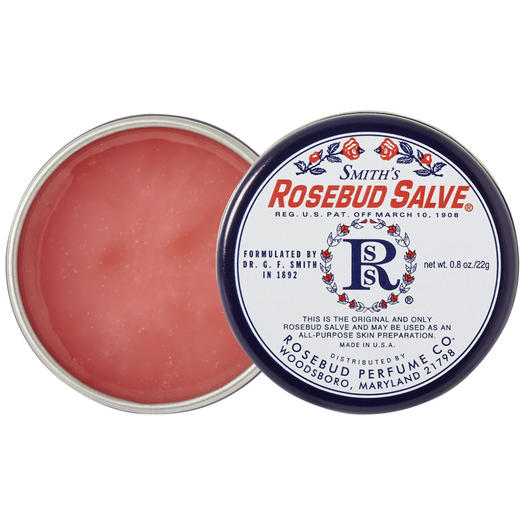 This multipurpose classic that you just might remember from your teen years happens to be a clean beauty buy. Reviewers note they like to use the rose-scented balm not only to moisturizer their lips, but also on dry patches, pimples, cuticles, and more.