Instant Pot Potato Soup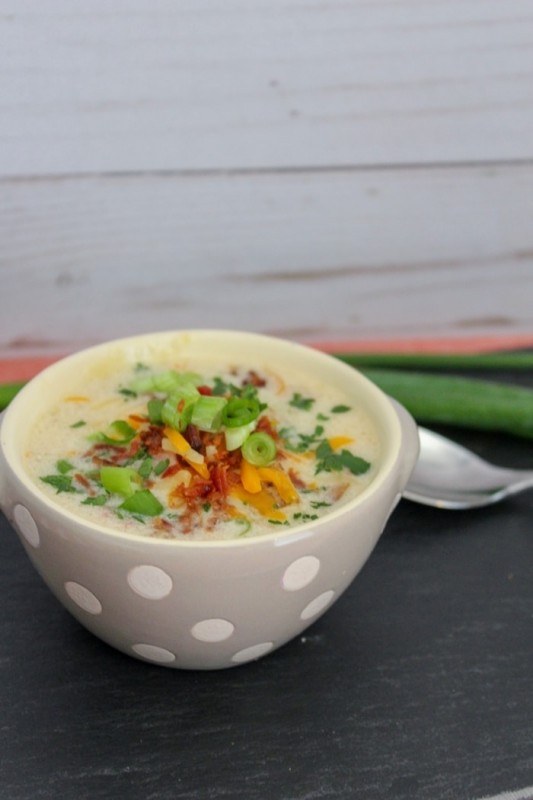 Ingredients
8 potatoes, chopped
1 celery stalk, diced
½ cup carrots, peeled and diced
½ white onion, diced
2 scallions, diced
½ lbs jowl Bacon, chopped
salt and pepper to taste
2 cups heavy cream
cheddar, scallions, and crumbled bacon for topping, if desired
Instructions
Add potatoes, celery, carrots, onions, scallion, bacon, salt and pepper, and heavy cream to the Instant Pot.
Add water until all ingredients are covered. Stir well. Close the pot.
Cook on Soup setting for 30 minutes.
When it has finished, allow the pressure to release slowly and remove the lid.
Serve in soup bowls. Top with cheddar, scallions, and crumbled bacon, if desired.
Recent Posts
Most Read
Popular Posts
Donate
Tags