Simple Gingerbread Cookies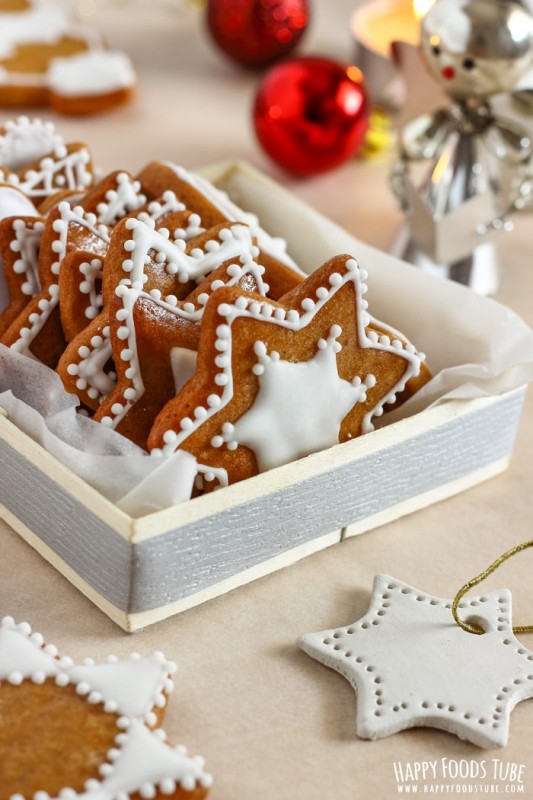 Ingredients
2 cups All-Purpose Flour (260g)
3.5 ounce Powdered Sugar (100g)
2 tsp Gingerbread Spice
3 tbsp Honey (60g)
1 Egg , small or medium
½ stick Unsalted Butter (60g)
½ tsp Baking Soda
Instructions
In a bowl, mix together sifted flour, sifted sugar and gingerbread spice mix.
Add the egg, butter and honey. Using your hand combine all the ingredients together until you form sticky dough.
Place the dough in a plastic bag and refrigerate overnight.
The following day take the dough out. Roll it thin and cut out any shapes you like.
Bake at 356°F/180°C for 10 minutes.
Recipe Notes
Plastic Bag – Zip-lock bag is a great choice but cling film can also be used.
Optional - To get a really shiny look on your gingerbread cookies, shortly before they are ready (about 8 mins into baking) take the cookies out & brush with egg wash.
Recent Posts
Most Read
Popular Posts
Donate
Tags