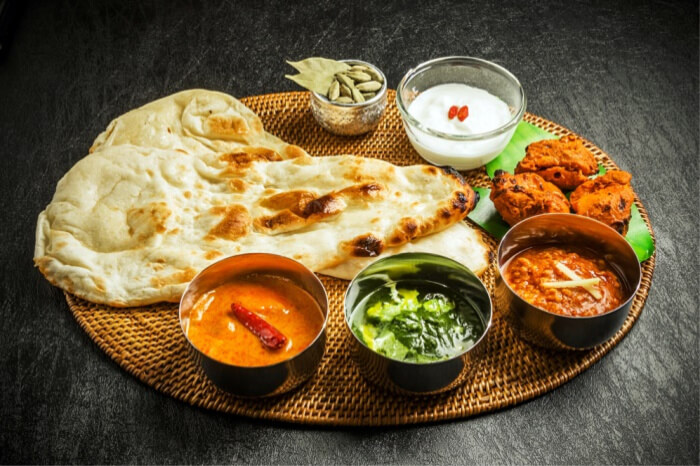 A Southeast Asian country known for its beaches and rainforests – Malaysia is beautiful and sunny. There are many Indian as well as Chinese and European cultural influences in Malaysian culture, which is why finding Indian restaurants in Malaysia is not exactly a task. However, finding one which serves good, authentic Indian good might be one. Which is why, we have made this list of great Indian restaurants in the country.
Read on to know more about 10 incredibly charming Indian restaurants in Malaysia you have to visit while you are on a trip down there. We suggest you to make bookings in advance because these restaurants can get quite crowded by mid afternoon.
1. MTR Malaysia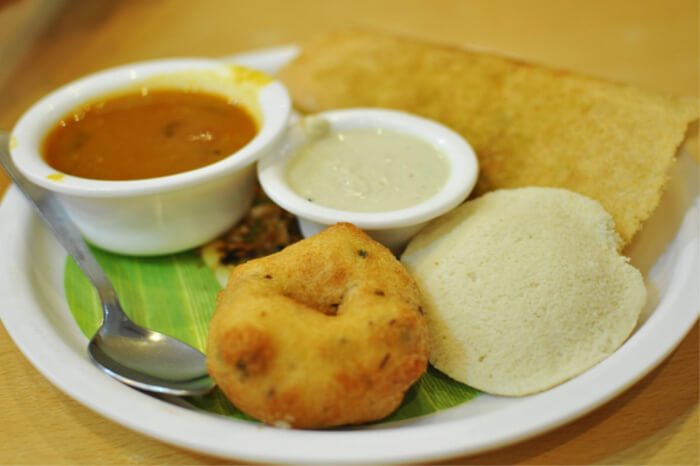 One of the best South Indian restaurants in Malaysia, MTR serves beautiful and delicious dosas. They also have thali system (Indian platter) along with different kinds of uttapams and idlis. The food is fresh and served with authentic Indian ingredients, with the aroma of spices hanging in the air! The service is prompt and as the MTR chain has restaurants in Indian cities like Bangalore as well, the ambience is quite nostalgic.
Location: 69 Jalan Thambypillai, Brickfields, Kuala Lumpur, Malaysia
Cost for two: INR 800/-
2. Olive Kitchen & Bar
One of the best Indian restaurants in Penang Malaysia, Olive serves some of the best curries in the area. They also have different options of daal and a range of Indian breads like Tawa roti, Butter Naan and Missi Roti. The atmosphere is quite lively as this serves as a bar for most people swinging by. You can enjoy some of their best cocktails and different kinds of beer with tandoori chicken and other snacks.
Location: 3J Jalan Penang, George Town, Penang Island, Malaysia
Cost for two: INR 700/-
3. Bombay Palace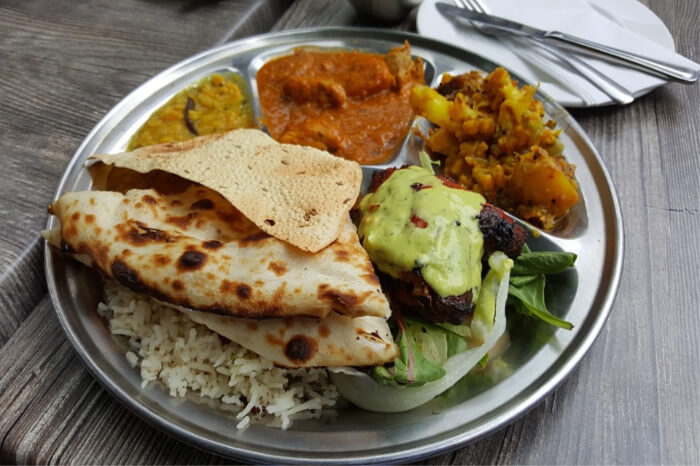 A high-end place to grab Indian food in Malaysia Kuala Lumpur, Bombay Palace is perfect for a date night. Complete with royal interiors and chandeliers, the place is great for days you miss India. Their food is quite flavourful, however some do find it a little too bland as compared to authentic Indian. But that works well with other tourists who visit the place. They serve different kinds of vegetarian as well as non vegetarian dishes making your experience even better.
Location: 20 Jalan Sultan Ismail, Kuala Lumpur, Malaysia
Cost for two: INR 1800/-
4. Bakti Woodlands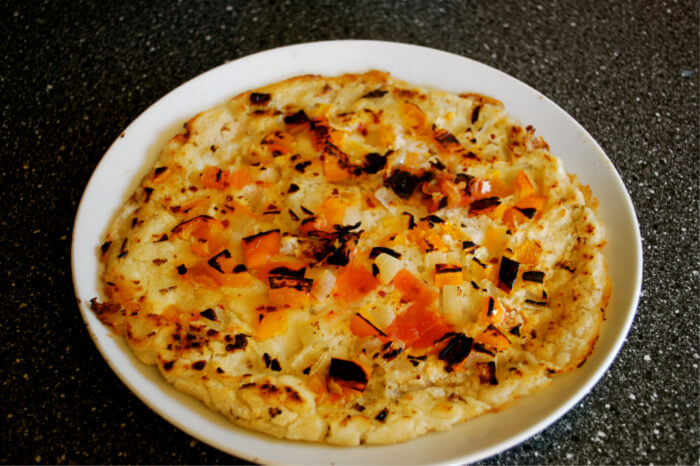 One of the most well known Indian restaurants in Kuala Lumpur Malaysia, Bakti Woodlands is frequented by both tourists and locals alike. The food is delicious, and the place is very well priced, which makes it perfect for those days when you are on a budget. They have some of the best uttapams and sambar in the city. The ambience is quite homely and you would find the service to be swift. All in all, a must experience!
Location: 55 Leboh Ampang, City Centre, Kuala Lumpur, Malaysia
Cost for two: INR 900/-
5. Pia's the Padi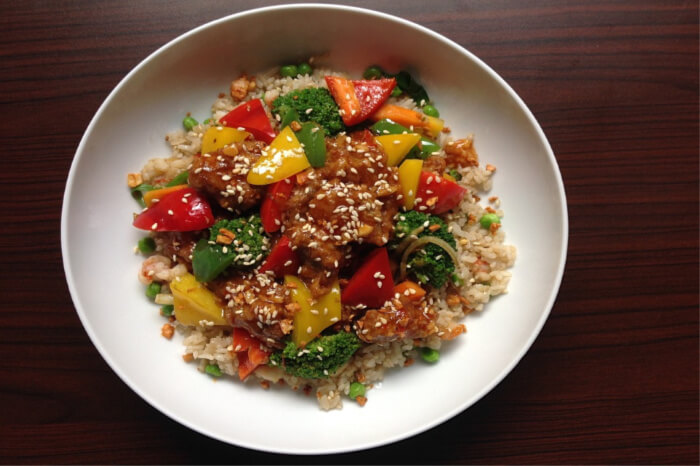 One of the popular Indian restaurants in Langkawi Malaysia, this place offers a mix of Indian and European cuisines, which is what makes it so special. Run by a mixed couple, you can find dishes like Chicken Butter Masala, Sambal, Thai seafood along with Beef Rendang. Surrounded by paddy fields, the place is perfect for a meal away from the hustle and bustle of regular life, which makes it may be the best Indian restaurant in Malaysia.
Location: Jalan Ulu Melaka, Langkawi, Malaysia
Cost for two: INR 3000/-
6. Chakra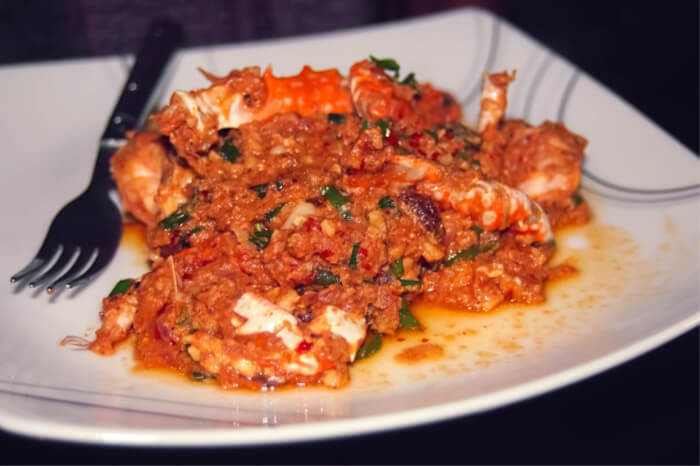 Chakra is one of the few Indian restaurants in Johor Bahru Malaysia which serves authentic, flavoursome Indian food. Their preparations of meat and fish are quite popular with the locals as well as tourists. A popular dish here is the Crab Rasam which most people seem to love. The ambience is casual and the servers are polite.
Location: Jalan Yusof Taha, Johor Bahru, Malaysia
Cost for two: INR 1000/-
7. Spice Garden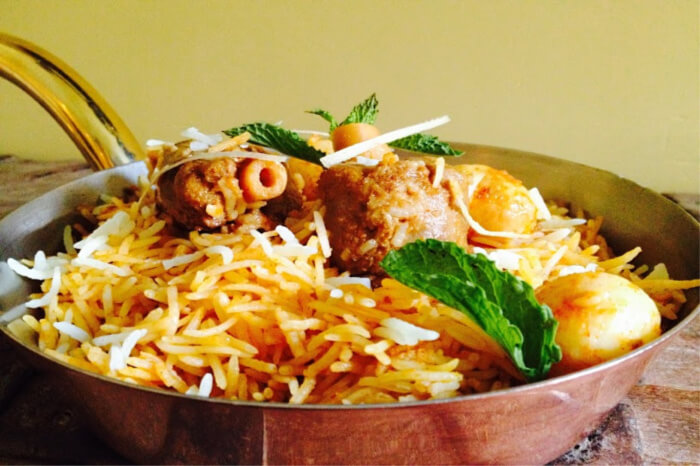 One of the best Indian restaurants in Genting Highlands Malaysia, Spice Garden has a variety of dishes and serves satisfying food. The ambience is quite casual and you will find different kinds of Biryani and tandoori chicken on the menu here. The staff is friendly and it is centrally located, making it a good option for lunch/dinner in Genting.
Location: Lot H/G6.00, Highlands Hotel, Genting Highlands, Malaysia
Cost for two: INR 1800/-
8. Makan Kitchen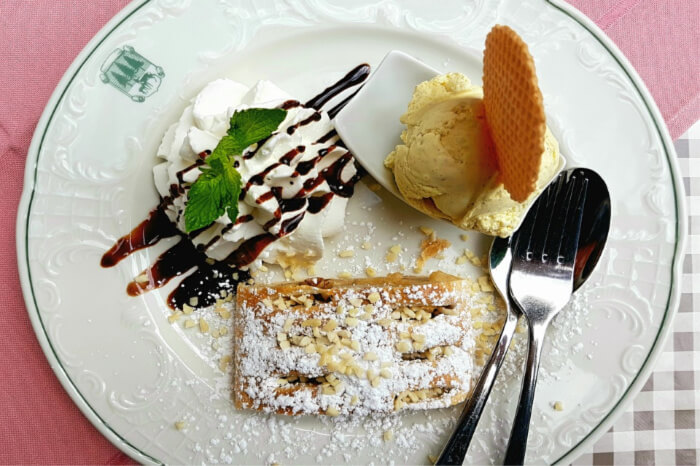 A restaurant by Hilton Johor Bahru, this place is one of the most famous Indian food restaurants in Malaysia. Their spread is quite wide and the buffet has Malay and Asian options as well. Focussing a lot on sea food, the place is a favourite for birthday parties. Their options in ice cream also are quite lauded by locals and tourists alike. Ambience is quite posh and the staff is generous.
Location: 12 Jalan Ngee Heng, Johor Bahru, Malaysia
Cost for two: INR 5000/-
9. Enca Cafe & Restaurant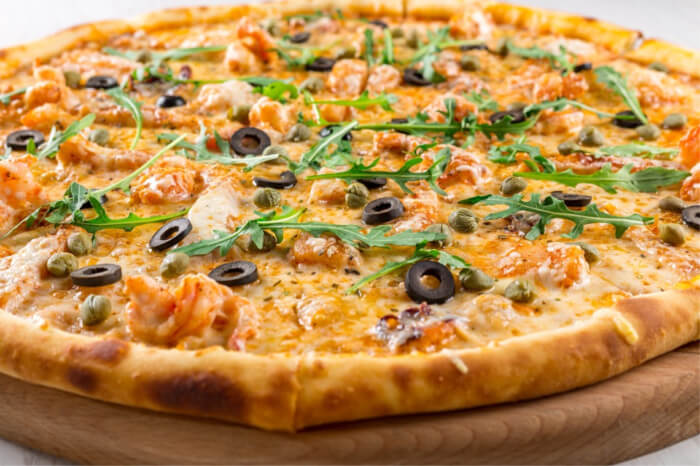 Another great entry on this list of Indian restaurants in Malaysia is this gem from Penang. The food served here is cheap and does not compromise on quality. Although cost of Indian food in Malaysia in general is quite low as compared to some other European countries, still this place stands out. It is squeaky clean and serves a range of dishes from proper Indian spicy dishes like Chicken Tikka and Chicken Vindaloo to less spicier versions and even Western dishes like Pasta and Pizzas. And they do that all while retaining the price, which is a great deal you should not miss out on!
Location: Jalan Batu Ferringhi, Batu Ferringhi, Penang Island
Cost for two: INR 500/-
10. Colonial India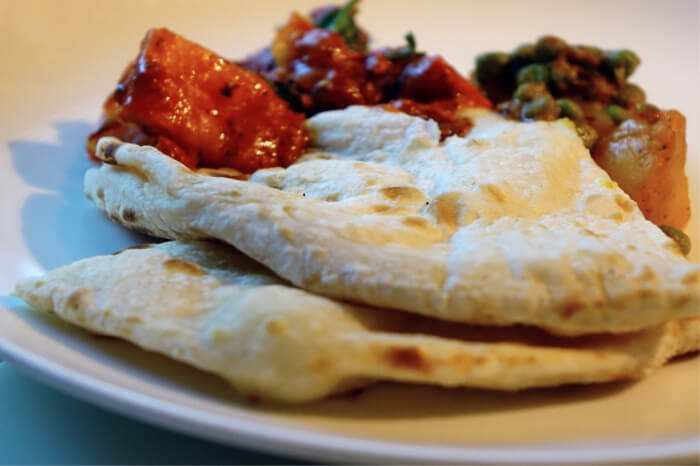 Staying true to its name, this place serves a fusion of Indian, Arabic and Asian cuisines. You will find peppers, samosa, pakoras and cheese naan – all in the same beat here. One of the best Indian vegetarian restaurants in Malaysia, this place is good for the days you want to portion control and stay away from meat. And, although you will not exactly fall in love with it the first time you see it, you will surely love the food!
Location: Jalan Teluk Baru, Langkawi, Malaysia
Cost for two: INR 1800/-