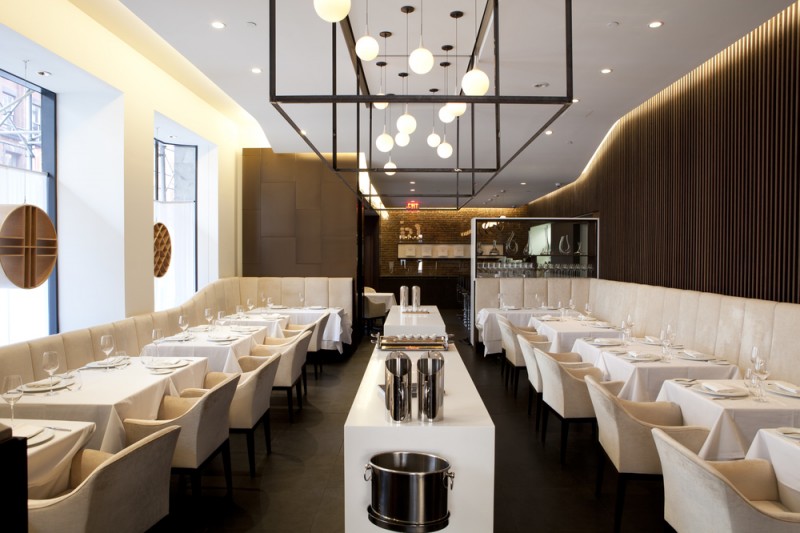 Jungsik Korean Restaurant New York Address: 2 Harrison St, New York, NY 10013, USA
Telephone: +1 212-219-0900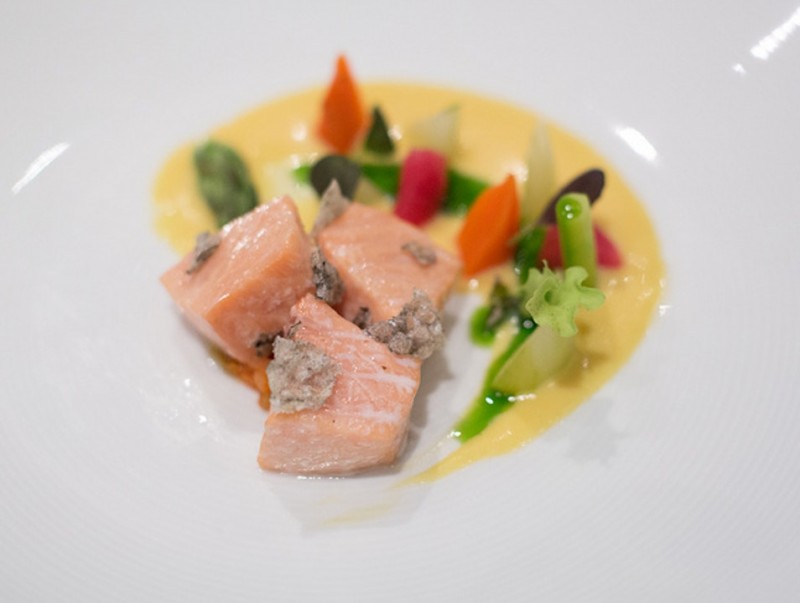 Open Hours:
Monday 5:30–10:30PM
Tuesday 5:30–10:30PM
Wednesday 5:30–10:30PM
Thursday 5:30–10:30PM
Friday 5–10:30PM
Saturday 5–10:30PM
Sunday 5–10PM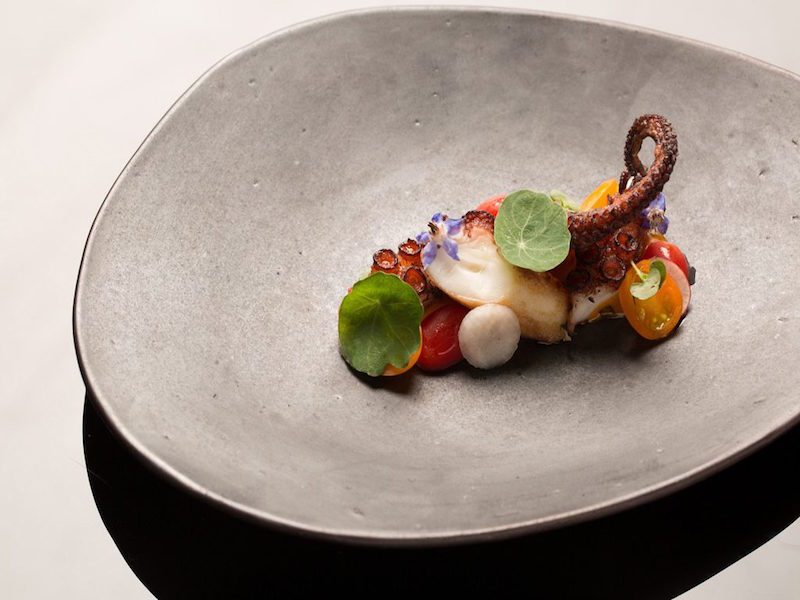 Jungsik was the second Korean restaurant in the United States to receive a Michelin star and one of the first "haute" Korean establishments in New York. Today, the restaurant has not one, but two Michelin stars. Chef and owner Jungsik Lim uses the skills he picked up cooking at high-end restaurants in Spain to create a menu that combines traditional Korean flavors with European culinary sensibilities. The result? Dishes like a five spices sous vide samgyeopsal (pork belly) and yookhwe bibimbap (wagyu beef tartare on rice with gochujang, a Korean fermented chili paste).