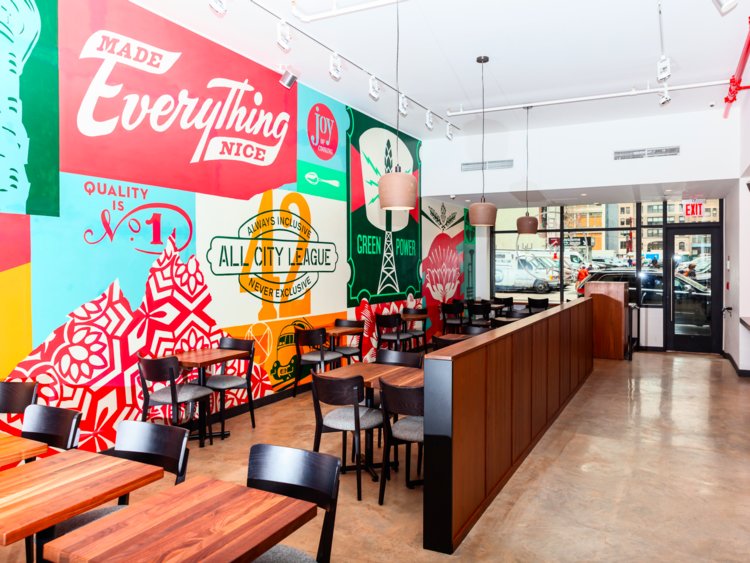 Made Nice New York City Address: 8 West 28th St, New York, NY 10001
Telephone: 1 212-887-1677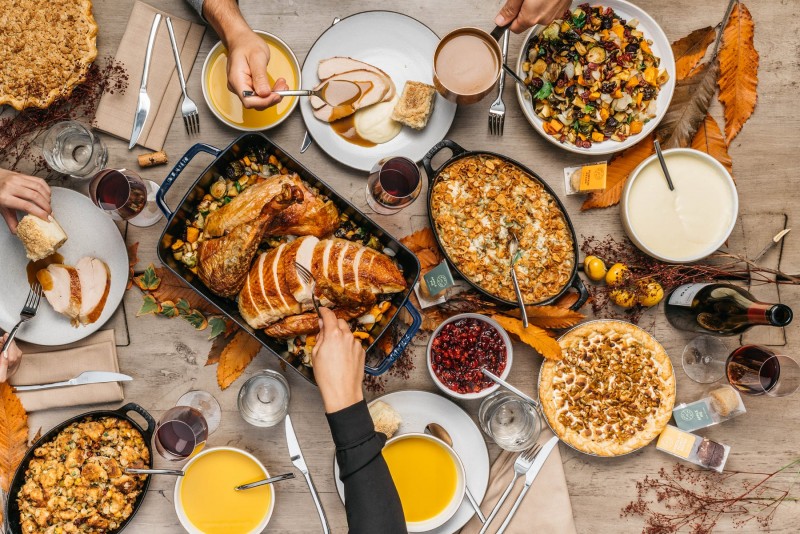 At Made Nice, we set out to create a restaurant we would want to visit every day of the week. A place where food is delicious and approachable, where service is warm and focused, and where the atmosphere is inviting, energetic, and fun. Our roots are in fine dining and our team is built from the kitchens and dining rooms run by Chef Daniel Humm and Restaurateur Will Guidara.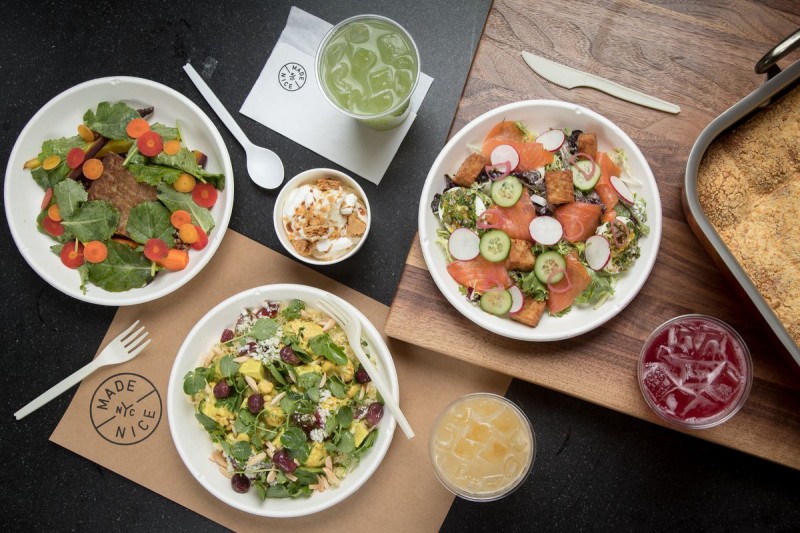 We're a counter service restaurant, a casual spot for a quick sit-down meal, or to grab-and-go, and we believe that no matter what you join us for, it should be delicious and paired with great hospitality.
Welcome to Made Nice!