VeganBurg San Francisco Address: 1466 Haight St, San Francisco, CA 94117, USA
Telephone: +1 415-548-8000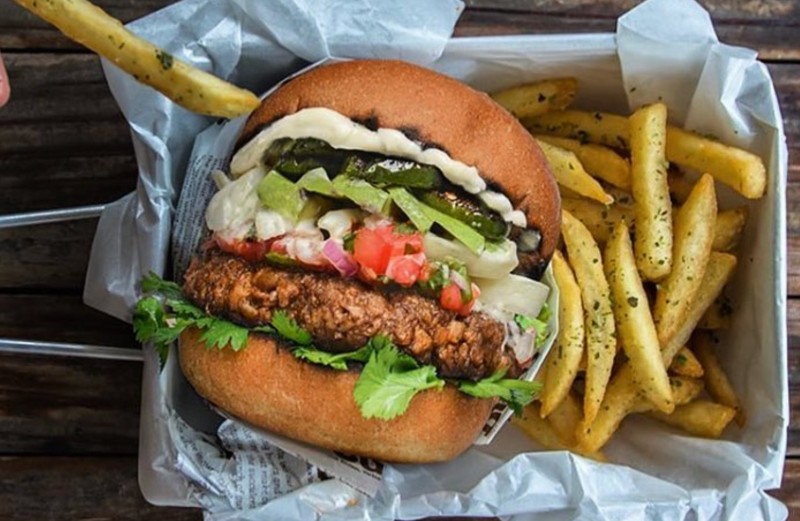 VeganBurg, the world's first 100% plant-based burger joint was founded on October 10, 2010.
A global plant-based revolution while inspiring a worldwide change.
We used to think that a plant-based diet is impossible. We've always respected people's diet choices.
Compelled by our love and respect for Mother Earth, as well as a desire for a healthier lifestyle,
we decided to do something radical. Since then, we have never looked back.
We're committed to making the most amazing burgers and vegan food in San Francisco.
We break the stereotype of burgers and push the envelope on what a burger could look, feel and taste like.
In short, we rock with plant-based burgers, delicious vegan food and more!