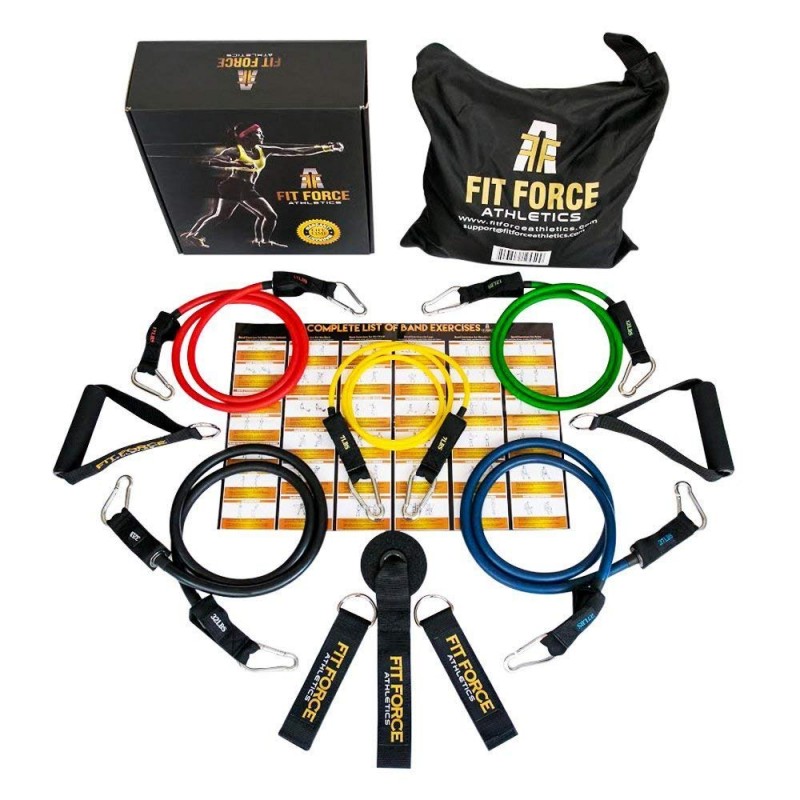 Do physical exercise, help relieve stress and soothe your muscles, allowing your body to unwind after a long day on the job anywhere at any time with Homitt exercise yoga ball set.
One Ball is for Multipurpose
Yoga ball: enhance your function of respiration and circulation system, improve flexibility.
Balance ball: target your core and can improve your sense of balance and agility.
Exercise ball: Designed to stretch, tone and tighten your entire body.
Birthing ball: prenatal exercises ball can correct placental position and relieve labor pain.
Desk chair ball: use it as a replacement for your office chair.
Easy to Use
After getting the exercise ball set, only use pump to full air into the ball, and put the stopper into the valve, you are ready to begin exercising.
Strong and Durable
Our yoga ball with the ability to support over 330 lbs, the ball is enough strong and durable for men and women to do exercise for their leg, arm and abdomen. Our stability ball set is made of high end PVC material with anti burst design, to be used every day no matter at home to do exercise or at office to replace your chair. With using this exercise ball in your yoga practice you can try more postures in different ways and explore where your body will or will not go. A good exercise ball can bring a health body to you.
Attention:
1.Don't refill excessively.
2.Don't wear rings and bracelets while exercising, so as not to poke the yoga ball.
3.Keep away from sharp objects.
4.Pregnant women should be used under the guidance of the yoga teacher.
Package Includes
65cm yoga ball set: 1 * Exercise ball, 1 * Foot Pump, 1 * ​Measuring tape, 1 * Workout guide, 1 * Plug, 1 * Plug remover.