1. Alfa Romeo 4C Coupe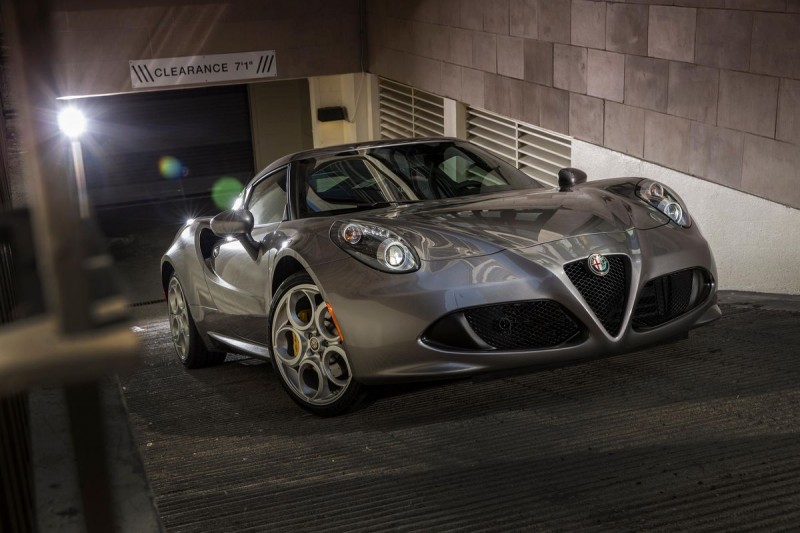 Alfa drops the closed-roof version of its low-slung 4C sports car for 2019, but will retain the convertible version for the near future.
2. Cadillac ATS Sedan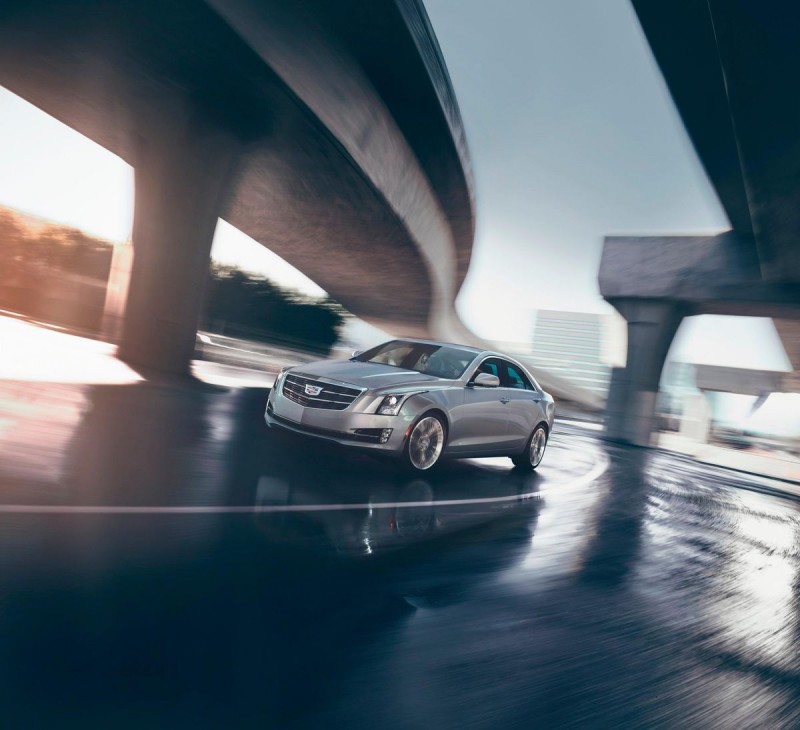 With Cadillac consolidating its sedan lineup, the 4-door version of the ATS isn't returning for 2019, though the Coupe iterations will continue for at least another year.
3. Chevrolet City Express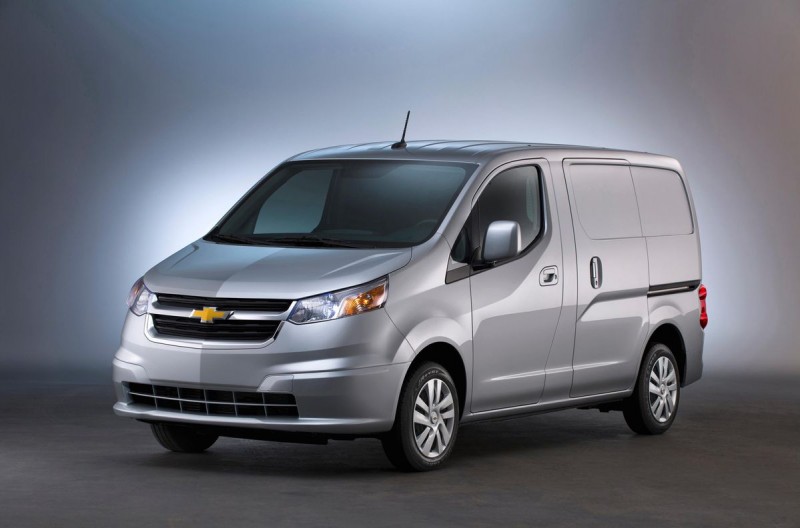 This small Nissan-built commercial van never resonated with buyers, so Chevrolet quietly stopped production of the City Express, and it won't return for 2019 and beyond.
4. Ford C-Max Hybrid/Energi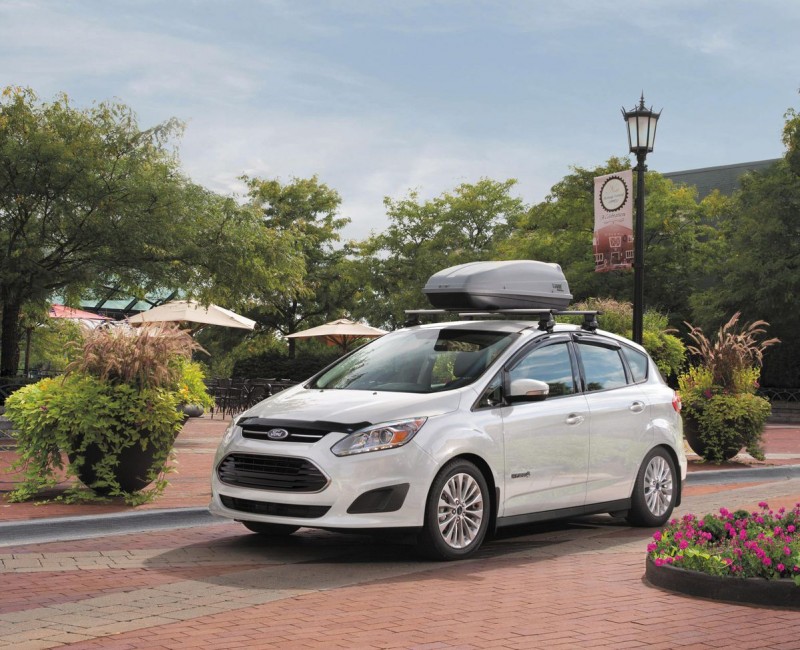 Both the gas/electric-powered and plug-in hybrid versions of Ford's small-but-tall wagon won't return for 2019; we suspect it will eventually be replaced in the line by a hybrid crossover.
5. Ford Fiesta
With sales of the industry's smallest cars in a slump, Ford discontinues the Fiesta for 2019 in favor of the recently introduced subcompact EcoSport crossover.
6. Ford Focus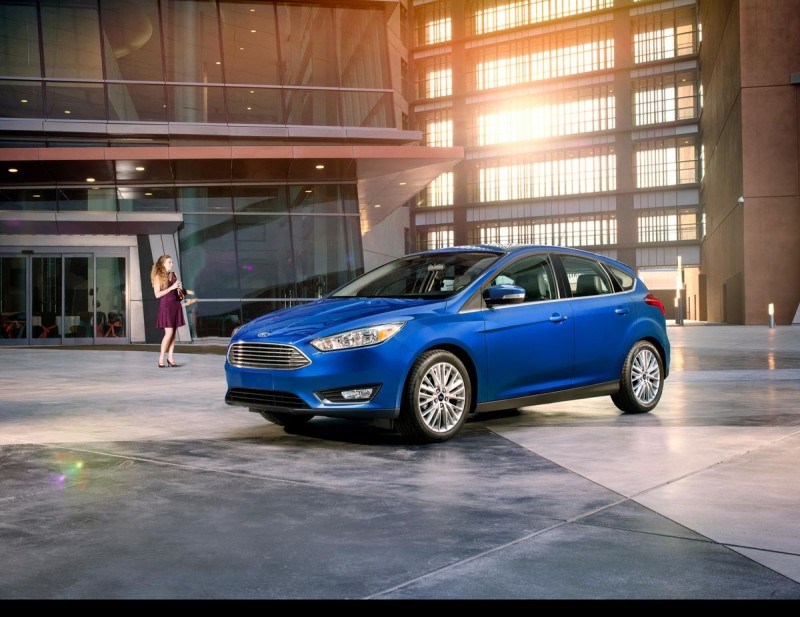 Ford's compact car line is likewise being dropped for 2019, but the Focus name will live on next year when it returns as the SUV-like tall-roofed Focus Active.
7. Ford Taurus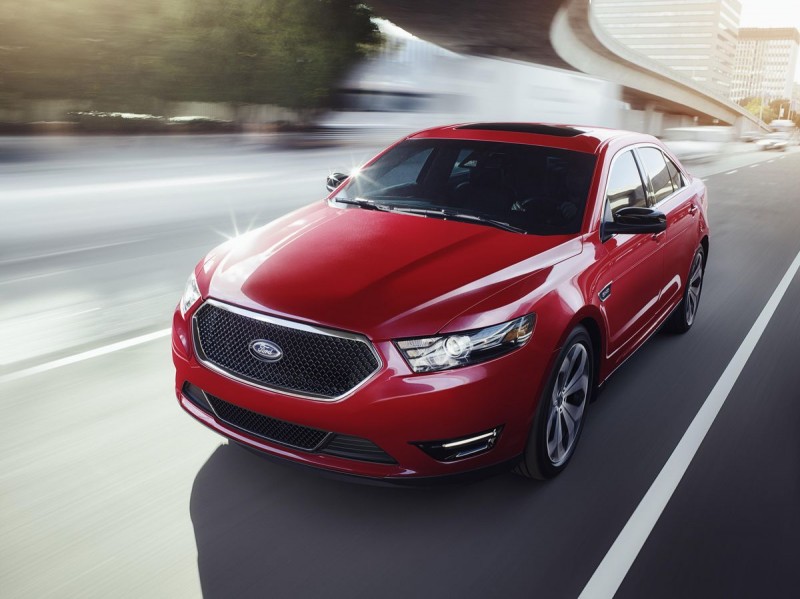 Once the brand's top-selling auto, sales of the full-size Ford Taurus sedan have stalled in recent years, and it's being dropped from the line for 2019 as the automaker instead concentrates on its truck and SUV lines.
8. Lincoln MKT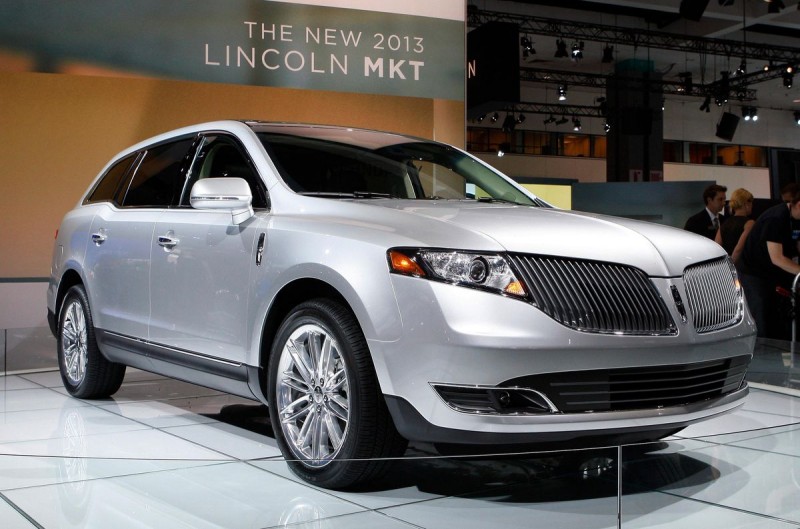 The three-row Lincoln MKT is being cancelled for 2019 and will be recast early next year as the all-new Aviator.
9. Lincoln MKX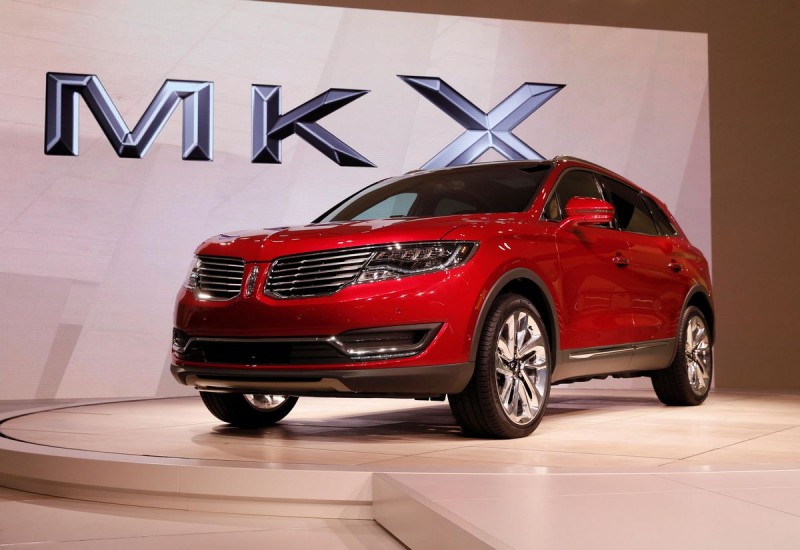 As part of the brand's return to using actual vehicle names, the Lincoln MKX disappears for 2019 and will be replaced by a renamed and revamped five-passenger crossover SUV, the Nautilus.
11. Toyota Corolla iM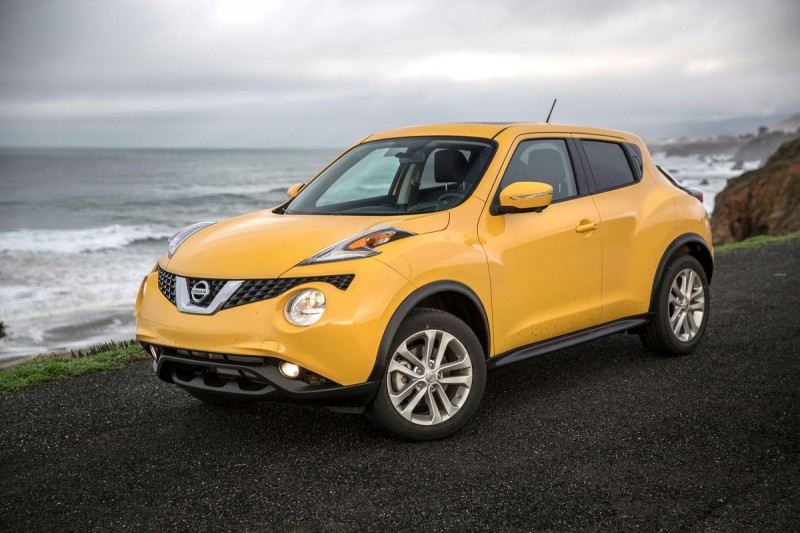 The former Scion iM is redesigned with myriad improvements for 2019 and gets a new name, the Corolla Hatchback.
12. Toyota Yaris iA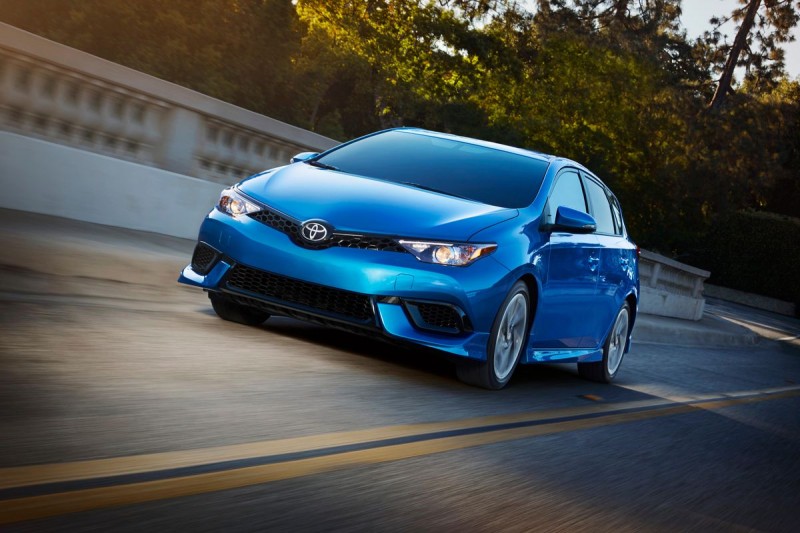 Only the name of this Mazda-built subcompact sedan is being discontinued for 2019. Previously called the Scion iA, it's being renamed the Yaris Sedan.
13. Volkswagen Touareg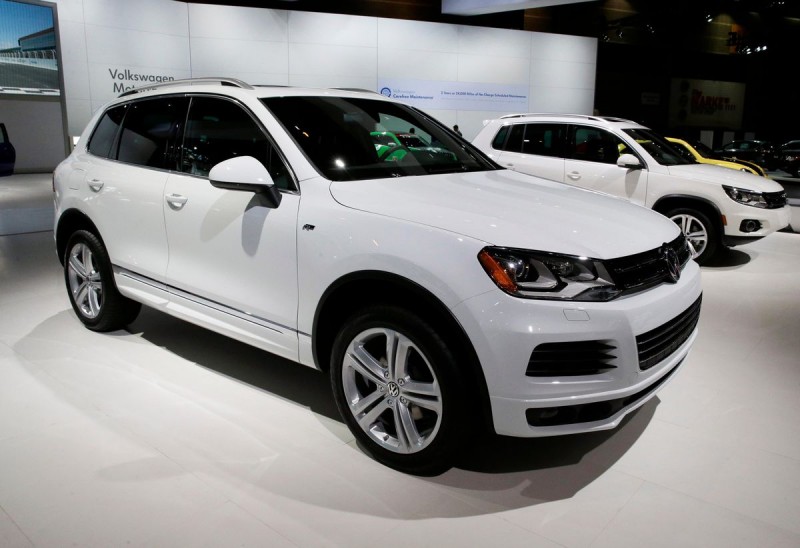 The five-passenger Touareg proved to be too expensive – not to mention hard-to-pronounce – for most U.S. families. It's being discontinued for 2019 in favor of the new three-row Atlas.