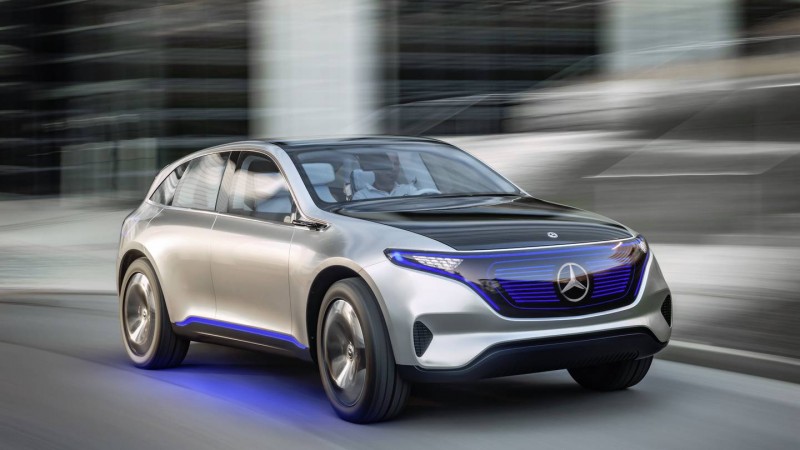 If you're currently in the market for a long-range, fully electric vehicle, your options are slightly limited. As it stands, Tesla vehicles are currently the only electric battery cars available with an official range of more than 200 miles per charge. The electric car marketplace is quickly changing, however, and plenty of major automakers have revealed plans to reveal more than one fully electric car by the year 2020. Interested in transitioning to the fully electric? Here are 5 Luxury Electric Cars to Expect by the Year 2020.
1. Tesla Model 3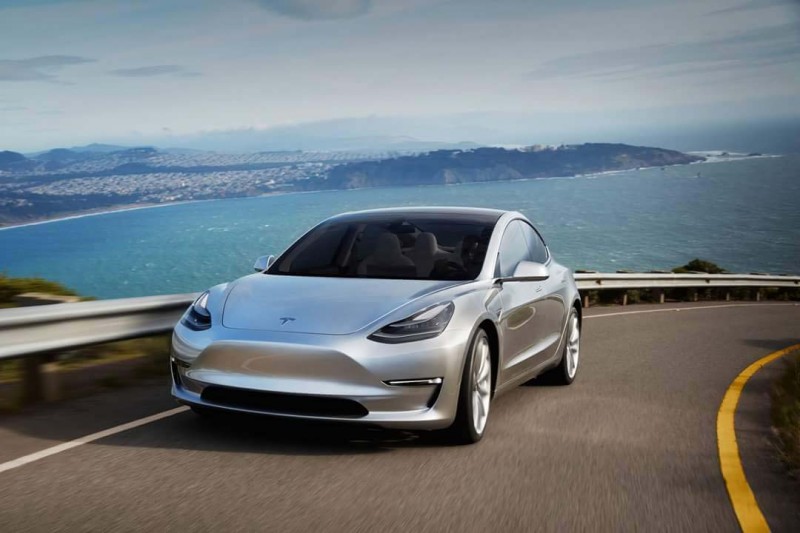 Tesla revealed its Model 3 concept on March 31, 2016, and aims to begin official production in 2017. This is Tesla's first mass market, long-range vehicle and boasts a starting range of more than 200 miles per charge. The Model 3 seats five people comfortably, and will take you from zero to 60 miles per hour in a quick six seconds. The car is about 20% smaller than the Model S, and will cost around $35,000 before incentives.
2. Audi A9 e-tron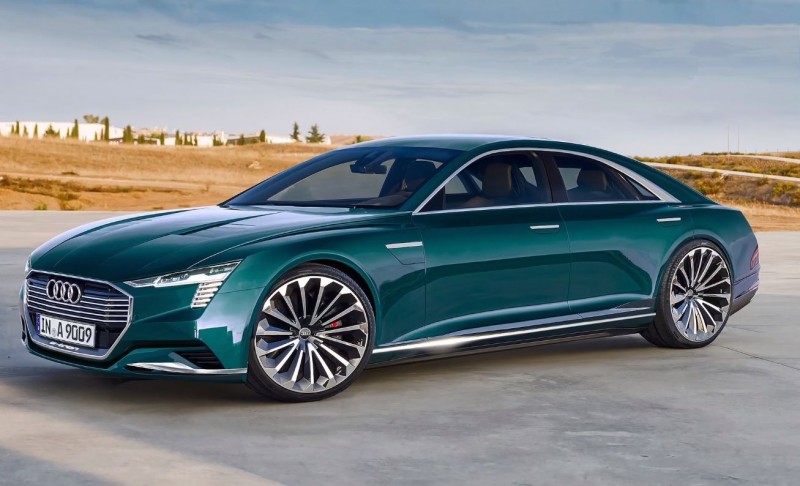 Audi has also unveiled plans to build an all-electric luxury sedan, which is set to be called the A9 e-tron. The all-electric, luxury sedan will have three electric motors, and a range of more than 300 miles per charge. The e-tron will also feature level four autonomous driving, which is said to eliminate driver interaction by a significant degree. Audi is rumored to have three EVs set for its 2020 lineup, and plans to have 25% of all cars equipped with batteries by the year 2025.
3. Aston Martin RapidE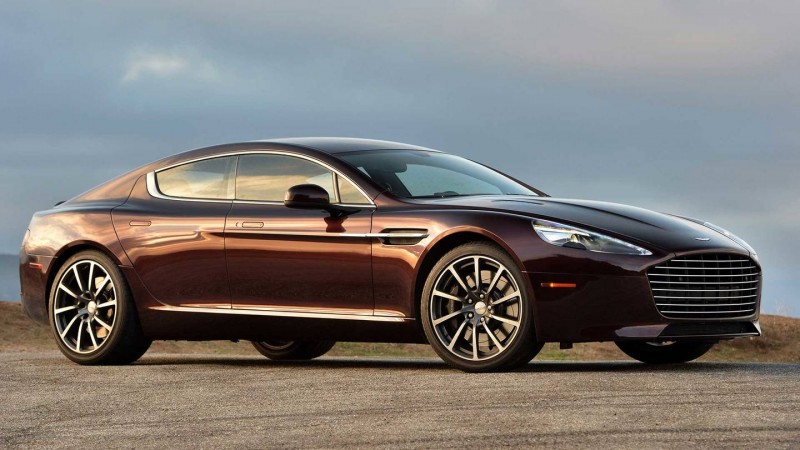 British luxury automaker Aston Martin revealed in February their plans to develop a production version of its all-electric Aston Martin RapidE Concept by the year 2018. Based on the company's RapidS sedan, the RapidE concept is expected to have a range of 200 miles per charge and a price range of $200,000 to $250,000.
4. Mercedes-Benz Generation EQ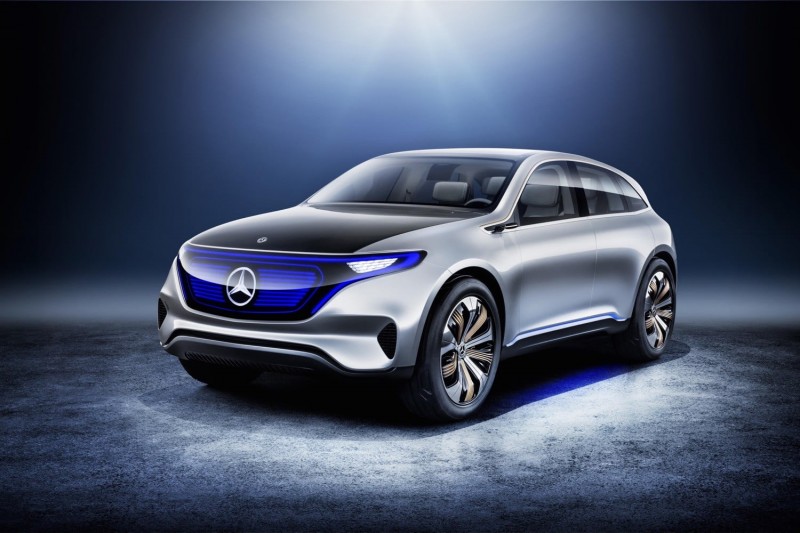 At the Paris Motor Show in October, Mercedes-Benz revealed their exclusive plans to launch an all-electric SUV by the year 2019. The Generation EQ concept car is an electric SUV with a range of more than 300 miles on a single charge. The car is slated for production for 2019.
5. Porsche Mission E Concept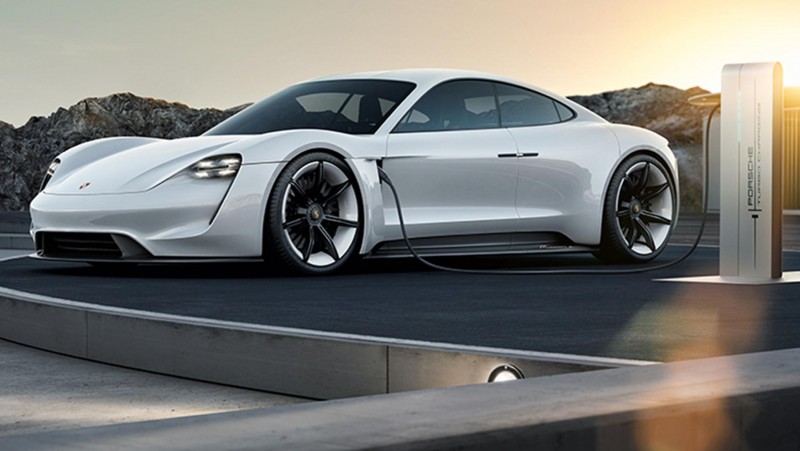 Porsche unveiled its impressive electric car concept at the Frankfurt Auto Show, and confirmed that it would be investing around $1.09 billion in new facilities to accommodate its first all-electric car production by the year 2020. Called the Mission E, this concept car is said to boast a range of about 310 miles per charge, and is capable of a roughly 80% charge in only 15 minutes. And it's fast too, as the Mission E is said to go from 0-60 MPH in only 3.5 seconds.