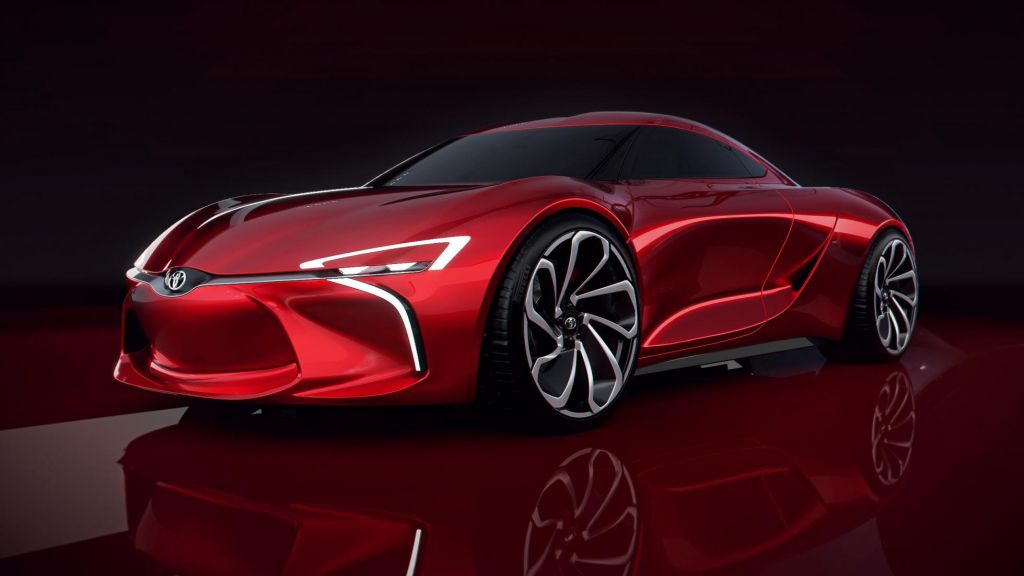 Online designer pens Toyota's rumoured new sports car. Like it?
Toyota's cars have a got a lot more interesting of late, and rumours abound that the MR2 sports car will make a comeback, something mid-engined to slot in beside the GT86 and new Supra.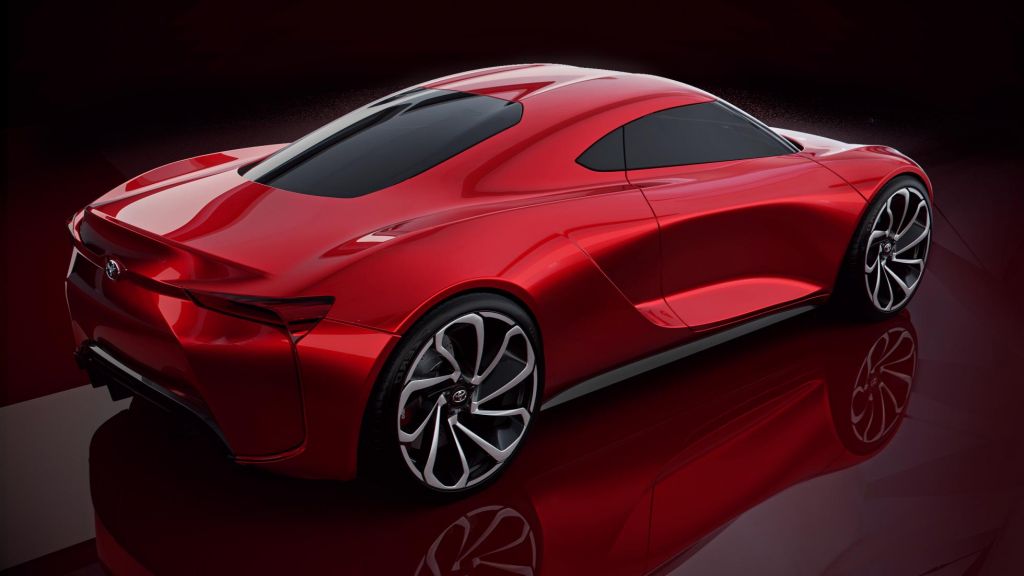 What form it'll take is unclear, which has led automotive designers like Esa Mustonen to freestyle their own ideas. This is his design on how a new-age MR2 could look, and it's rather stunning.
He describes his design objectives as "designing the MR2 using Toyota's current road and concept car design cues," so there are plenty of touches from the FT-1 concept car (and thus the new Supra it's inspired) as well as the lovely Lexus LC.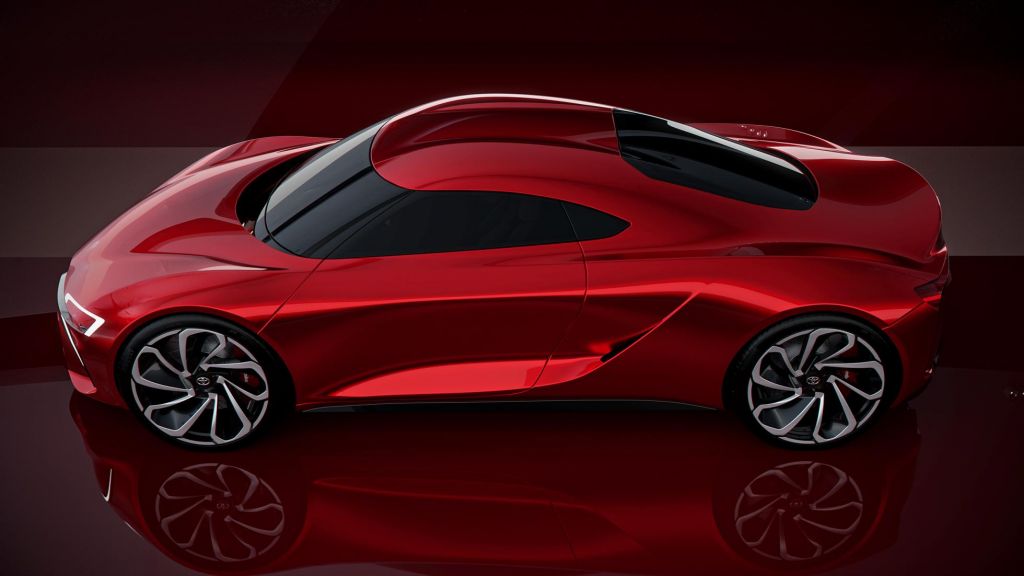 With a mid-mounted engine, its shape is notably different to both, and Esa admits he's used "concept car proportions". But it's not vastly different to those you'll find on other dinky mid-engined cars like the Alfa 4C and Alpine A110. It's certainly at least as exotic as either.
It's not a roadster, however. The most recent, mk3 MR2 was, while its predecessors both came with a removable targa top. But hey, it's the work of fiction for now, and the shape doubtless adapts to losing its top too. Perhaps that's Esa's next project.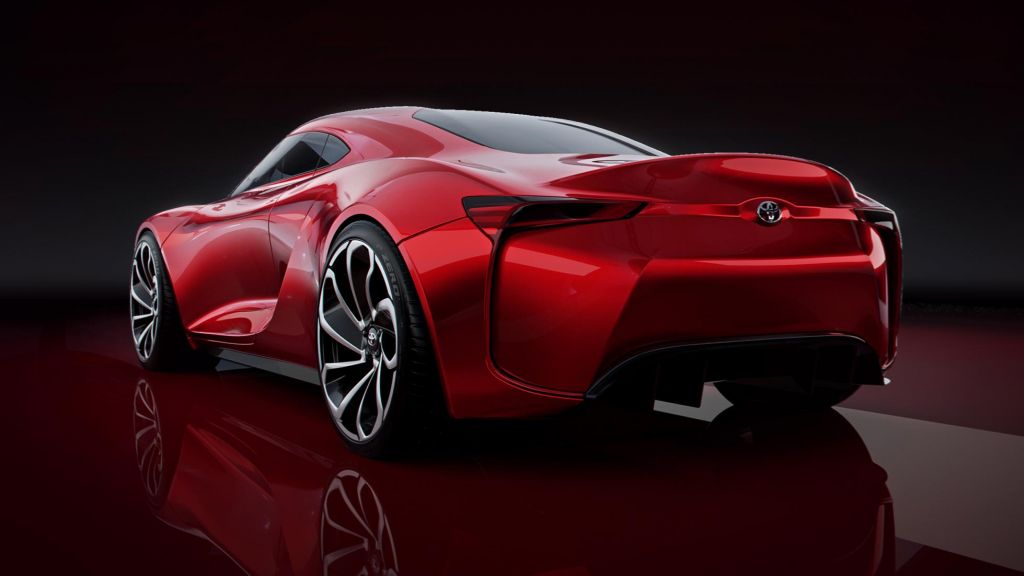 For now, we'd love to know what you think. Should Toyota resurrect the MR2? And if so, is this how it should look?