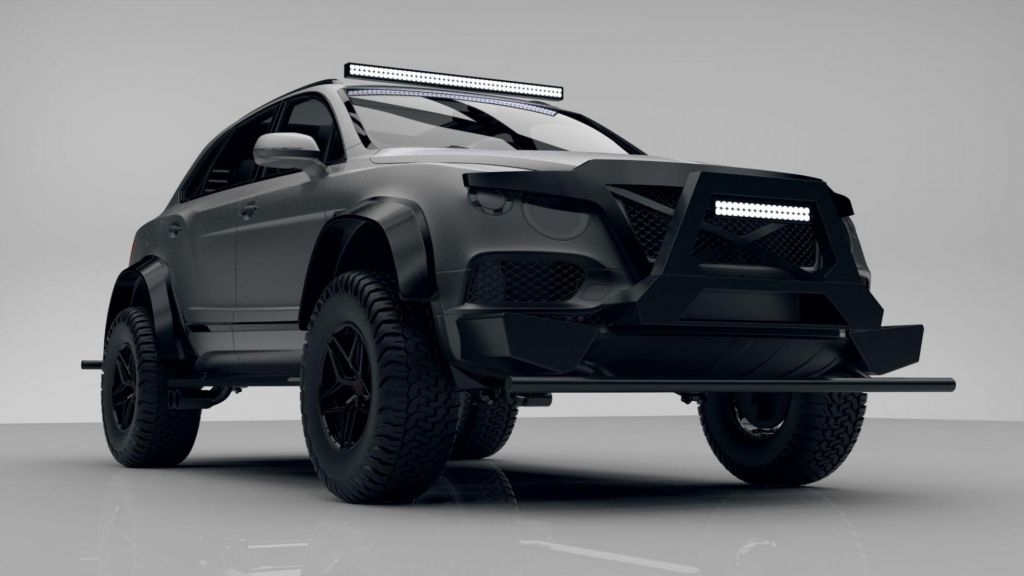 Bengala Automotive will create an off-road monster
"The project literally started as a joke," says Shoghi Saeidnia, general manager of the Spanish design house Bengala. We like to hear that. "We thought we were going to give the ultimate luxury 4x4 a rough, stealthy off-road finish, so we designed a concept and shared it online with some of our closest customers.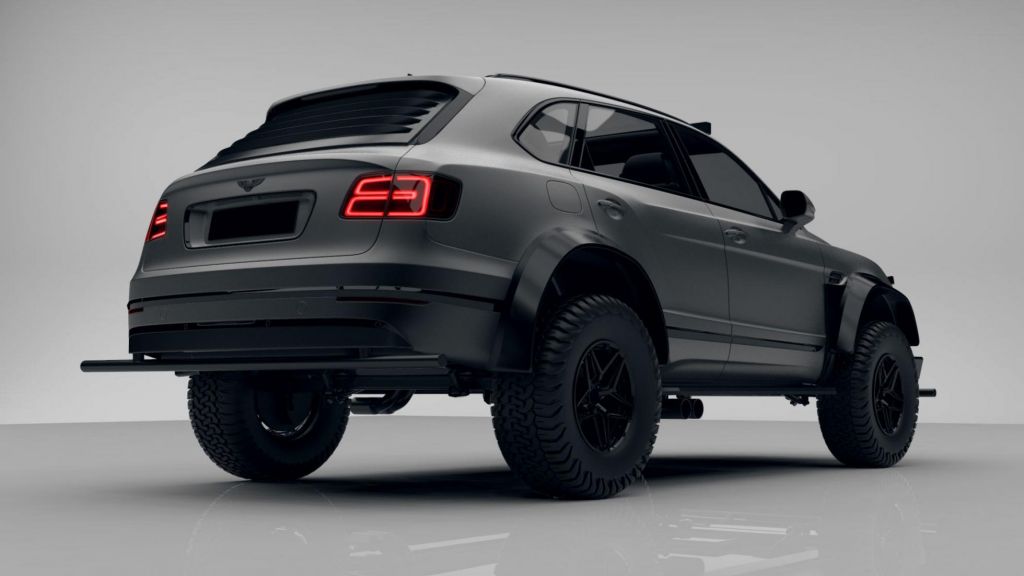 "It all became real when one of them asked us if it could actually be done."
Well, mystery customer, the world thanks you, because the Bengala Bentley Bentayga Squared is absolutely mega. So far we do not have much detail on mechanical changes to the (standard) SUV worth over £ 130,000, but what the eye sees is already plentiful.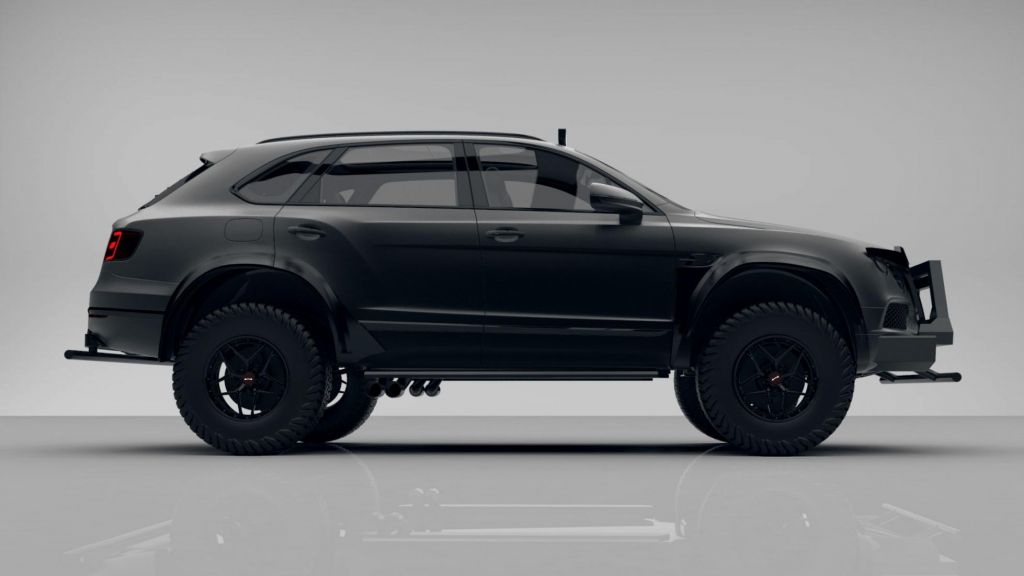 There are many carbon fibers - though, as Bengala notes in its own press release, "weight saving is not a priority for a project of this size".