Lister Cars tentatively reveals further details of the 200mph F-Pace-based LFP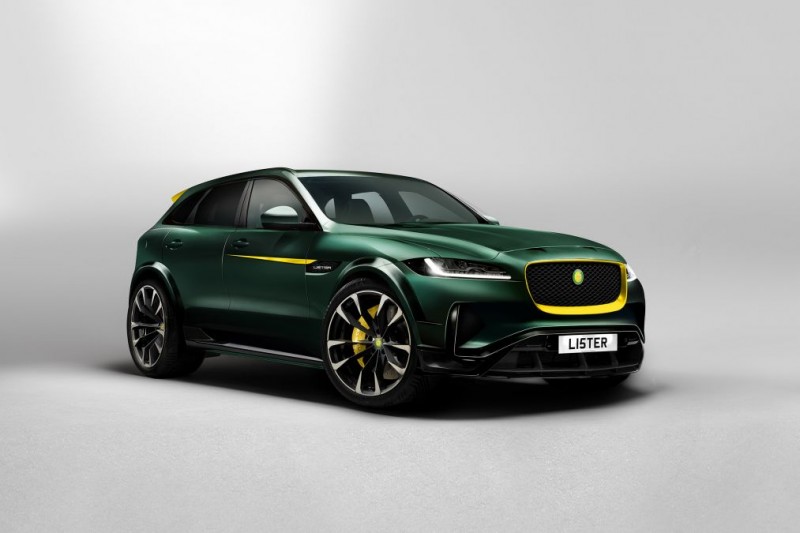 Lister Cars has released a few new details on its upcoming LFP SUV. Initially teased with an ambitious claim of being the world's fastest SUV, we now know it'll reach a top speed of 200mph and reach 62mph in an estimated time of 3.5sec.
Based on the incoming F-Pace SVR, it'll share that car's basic chassis, powertrain and design, but with a set of mechanical upgrades shared with the LFT-666, the brand's first model based on the F-Type SVR Coupe. Grunt is generated from Jaguar's 5-litre supercharged V8 engine, funnelled through an eight-speed ZF automatic gearbox on to a rear-biased all-wheel-drive system. Maximum power is estimated at 670bhp, pretty much the same as the LFT-666.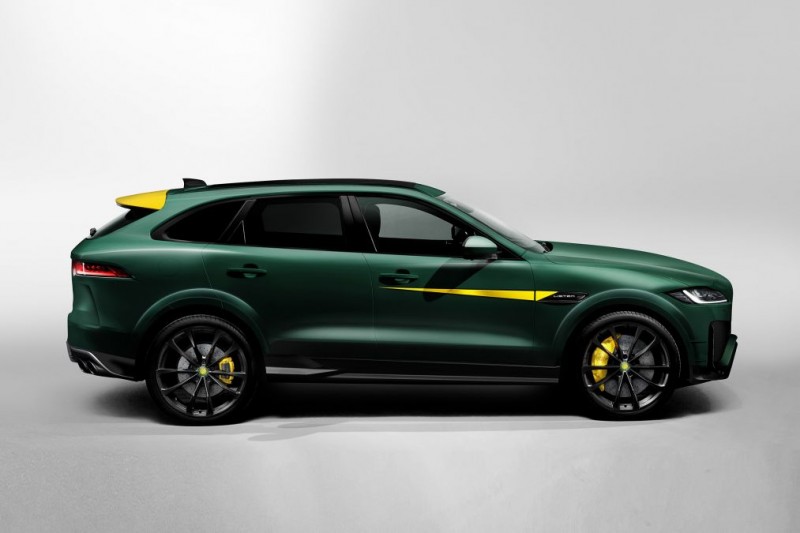 These figures do indeed compare favourably to the current world's fastest SUV, the Lamborghini Urus. The Lambo is nearly 30bhp down with 641bhp, 0.1sec slower to 62mph at 3.6sec, and crucially some 11mph down at a meagre 189mph top speed. Jeep's more powerful Grand Cherokee SRT Trackhawk also boasts some impressive numbers, producing 697bhp from its supercharged Hemi V8, but thanks to its armoire-like aerodynamics (and underpinnings, let's be honest) tops out at a mere 180mph.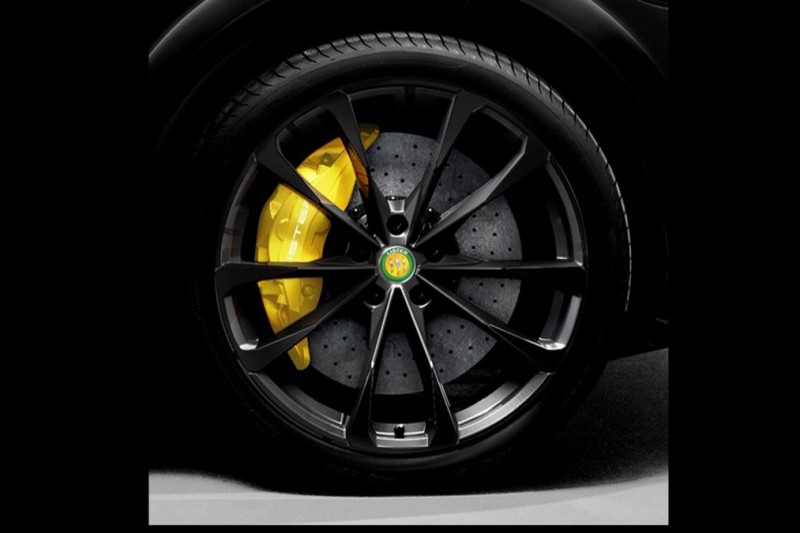 Stopping the Lister LFP will be a chunky set of carbon-ceramic brakes. Meanwhile new wheels and revised bumpers with extended use of carbonfibre will differentiate the Lister visually from lesser Jaguar F-Paces. Lister has released a vague price, with the LFP expected to cost somewhere around £140k when it finally reaches customers. Not too bad against the Lamborghini's £165k starting price, but quite a lot when you consider that is over £100k more than an entry-level F-Pace.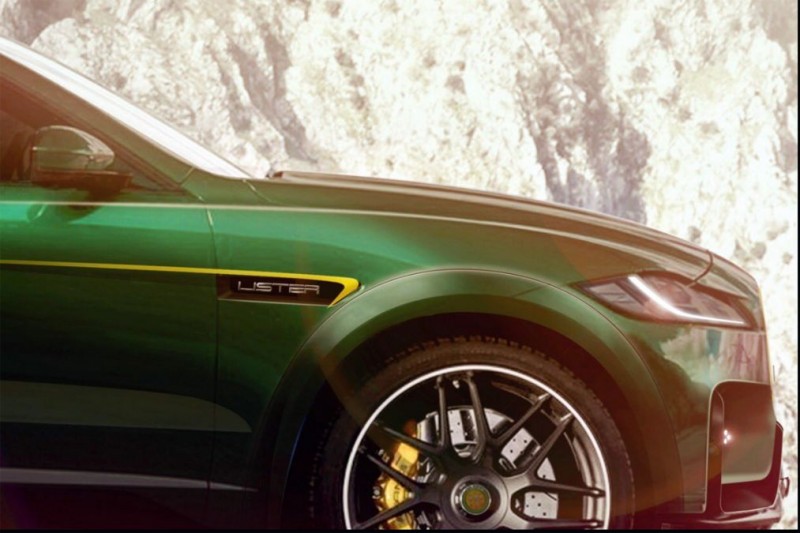 Lister MD Lawrence Whitaker is quietly bullish that the new SUV will make good on the 'fastest SUV' claim. That said, the British marque has stopped short of qualifying exactly what it means by 'fastest', so whether this means acceleration, top speed or quickest over a quarter-mile time is currently unknown.
When questioned about future products to follow the Thunder and the SUV, Lister did not rule out more Jaguar-based models. This news should come as no surprise, as the company received deposits for 22 of its limited-run of Thunders within the first 24 hours of the order book opening.