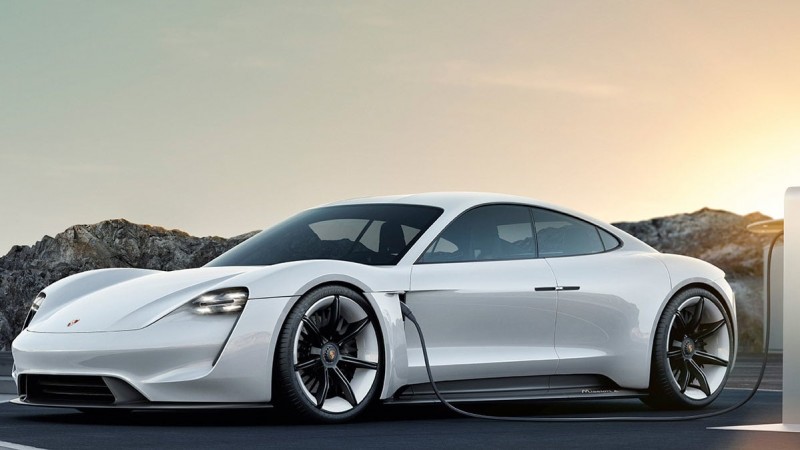 The Porsche Taycan – the car we've known as the Porsche Mission E – will be priced between the Cayenne and Panamera when it launches.
Porsche finally announced that the Mission E – their first electric car – will be the Porsche Taycan when it arrives in 2019, complete with big range, big performance and a price similar to the Porsche Panamera. Or at least that's what we understood.
Porsche's Oliver Blume revealed last September that they expect the Taycan to cost about the same as the Panamera which, in the UK, would mean something around the £70k mark.
That seemed a perfectly sensible 'come and buy me' price for a car promising so much, but now it seems the Taycan may be a chunk cheaper than that.
Speaking to Automotive News, Robert Meier, Porsche's Model Line Director for the Taycan, declared that Porsche intend to price the starting point of the Taycan between the Cayenne and Panamera. Which makes it cheaper.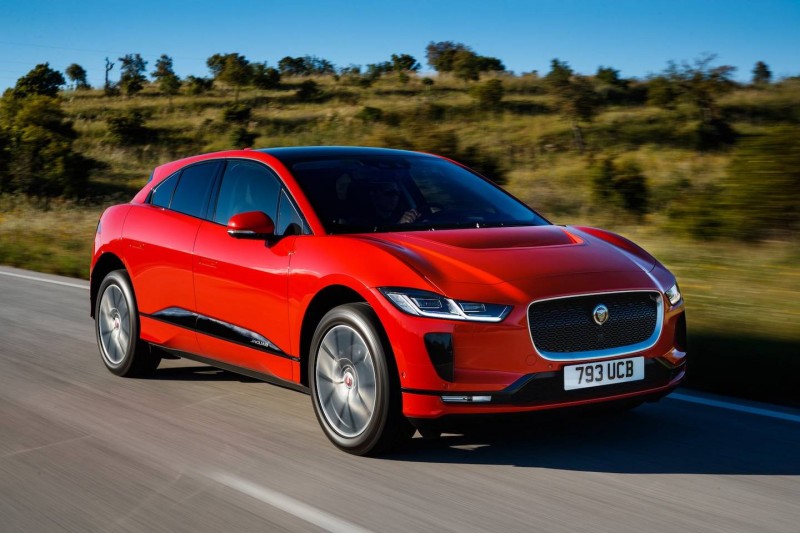 In the UK, the entry-level Cayenne costs £56k and the entry-level Panamera £68k. So if Herr Meier is being literal that would make the Porsche Taycan's starting point ££62k, undercutting the Jaguar I-Pace by £2k and a chunk cheaper than the Audi e-tron and Mercedes EQC. Which will make things very interesting.
Of course, an entry-level Taycan is likely to have less power and a smaller capacity battery than the potential range-topper, and Porsche's CFO, Lutz Meschke, has said he wants to offer a range-topping Taycan at more than twice that price.
But an entry-level Porsche Taycan at a bit over £60k sounds very appealing.