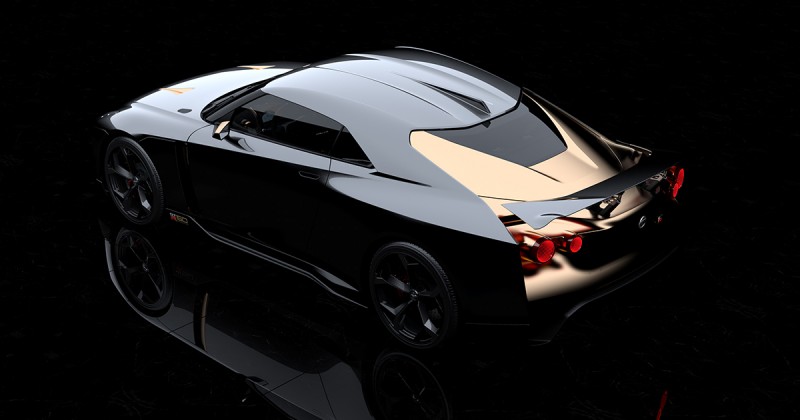 During a recent chat with a source close to Nissan, I learned that the automaker was so happy with the limited edition, $1 million plus GT-R50 by Italdesign that it's embarked on creating another model. Only this time, the Italian-Japanese collaboration is penning a luxury crossover body that will sit atop the outrageous Nissan 720hp V6 twin turbo powertrain. Hopefully, the team can come up with a better name as the suggested 'GT-R50 by Italdesign Crossover' sounds a little contrived.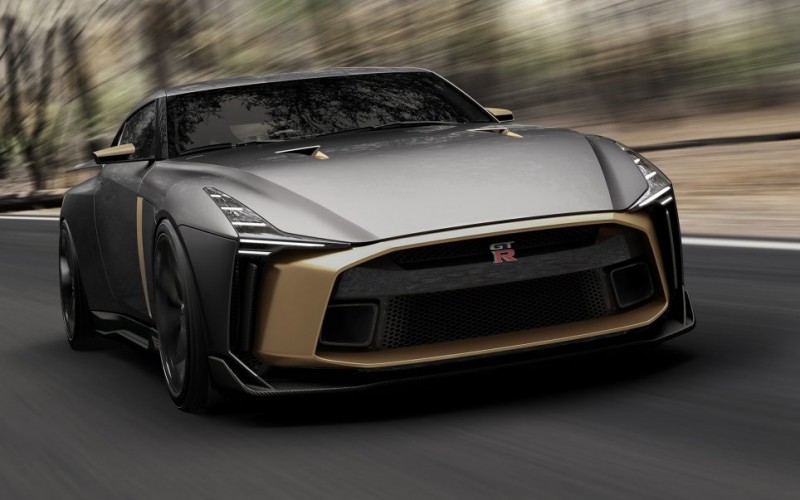 By wearing such a badge, that means this performance SUV sits on the same platform as the GT-R50 by Italdesign, which is actually a souped-up GT-R Nismo under the skin. Power, of course, will be sourced from the same superhero GT-R Nismo powerplant, a 600hp 3.8-liter, twin-turbocharged V6, but retuned to 710hp for the GT-R50 project with torque reaching 780Nm. Transferring that power to the road will be the GT-R's tried and proven transmission, a rear mounted six-speed BorgWarner designed dual clutch semi-automatic setup that uses an ATTESA E-TS system to provide power to all four wheels.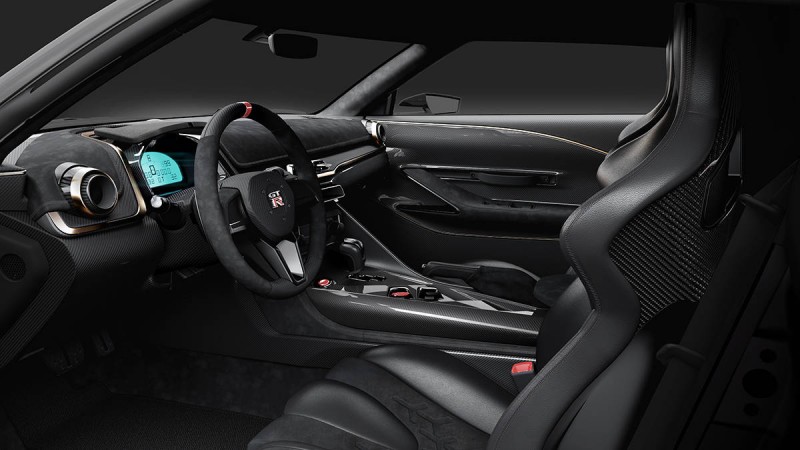 And like the original GT-R50, the crossover will also be penned by a collaborative effort between Nissan's American and European design studios, but developed, engineered and built by Italdesign. The legendary Italian design house is, of course, the well-known styling and engineering company located in Moncalieri, Italy, and founded by legendary design icon Giorgetto Giugiaro who received the Car Designer of the Century award in 1999.
Like the GT-R50, the crossover will also incorporate a two-toned grey and gold combination with its signature 'gold-lip' grille. Key styling elements include a pronounced power bulge on the hood, stretched LED headlights that intersect with a huge front airdam.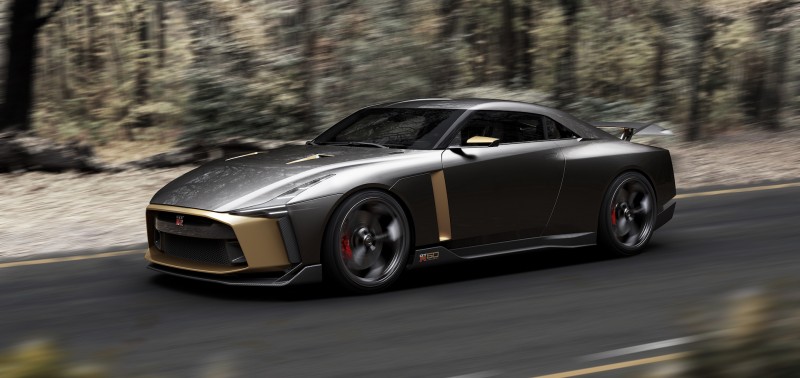 So where does the inspiration come from for Nissan to build such a luxurious, high-performance crossover? All you have to do is look at the market, hungry for upmarket, powerful SUVs to see that the Nissan-Italdesign venture has sound motives. Through this European collaboration, Nissan will vie for the same customers as the Alfa Romeo Stelvio Quadrifoglio, Porsche Cayenne, Lamborghini Urus, Maserati Levante, Bentley Bentayga, Rolls Royce Cullinan and the upcoming Aston Martin Varekai that's expected to go into production next year in Wales.