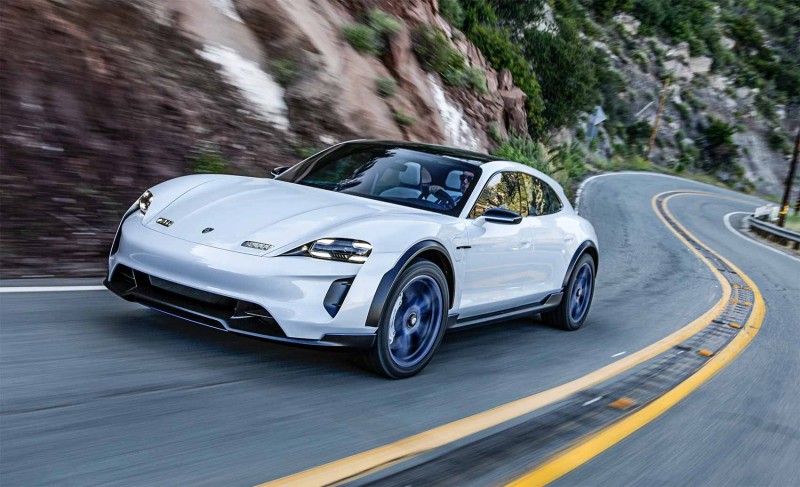 The Porsche Taycan Cross Turismo – previewed as the Mission E Cross Turismo – will officially join the Taycan in Porsche's electric car line-up.
Back at the Geneva Motor Show in the spring, the Porsche Mission E Cross Turismo arrived to slightly baffle car lovers with its halfway house styling between a Panamera and a proper SUV.
Porsche called it a preview of an electric Cross Utility Vehicle (CUV), a moniker which shows Porsche really has no idea of how to categorise the car. But, despite its slightly odd genesis, it's heading for production.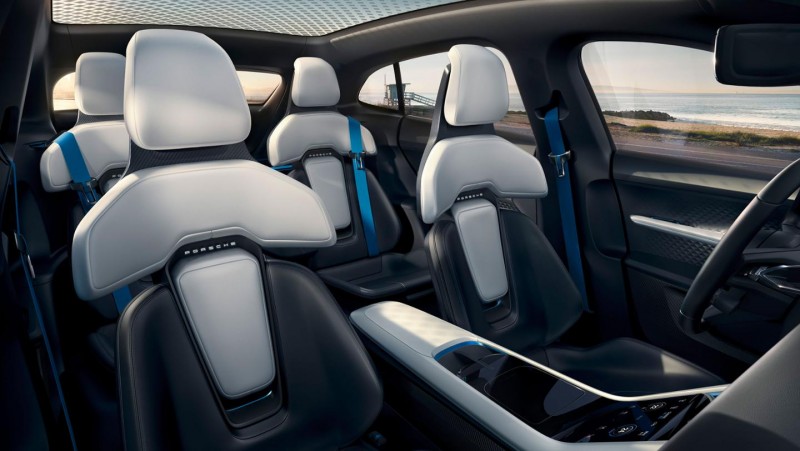 Porsche has announced the Mission E Cross Turismo will join the Taycan as the second of its electric cars (and, we assume, be called the Porsche Taycan Cross Turismo), be built in Zuffenhausen and create an additional 300 jobs in the process.
We're assuming the high-riding Taycan will attract a price premium over the Taycan (which could start at just £62k), and it will come with the same 600bhp electric powertrain as its more traditional sibling too.
Once Porsche has delivered the Taycan and Taycan Cross Turismo to market in the next couple of years, you can expect them to turn their attention to delivering electric versions of the existing Porsche range, with the Macan, Cayenne, Panamera and even the 718 getting BEV versions. Although we can't see the 911 going electric any time soon.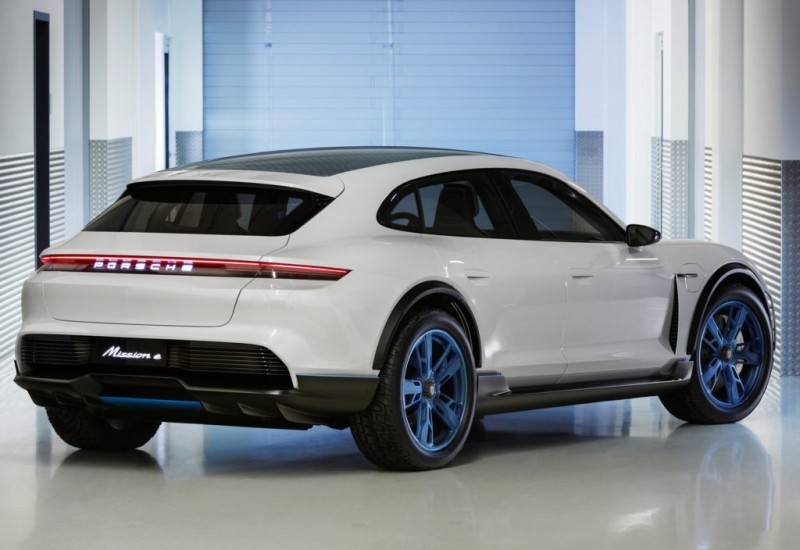 Porsche are already expecting to sell around 20,000 Taycans a year, and the addition of the Taycan Cross Turismo could see that rising to 30,000.