Classic detailing on new metal - here are some of the best
Porsche 911 Speedster - The Mirrors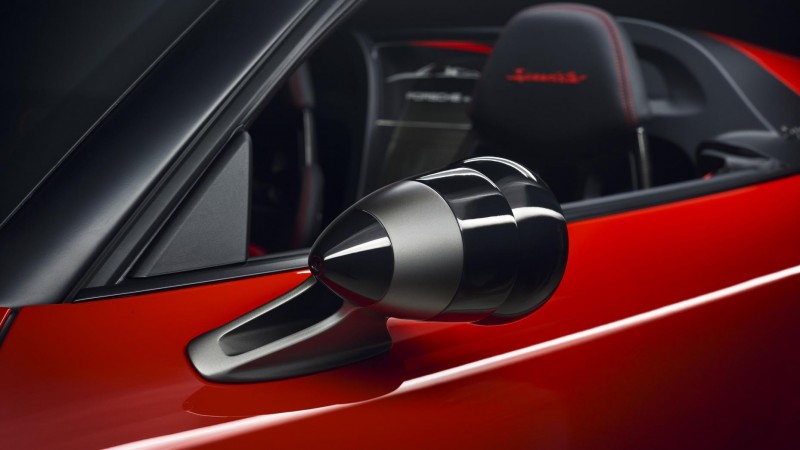 Inspiring this Top 9 are the adorable torpedo-nose mirrors Porsche decorated the 911 Speedster with. Even the delicate mounts are worthy of a modern art gallery. Perfect for the most retro sports car of them all.
Alpine A110 - The Wheels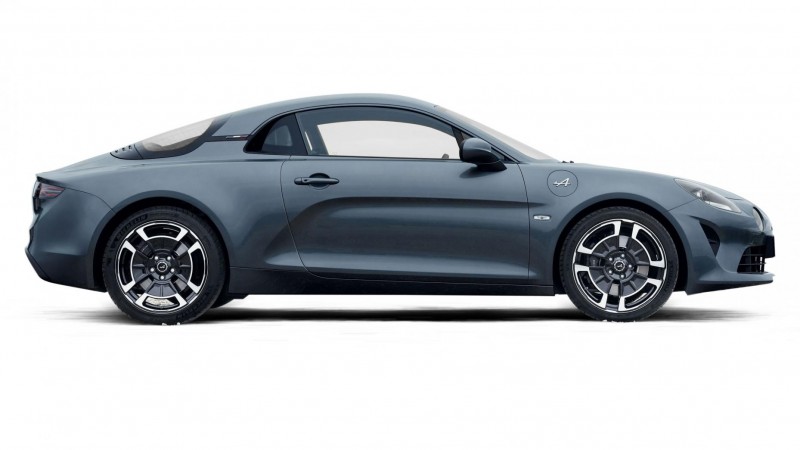 Most of the new-age Alpines you'll have seen will have been on the spindly 18-inch rims of the Premiere Edition spec. Once those are sold, look out for the basic 'Pure' version, and its alloys riffing on the steel rims of the original A110.
Bugatti Chiron - The Spine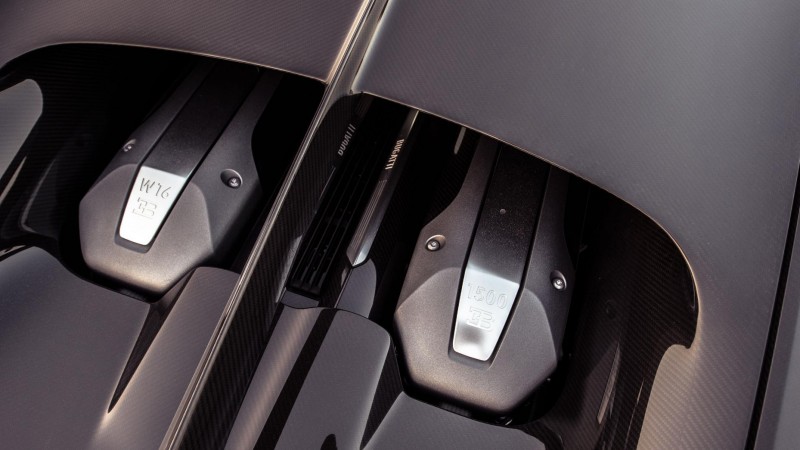 The slender carbon-fibre line-cum-spar that bisects the back of the Bugatti Chiron is no futuristic aerodynamic aid for 261mph stability. It's simply a nod to the art deco classic Bugattis of the Thirties, notably the Type 57SC Atlantique.
Jeep Renegade - The Rear Lights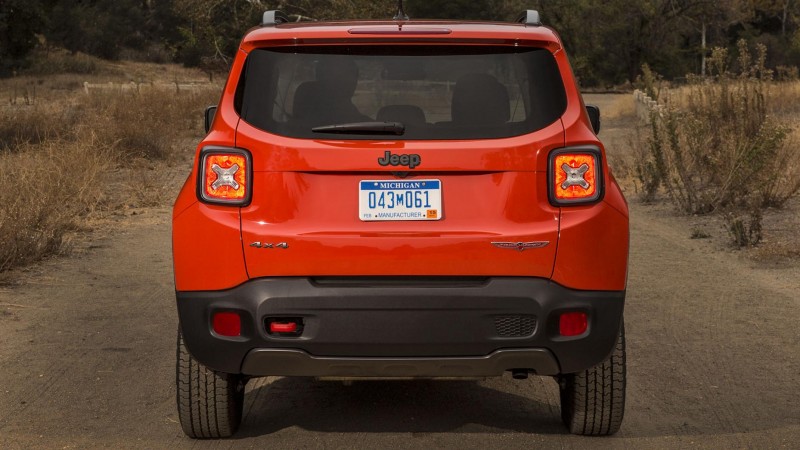 The X-in-a-box motif of the Renegade's lights is a subtle tip of the hat to Jeep's wartime past. During WWII, American G.I.s carried spare fuel in jerry cans stamped with a cross on the side – a detail pinched for this mini-crossover.
Ford Mustang - The Running Lights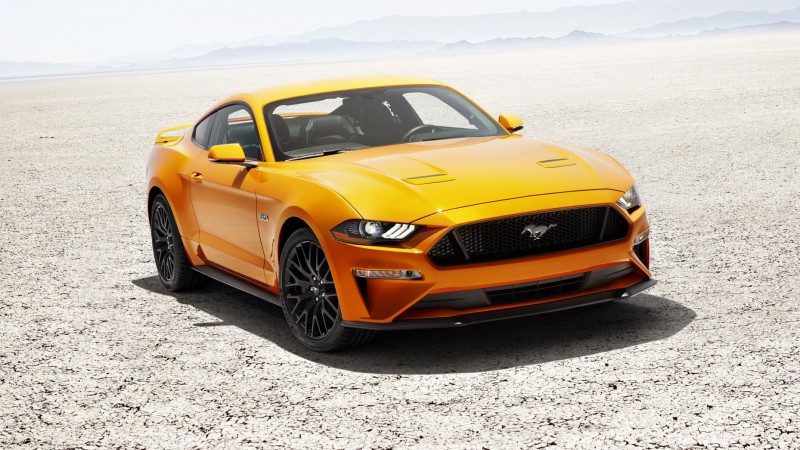 Seen those triple-slash lights set into the Mustang's headlights? Seem familiar? Yep, they reference the triplet of nose bodywork creases worn by the original Pony Car from 1964 to 1967. Just the right side of kitsch for a retro stalwart.
Suzuki Ignis - The Lines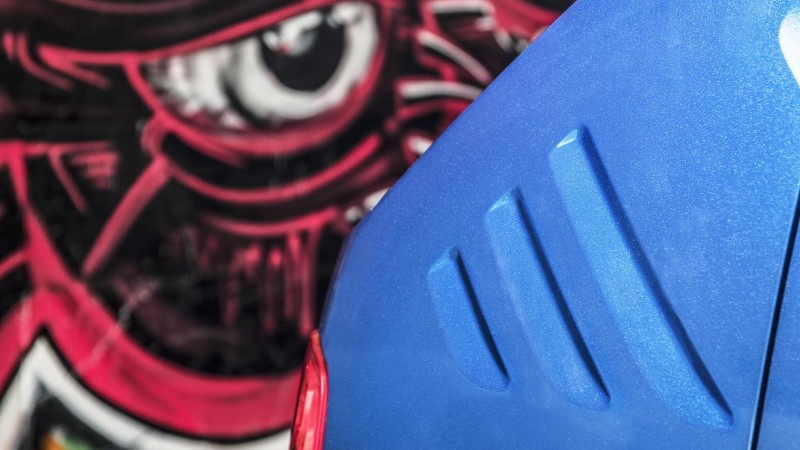 More bodywork stamping designed to hark back to days of yore. Suzuki's joyous 4x4 city car isn't sponsored by Adidas, though – the C-pillar's triangular detail pays tribute to the rear-engined Suzuki Whizzkid kei-car of the Seventies.
Ferrari 458 Italia - The Exhaust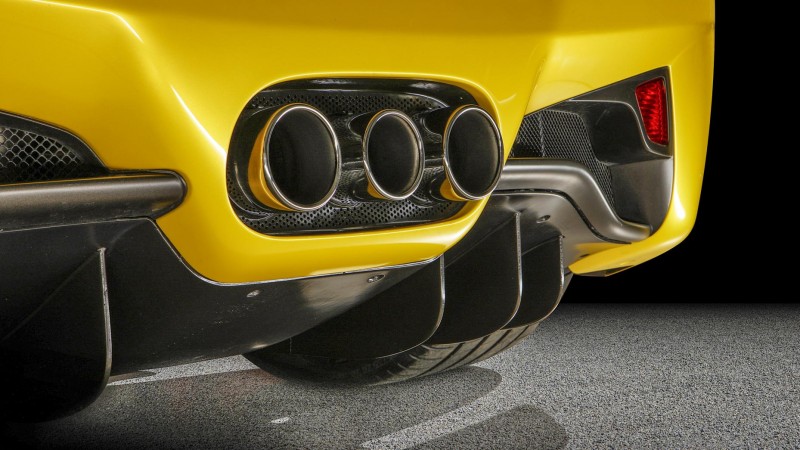 Nerd fact: the Ferrari 458 Italia had four exhausts. However, Ferrari chose to route two of them into one smaller central outlet, immediately saluting the iconic F40's middle pipe, which acted as a cute turbo wastegate outlet.
VW Golf GTI - The Pinstripe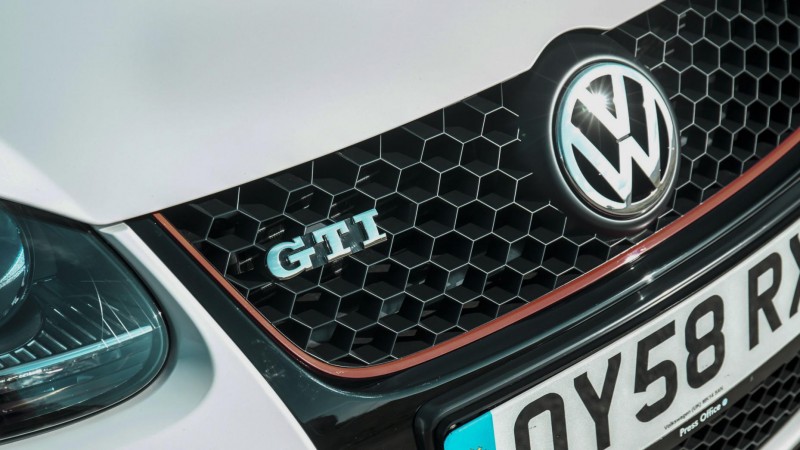 Want a life hack for spotting good Golf GTIs? Lipstick. The bad ones – the MkIII and MkIV – ditched the red pinstripe around the front grille. Resurrected for the MkV and as ever-present since as tartan seats, it's the hallmark of a worthy hot Golf.
Mercedes-AMG GT 4dr - The Monoblocks
When speccing AMG's big, bad Panamera rival, ignore the carbon cupholder and mega-stereo nonsense. Just bin the multispoke rims and choose these splendidly Eighties forged monoblock alloys, available in silver or black.