Seven electric hypercars we're looking forward to Plus a bonus wildcard we'll probably never see. Some of the nuttiest EVs here
Tesla Roadster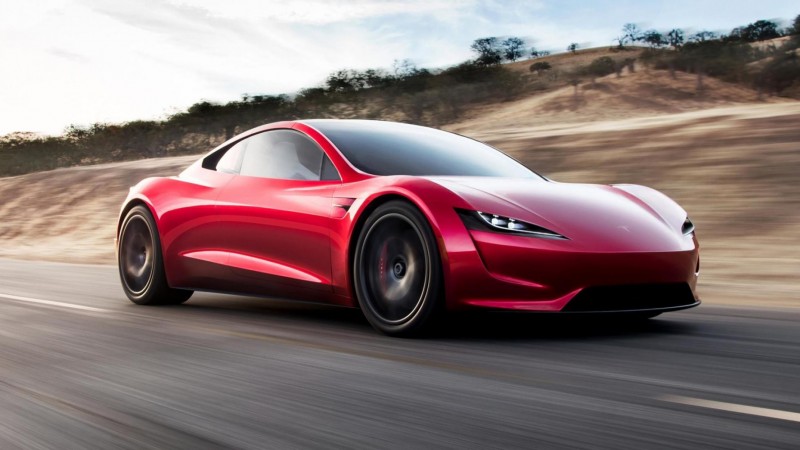 Yikes. The incoming Tesla Roadster (incoming when, exactly, we don't know), kinda caught the rest of the car world napping. With good reason: it's FAST. 0-60mph in 1.9secs, 0-100mph in 4.2secs, the quarter mile done in 8.8secs and a top speed of over 250mph, fast.
Bananas. Much faster than we've seen from any of the world's conventional supercar manufacturers, nothing short of record-breaking. Faster than a Bugatti Chiron, no less. Yours for the bargain sum of $250k.
The countdown is on, Musk…
Ariel P40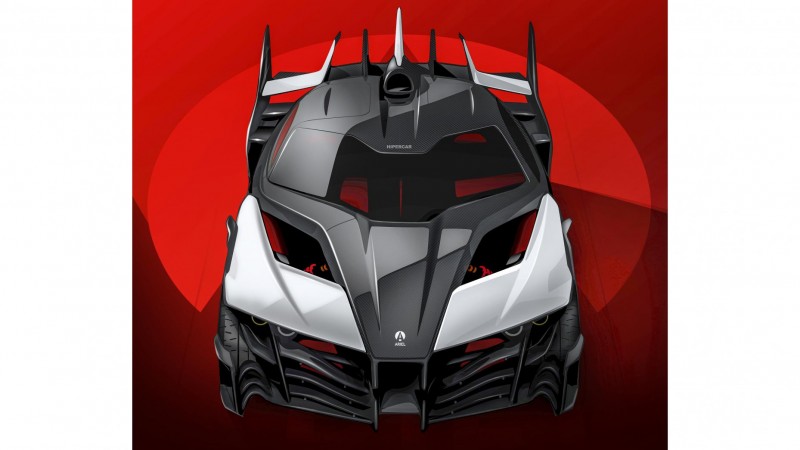 Last year Ariel revealed plans for an all-electric hypercar called the P40. Yes, Ariel. Builders of the Atom and Nomad, taking on the big scary world of electric hypercars.
The stats are mad: 1,180bhp and 0-100mph in 3.8 seconds and a top speed of 155mph. It will weigh just 1,500kg, and feature four electric motors, each of which delivers the same power as a supercharged Type R motor. Small, too.
There's also a turbine range extender. Running at 120,000rpm, it generates 47bhp solely to charge the battery pack. It'll feature a closed-cockpit two-seat design, and Ariel reckons the P40 will need ground effect tech to keep the thing pointing in a straight line. Sheesh.
Aspark Owl
Earlier this year a car you've never heard of from a company you've never known about managed to go from 0-60mph in 1.9s. Welcome then, to Japan's answer to the electric hypercar question: the Aspark Owl.
It has butterfly doors, boasts 429bhp and 563lb ft of torque, four-wheel-drive and a 174mph top speed.
Pininfarina 'Battista'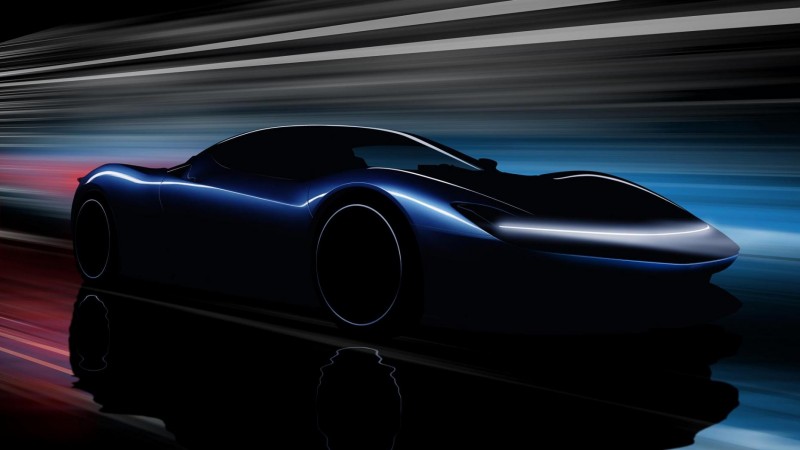 There's a new electric luxury car brand, and its name is Automobili Pininfarina. The first project, due for 2020, is a fully electric 250mph electric hypercar.
We're promised a 0-62mph time of less than two seconds (thanks, electricity!), and 0-186mph in under 12. A bargain at £1.7m for one of 150 models.
AP boss Michael Perschke said: "Our first car, codenamed PF0, will define us by its looks, performance and respectful integration of the Pininfarina heritage." Apparently it's a "30-month race" to deliver the goods. We'll wait.
Xing Mobility Miss R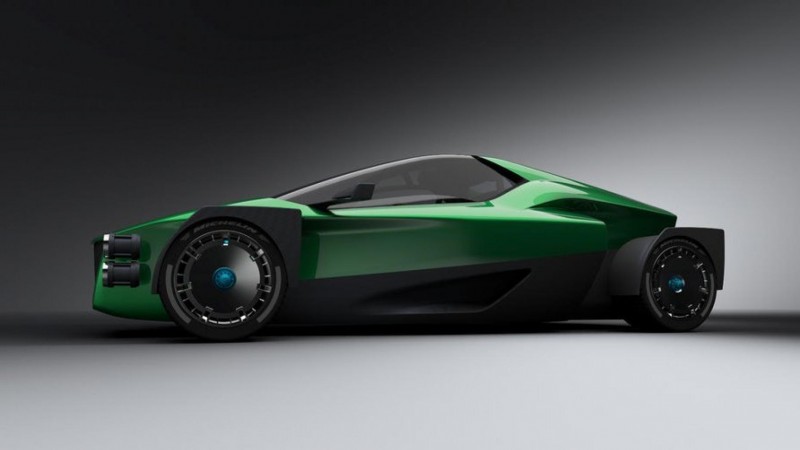 Proving there's yet unchartered territory in the electric hypercar space comes this offering via Taiwan's Xing Mobility. The 'Miss R' – yeah, us neither – will apparently be the first electric hypercar with off-road ability. Because nothing screams terror like 0-60mph in 1.9s across wild terrain.
Rimac C_Two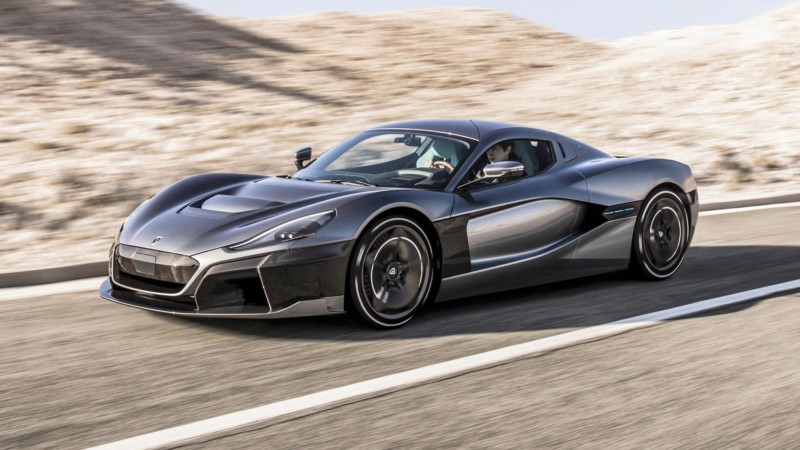 The C_Two is the successor to the Concept_One electric hypercar. It's more powerful, faster, goes further on a charge, and terrifyingly clever. And rather beautiful, in a futuristic kind of way. Strap in, and prepare yourself for an absurd set of numbers.
Rimac claims the C_Two's four electric motors develop a combined 1,914hp (1,887bhp) and 1,696lb ft – or 2,300Nm in new money. The front wheels individually use a single-speed gearbox each, while the use of twin two-speed gearboxes at the rear makes for a truly terrifying top speed. Rimac is claiming v-max at 258mph.
On the way, we're told the C_Two will have cracked 0-60mph in 1.85 seconds (albeit with an American drag strip-friendly one-foot rollout), and 0-62mph, for we Europeans, in 1.97 seconds.
Lamborghini Terzo Millenio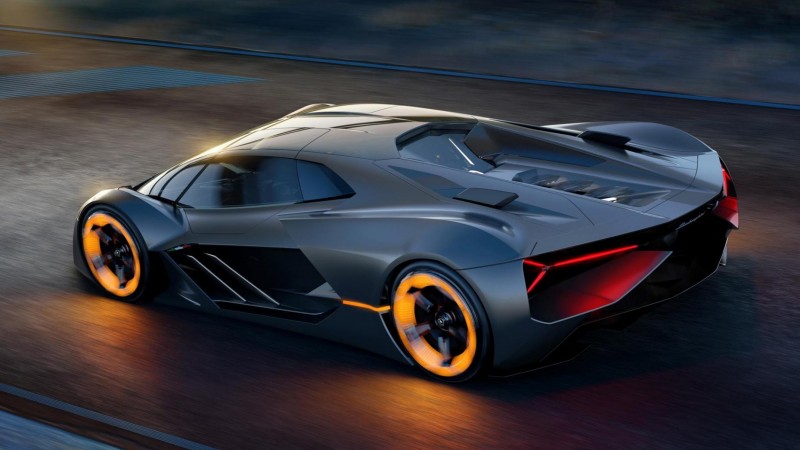 Truth be told, we really just wanted another excuse to gawp at a pic of Lamborghini's unhinged electric hypercar concept dubbed Terzo Millenio. Designed in conjunction with MIT, it was an attempt at defining what form a third millennium Lambo could take.
In short, nuts. Four motors. Regenerative capability. It's practically Wolverine on wheels. And we'll never see it. Unless you've suddenly found the secret to eternal life. Anyone?