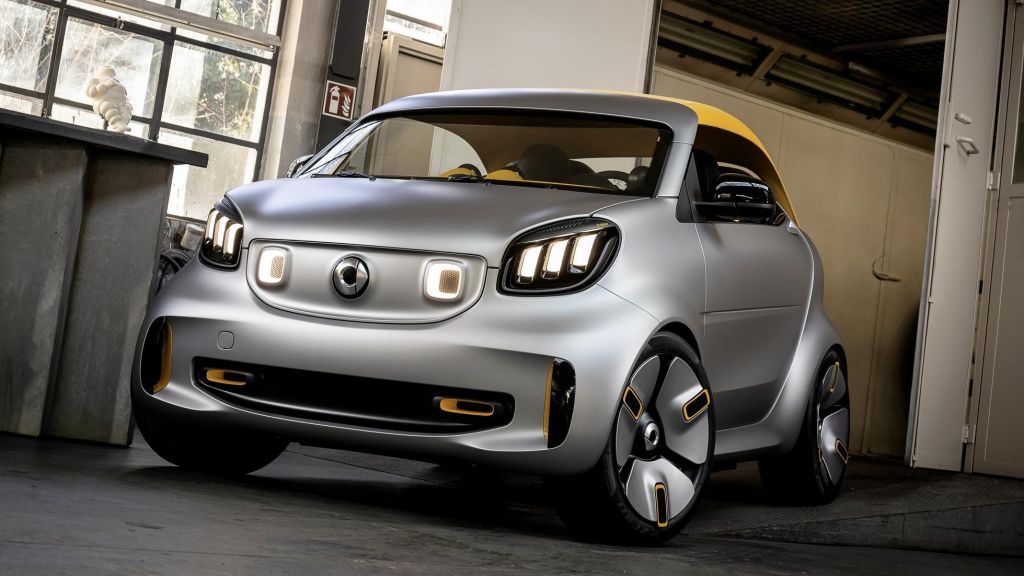 Smart is now a pure electric car manufacturer. Well, it will be a pure electric car manufacturer.
This is because the Chinese Geely Group (to which Volvo and Lotus belong) has closed a joint venture (50-50) with Daimler (right at the top of the Mercedes / Smart / Maybach / AMG tree) to start electric cars from 2022 onwards to build.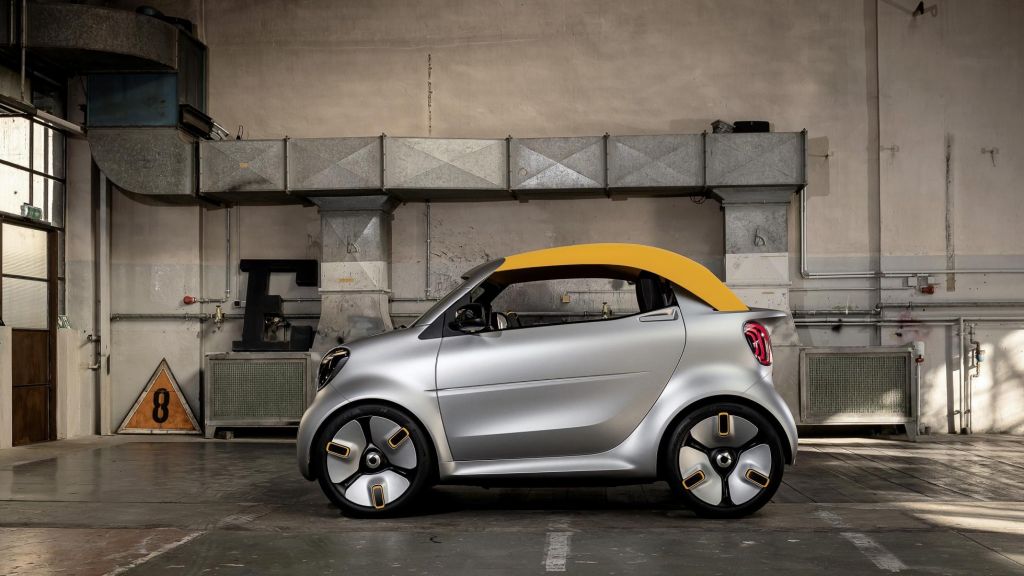 And build these little electric cars in a completely new electric car factory in China.
Although you probably knew that Smart is powered by electricity. It makes sense if you ask us. The new deal goes something like this. Smart will continue to develop the EQ fortwo and the EQ forfour by 2022. Afterwards, the design team of Mercedes-Benz will design the new generation of electric cars while Geely will build them through its global development centers.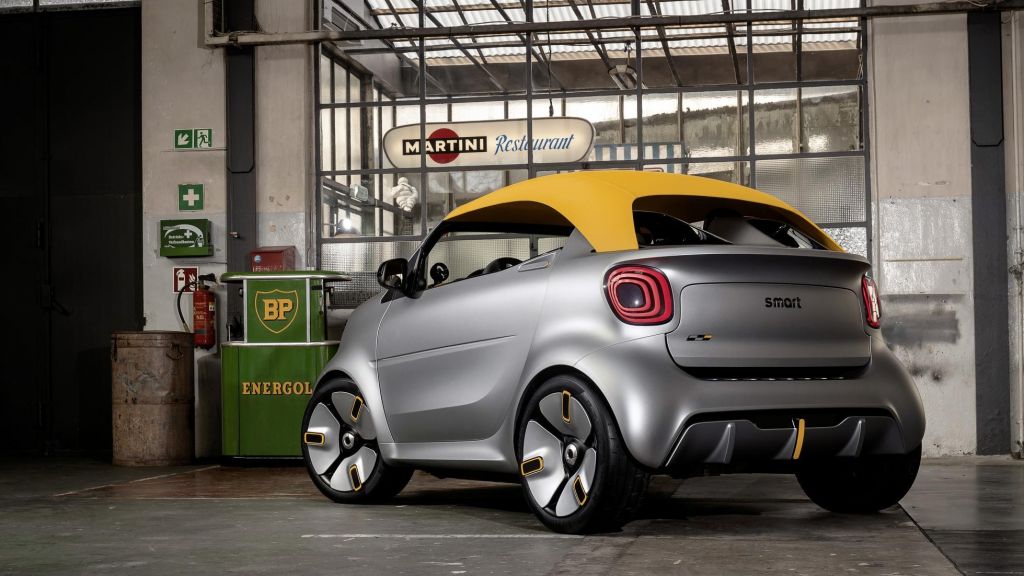 As part of Geely's and Daimler's development program, Smart will also build an electric car that sits in the higher class - the "B-segment". In human terms, these are cars like the Volkswagen Polo, the Ford Fiesta and the Renault Clio. The last two are of course one of the best selling cars in Europe.
"We fully respect the value of Smart," explains Geely CEO Li Shufu. "As equal partners, we work worldwide to promote the Smart brand. We will leverage our experience and global expertise in branding, research and development, manufacturing, supply chain management and other areas. "
Daimler CEO Dieter Zetsche added: "Together, we will design and develop the next generation of smart electric cars that will combine high quality production and known safety standards for sale in China and worldwide."
Here you go.