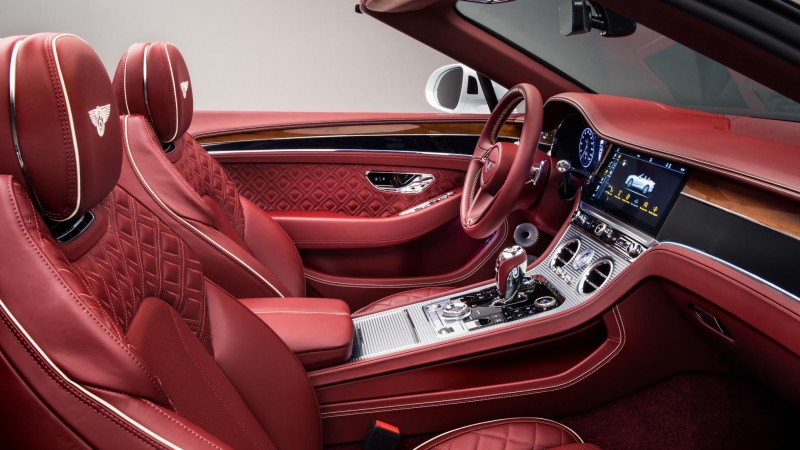 Bentley's new convertible is a 626bhp drop-top that'll do 207mph
Since when did Bentleys get this fast? The new Continental GT Convertible is a 626bhp, 664lb ft car that can do 0-62mph in 3.8 seconds. It has a top speed of 207mph, for heaven's sake. That's supercar speed, from a two-tonne-plus luxury GT. The mind boggles.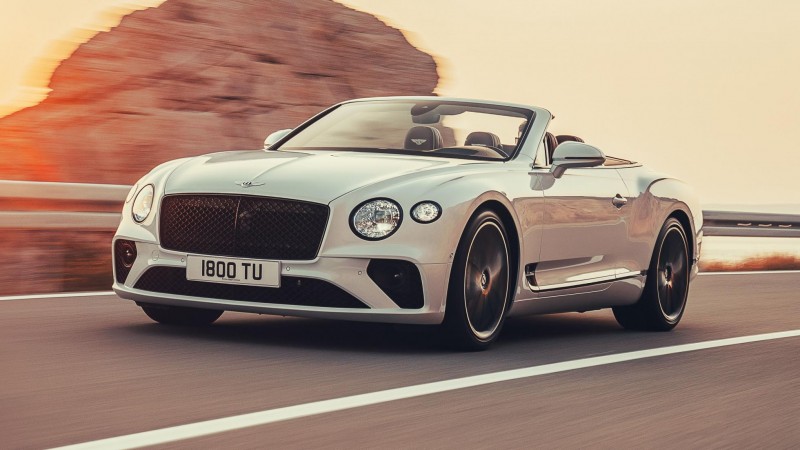 As you'd expect, the Conti GT Convertible is mechanically very similar to the hard-top. Same W12 engine with cylinder-deactivation (and therefore outrageous performance figures), eight-speed dual-clutch transmission, 48-volt control system (that all-but eliminates body-roll), and variable all-wheel drive.
The opulent interior is the same too, with its revolving infotainment screen and basically limitless hide, veneer and colour possibilities. There's also a 2,000 watt Naim stereo on offer, which gets 18 speakers and 'Active Bass Transducers' in the front seats. We don't know what those are, but we want them quite badly.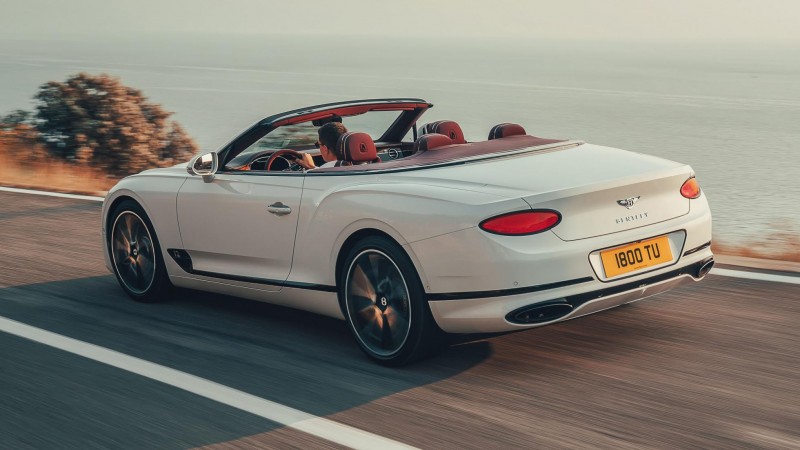 What's really new is the roof. The canvas Z-fold item can be stowed or raised in 19 seconds at up to 30mph, and for the first time is available in a tweed-like finish, along with seven other colour options. To keep you warm with the roof down there's a more effective, quieter neck-warming system, plus heated seats, arm rests and heated steering wheel.